Happy Columbus Day from Real Property Management! Please note that some of our offices may be closed for this holiday. Please contact your local office directly for their hours.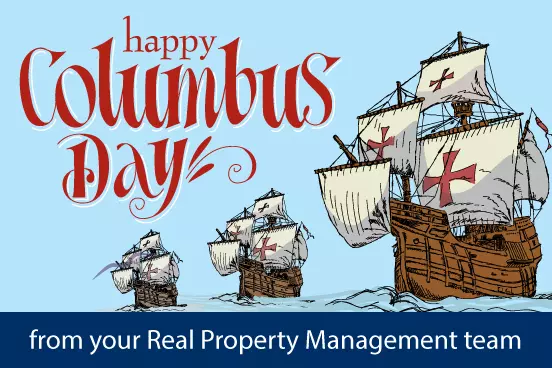 We are pledged to the letter and spirit of U.S. policy for the achievement of equal housing opportunity throughout the Nation. See Equal Housing Opportunity Statement for more information.
Check out these other helpful stories
Get an assessment from your local
Real Property Management
office.