Josh Kattenberg of Real Property Management Express Featured In Local News Story
Josh Kattenberg of Real Property Management Express in Sioux Falls, South Dakota, was recently featured in a local news story titled 'Landlords And Lifesaving Alarms'. The story describes the importance of smoke alarms in rental properties and ensuring that those are in good operation and with fresh batteries. The article describes one of the properties managed Real Property Management Express, which has eight functioning smoke alarms. Josh is quoted on how his company, which manages 550 properties, handles the maintenance of so many alarms. Click here to view the full story.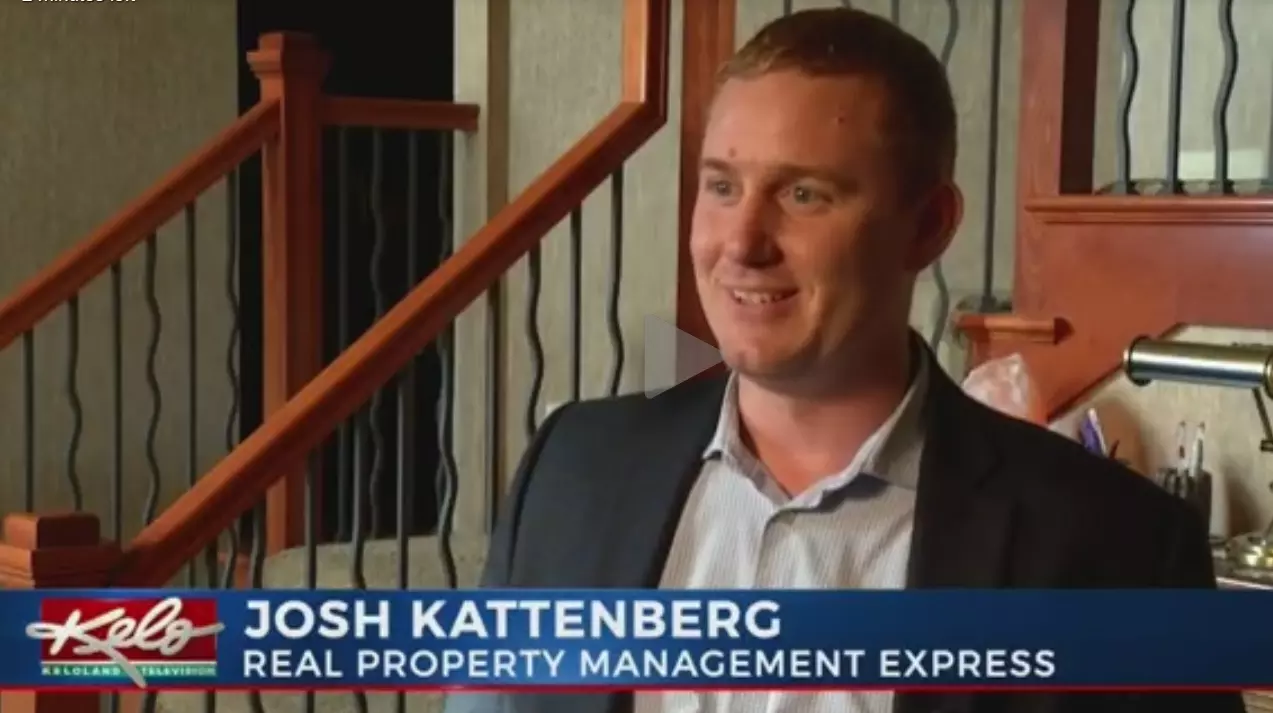 We are pledged to the letter and spirit of U.S. policy for the achievement of equal housing opportunity throughout the Nation. See Equal Housing Opportunity Statement for more information.
Check out these other helpful stories
Get an assessment from your local
Real Property Management
office.