Your property is more than just extra income – it represents the possibilities of tomorrow.
Whether your tomorrow is retirement, a college degree, or your family's safety net, Real Property Management can help get you there.
National reach. RPM is the largest single-family rental residence management franchise in North America, allowing our customers to own property in multiple locations, but work with just one organization.
Local expertise. With more than 340 locations nationwide, each of your properties is managed by locals, those who know the area and the rules, from building codes and permits, to having the right answers for questions from prospective tenants.
Earn Extra Income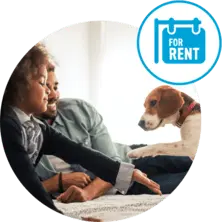 Make more, without the drama.
Using the right property management company can make you more money, not less. For more than 35 years, thousands of rental property owners and investors across the country have trusted Real Property Management offices to take care of their rental assets.
Why Choose Us
What our customers are saying

"I lost tons of money trying to do it myself. Having Real Property Management come in to manage our home was exactly what we needed."
Darius, Real Property Management Client

"It's great to have someone oversee my property when I'm not there. They rented our place quickly at a great rate. It's also a huge relief for them to handle the dirty work, like paperwork and maintenance issues."
Carol, Real Property Management Client

"I have been with Real Property Management for 3 years and am very pleased. Last Sunday, our renters had a water heater blowout that flooded the lower level of the property. Real Property Management had a plumber and carpet experts on site fixing the damages and contacted the insurance company within 24 hours. You can't do any better than Real Property Management."
John H., Real Property Management Client
Leave the hard work to us.
Our approach is simple. RPM offices provide professional, trustworthy property management services, from tenant screening to leasing to maintenance to evictions. Whether you are an investor with multiple rental homes or have a single property, your local RPM office has business and marketing solutions to set you up for success.
Find a Local Office
Deepen your understanding of your portfolio.
Do you know the full return on investment of your portfolio? Our Wealth Optimizer tool gives you a comprehensive view of your entire rental property portfolio financial performance. Whether you're looking to make a change or looking just for fun, Wealth Optimizer helps you decide what's best for the long-term value of your properties.
Optimize Your Financial Health and Wealth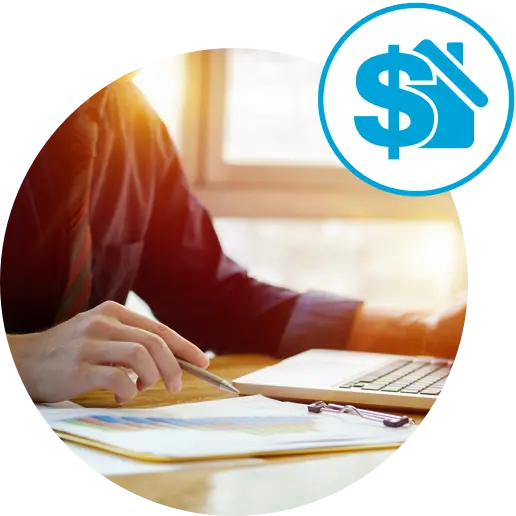 The Neighborly Done Right Promise
The Neighborly Done Right Promise® delivered by Real Property Management, a proud Neighborly company.
When it comes to finding the right property manager for your investment property, you want to know that they stand behind their work and get the job done right—the first time. At Real Property Management, we have the expertise, technology and systems to manage your property the right way. We work hard to optimize your return on investment while preserving your asset, giving you peace of mind. Our highly trained and skilled team works hard so you can be sure your property's management will be Done Right.
Canada excluded. Services performed by independently owned and operated franchises.
See Full Details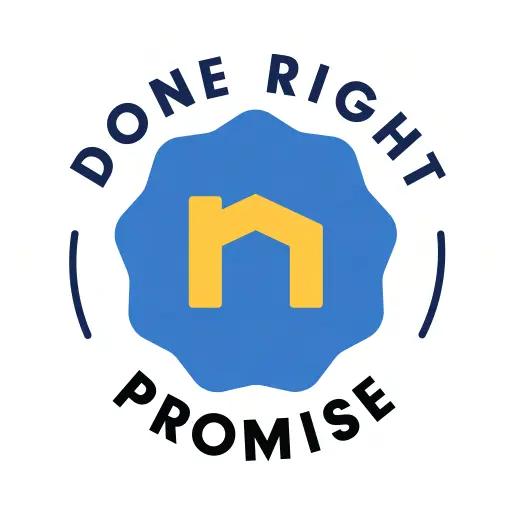 Get an assessment from your local
Real Property Management
office.