What Real Property Management Does for You
Regardless of how many rental properties you own, your local Real Property Management office helps protect and maximize your property investments. Refined over 30 years of doing business, our streamlined processes and expert knowledge help rental homeowners maximize their rental income while minimizing expenses and inefficiencies.
Services We Provide
Properties We Manage
RPM takes care of all types of residential rental properties for their clients – houses, condos, multiplexes, like duplex and triplexes – even small apartment complexes.
In addition, some RPM offices manage common interest communities or Homeowner Associations (HOAs), institutionally owned and real estate organization Real Estate Owned (REO) properties, and commercial property.
Properties We Manage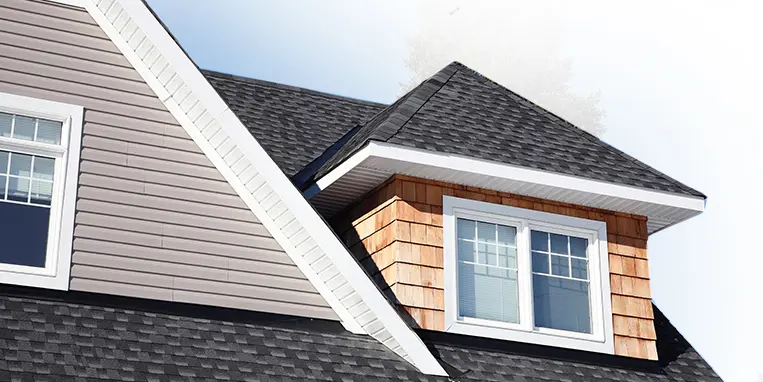 Property Management Services
Residential property management services provided by RPM offices include:
Ongoing communication
Comprehensive marketing and advertising
Thorough tenant screening & selection
Full-service leasing
Timely rent collection
Regular inspections
Cost-effective, reliable maintenance
Strict and compliant evictions
Comprehensive accounting
Our Property Management Services
Get an assessment from your local
Real Property Management
office.