Protect Your Investment & Maximize Your Return
Property owners who have used a property manager, and those who have not, both quickly learn the value of hiring a Real Property Management office.

Here's why: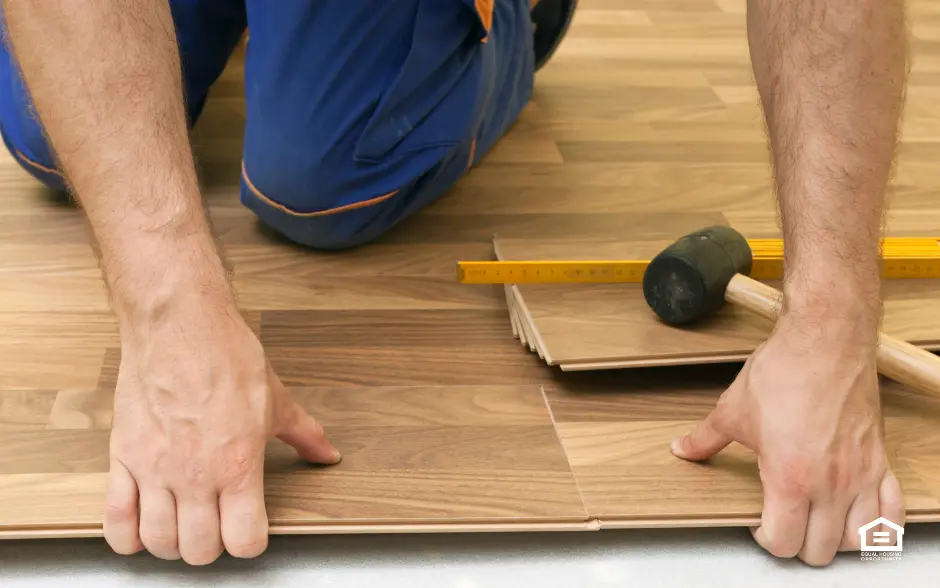 Preserve Your Property
Taking care of your property goes beyond just paying a property manager to watch over it. The professionals at your local RPM office are here to help you protect your investment and make you the most money. Using proprietary tools, they determine the best rental rate for your property. They guide you in understanding what improvements should be made to attract tenants who are willing to pay more and take care of your home. They also conduct move-in assessments and regular inspections, complete with photos, to ensure your property stays in good shape
RPM will save you time and money with reliable, cost-effective maintenance using internal systems, providing proactive maintenance management, and responding to tenant requests to save you money long-term.
The value of your property is important while it's being rented, but it's important to remember that there is value long-term for property appreciation.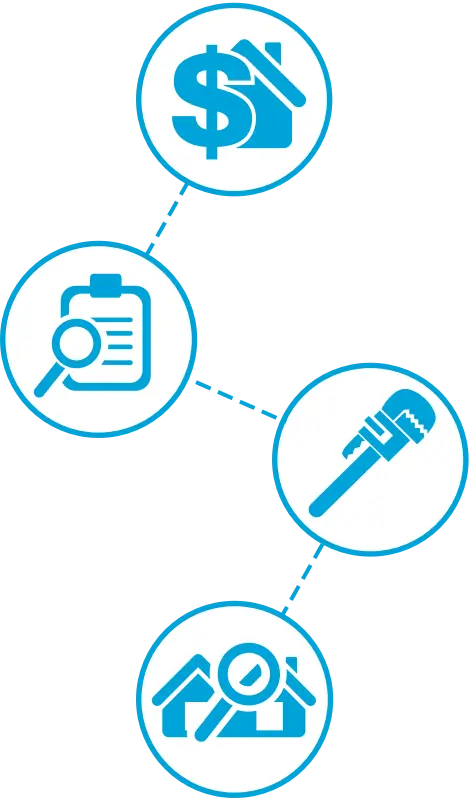 Client Testimonials

"We have found Real Property Management to be responsive, professional, and easy to work with. They have made leasing our house a positive experience."
– Eric K., Texas

"Perfect! I really appreciate the dialog with Real Property Management. With a recent issue, I've seen more effort and had more contact with you all over the past 24 hours than I did with the previous company over the past 3-4 years. Huge peace of mind knowing that our townhouse is being properly managed :-). Thank you!"
– Kristi S., Colorado

"We just rented a property managed by Real Property Management Colorado and they were all very friendly, and made it super easy for us to move in. We went from the application process, to signing the lease and moving in all in three days!"
– Todd S., Colorado

"Real Property Management's leasing agents are very nice. They answered all my questions professionally and politely. I had so many questions regarding the property and they were very patient in listening to every word I said, and precisely answered all my inquiries. I was really impressed and I will surely recommend their services to all my friends!"
– Paula W., Washington D.C.
Shorter Vacancies and Quality Tenants
Every day a property is vacant is money out of your pocket. Rental offices can spend hundreds of dollars every month advertising vacancies with the hope of filling them faster, regardless of the tenant. Placing the wrong tenant in your rental home can be an expensive mistake—on average, bad tenants can cost a property owner four to six times the monthly property rent rate. RPM screens tenants thoroughly, making every effort to find reliable tenants who will pay rent on time and treat your home like it was their own. Smarter tenant placement is a result of a rigorous background screening process, including credit, employment, rental history, and criminal checks using a systematic business approach.
When collections and evictions are necessary, a streamlined automated system ensures that progress is made as quickly as possible, all laws and codes are followed, and no step is missed.
Get an assessment from your local
Real Property Management
office.