Happy New Year! We look forward to serving you during the next year. Please note that many Real Property Management offices will be closed on Monday, January 2 to celebrate the New Year holiday. We will reopen for business on Tuesday, January 3.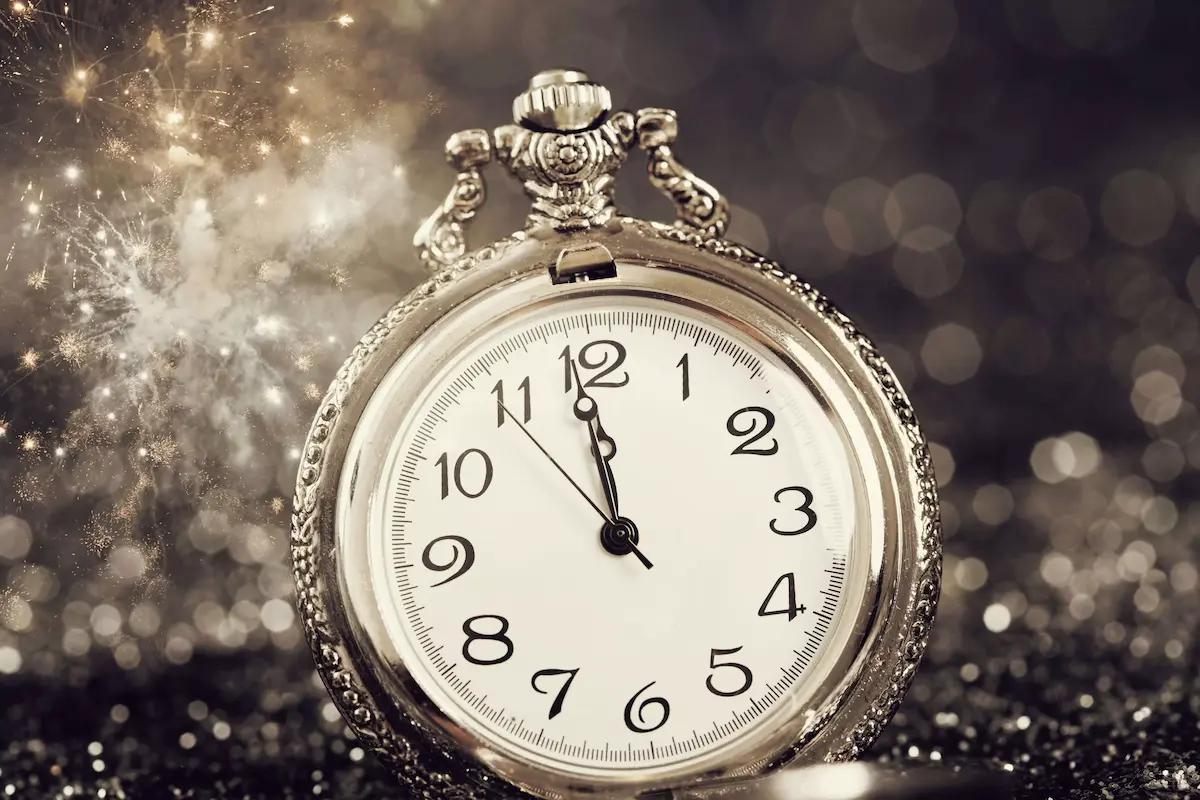 .
We are pledged to the letter and spirit of U.S. policy for the achievement of equal housing opportunity throughout the Nation. See Equal Housing Opportunity Statement for more information.
Check out these other helpful stories
Get an assessment from your local
Real Property Management
office.