Real Property Management Leadership Quoted in US News Article
A new article by Devon Thorsby appears on the US News and World Report Real Estate section and describes the new Fair Housing Act Guidelines issued since this spring. The article quotes Real Property Management CEO Lukas Krause, as well as Operations Manager Stacy Brown.
You can read the full article at the below link. What New Fair Housing Act Guidelines Could Mean For You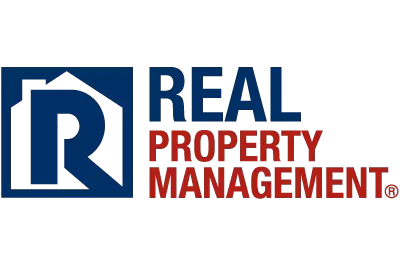 We are pledged to the letter and spirit of U.S. policy for the achievement of equal housing opportunity throughout the Nation. See Equal Housing Opportunity Statement for more information.
Check out these other helpful stories
Get an assessment from your local
Real Property Management
office.