2017 Real Property Management Annual Conference Award Winners
The final event at our Annual Conference is the Awards Banquet, which celebrates and acknowledges the milestones and successes of our franchisees. Numerous milestones were acknowledged, including recognizing new members of the Real Property Management 100, 250, and 500 Clubs – those franchises that had grown to at least 100, 250, or 500 properties under management, respectively. Several franchises received recognition for the 100 Club, the 250 Club, the 500 Club, and the 1,500 Club. Several franchise anniversaries were also noted, including a large number of franchises celebrating their five-year anniversaries. Also acknowledged were those franchises that had earned the 2016 President's Circle, including numerous Silver Award winners and several Gold Award Winners.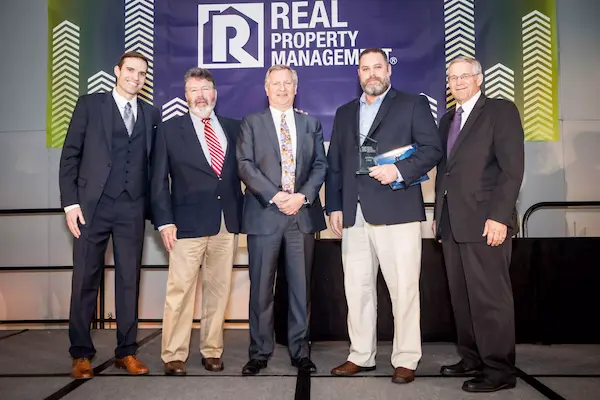 Finally, there are two awards that recognize offices for exceptional performance. The Rising Star Award is recognition for an office that has exceeded the standards for a new franchise. The franchise receiving the award has exhibited abilities that have set them apart among offices open for less than two years. Through hard work and determination, they have steadily grown, increased profitability, and become a force to deal with in their market. They have shown the ability to look at new ideas and evaluate a practical application to make the idea successful. Real Property Management is excited about what the future holds for this franchise as they continue to lead by example.
The winner is Ed Engel and Matt Engel of Real Property Management Investment Solutions in Belmont, Michigan. Franchise of the Year is the most prestigious award in residential property management. It is only given to franchises that have demonstrated proficiency, excellence, and are anxiously engaged in all aspects of property management. This year's winner will join an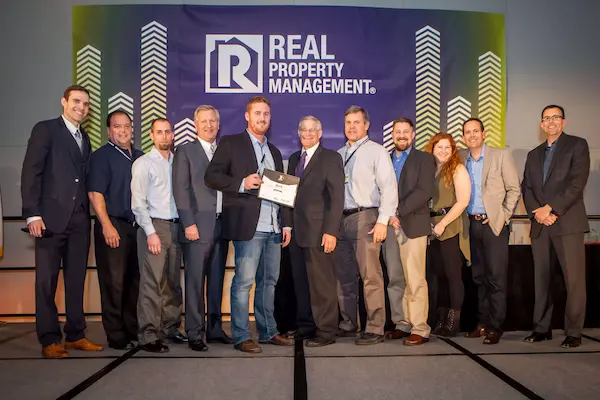 exclusive club. They are on the cutting edge of property manager techniques and are willing to share and help their peers find the success that they have found through hard work and dedication. In fact, hard work and dedication are only a few attributes that this office processes; motivation, discipline, loyalty, determination, and leadership could all be included on the long list.
It is Real Property Management's honor to recognize Josh and Derek Kattenberg of Real Property Management Express as Franchise of the Year! Below are several pictures of the Awards Banquet.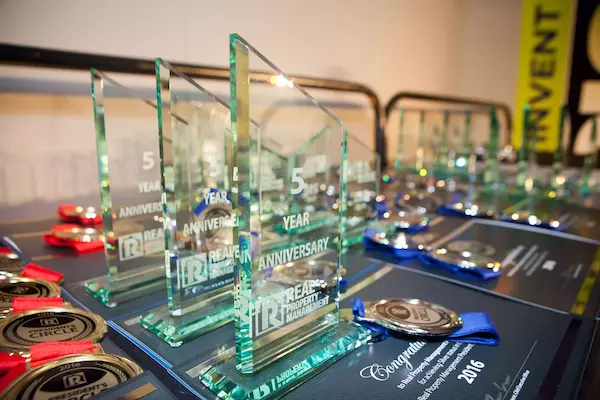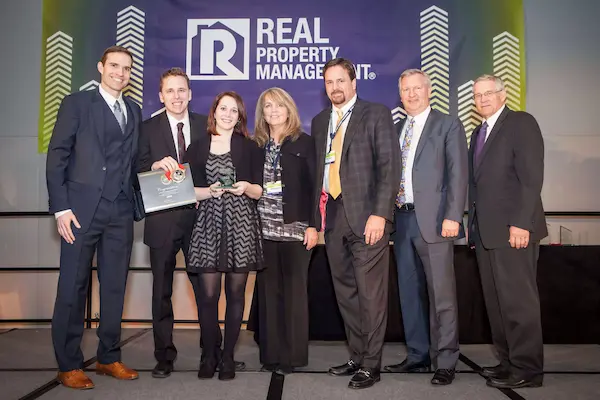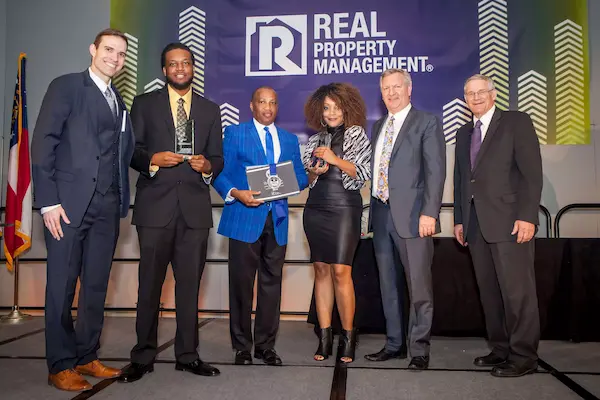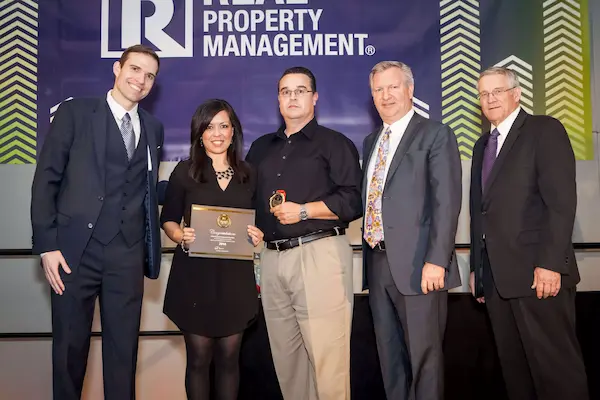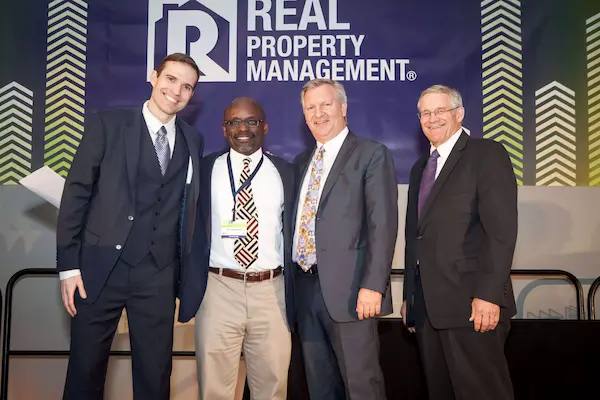 We are pledged to the letter and spirit of U.S. policy for the achievement of equal housing opportunity throughout the Nation. See Equal Housing Opportunity Statement for more information.
Get the Neighborly App
In addition to Real Property Management's expert skills in managing your rental property, you can utilize Neighborly's other brands to maintain and enhance your home. Use the Neighborly App to get connected to local home service professionals. Download and receive offers only available on the App.
Depending on current health and safety regulations in your area, some of the services mentioned in this post may not be available. Neighborly service providers will follow the latest health and safety guidelines provided by the local and state governments. Please check with your local Neighborly service provider for details at the time you need service(s).
Download It Today
Check out these other helpful stories
Get an assessment from your local
Real Property Management
office.