2017 Real Property Management Annual Conference Highlights
Real Property Management franchise owners and representatives from 300+ offices in North America gather every year for the Real Property Management Annual Conference for continued training, business enhancement, and to meet with franchise support employees and vendors. Here are the conference highlights as we continue our path to become the most recognized, respected and successful property management organization in North America.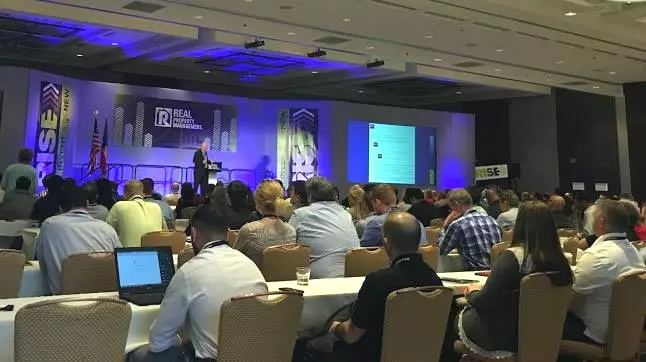 Continued Training Representatives from Real Property Management Franchise Support provided continuing training via breakout sessions. Topics included: Managing Your Business Through Appfolio presented by a Franchise Support Software Specialist, How to Simplify Your Digital Marketing Strategy presented by the Franchise Support Digital Marketing Manager, and Determining a Maintenance Program for Your Office presented by Franchise Support Operations Managers. Peer Training Franchise owners and representatives also learned from their peers through presentations provided by three different franchise offices. Topics included: Managing from Data presented by Real Property Management Express, Using Task Management presented by Real Property Management Preferred, and Managing Leads with LeadSimple presented by Real Property Management Houston. Vendor Marketplace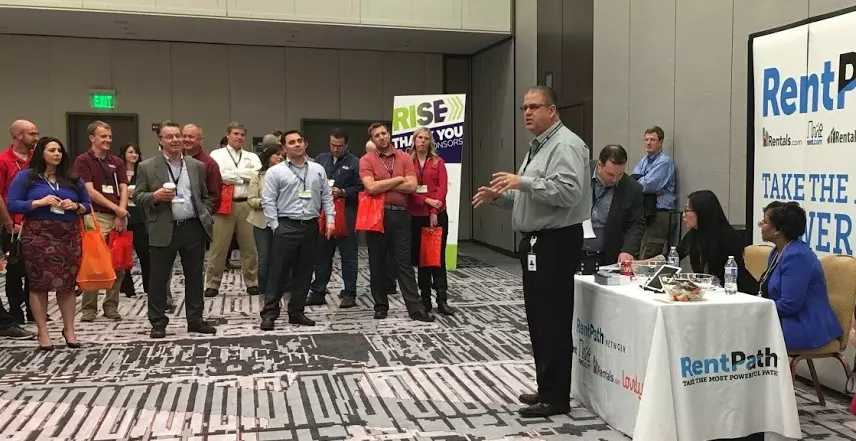 Numerous vendors provided presentations during conference, and there was also a Vendor Marketplace at which franchise owners and representatives could meet directly with vendors. Eighteen different vendors participated in the Vendor Marketplace, including Rentals.com, Web.com, Alexander's, Appfolio, Rently.com, TransUnion, The Home Depot Pro, All Property Management, ADP, Nationwide Eviction, Search Mercado, SuperTenders, LeadSimple, Mr. Rekey, Purqz, NARPM, Arthur J. Gallagher & Co., and BackOffice. Updates Attendees learned about new operational and marketing initiatives, reviewed company results for 2016, and heard our forecast for 2017. Two major breakout sessions were devoted to open discussions about how to improve resident and owner satisfaction.
We are pledged to the letter and spirit of U.S. policy for the achievement of equal housing opportunity throughout the Nation. See Equal Housing Opportunity Statement for more information.
Get the Neighborly App
In addition to Real Property Management's expert skills in managing your rental property, you can utilize Neighborly's other brands to maintain and enhance your home. Use the Neighborly App to get connected to local home service professionals. Download and receive offers only available on the App.
Depending on current health and safety regulations in your area, some of the services mentioned in this post may not be available. Neighborly service providers will follow the latest health and safety guidelines provided by the local and state governments. Please check with your local Neighborly service provider for details at the time you need service(s).
Download It Today
Check out these other helpful stories
Get an assessment from your local
Real Property Management
office.