2020 Economic Outlook for Landlords
One of the many valuable services we at Real Property Management offer landlords and rental property owners is our annual economic outlook. Each year, we gather key data about past and present real estate market indicators to create a series of predictions about the coming year. In 2019, our predictions were highly accurate despite some big changes to federal tax law and many uncertainties about the economy. Given all the unknowns we faced last year, our economic outlook predictions continue to be one of the best guides to help rental property investors navigate a shifting housing market.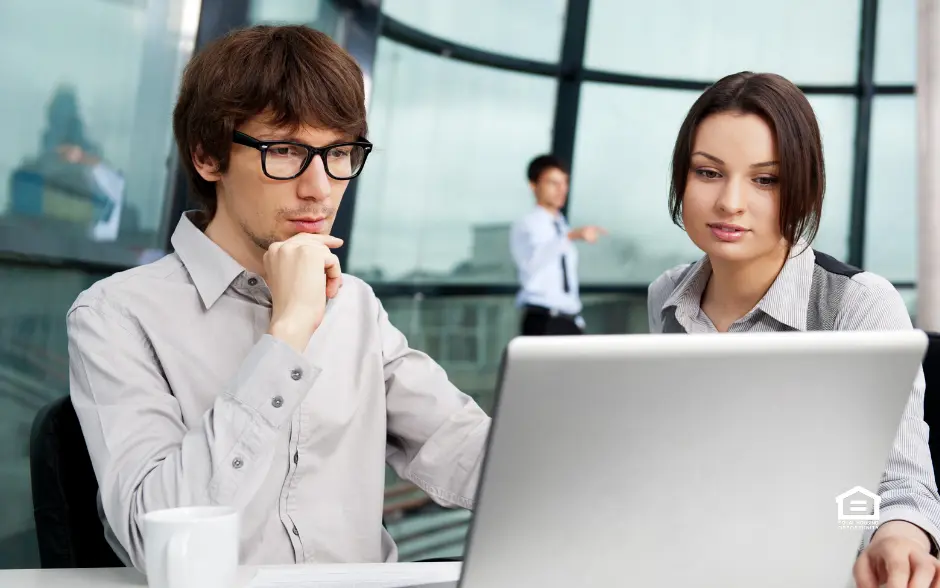 In what follows, we present our economic outlook for 2020. In some ways, the housing market has settled down enough to make planning for the year ahead a bit easier than it was in 2019. The economic downturn that some economists warned about never materialized, and seems even less likely to happen now than it did a year ago. This is due in part to a resilient U.S. economy which currently boasts record low unemployment levels and several strategic cuts made to federal interest rates. At the same time, however, there are signs of a slowdown in both the housing market and the economy, a trend that is expected to continue long into 2020. Real Property Management's five predictions for 2020:
Home prices will continue to grow but at a much slower rate.
A strong economy has helped to keep U.S. foreclosure levels on the decline. At the same time, housing affordability in key single-family home markets has improved slightly over the last year, with home price growth slowing significantly in the last quarter. Current projections estimate 2020 home price growth below 3% for 2020, which is likely to have mixed results for investors. While property value increases may be slowing, they are expected to remain just above the inflation rate. On the other hand, competition with first-time homebuyers for affordable properties may increase slightly. Still, slow wage growth and other economic factors are expected to produce high numbers of renters and keep most long-term tenants in their rental homes, making single-family rental properties an attractive investment.
Mortgage rates will remain relatively steady.
One key contributor to improvements in housing affordability is that interest rates are expected to stay at or near current levels. At the end of 2019, mortgage rates for a 30-year fixed-rate loan were just over 3.9%, significantly lower than those we saw this time last year. Federal Reserve Chairman Jerome Powell cut the prime rate 3 times in 2019, which helped keep interest rates lower than expected. Industry experts expect such careful management of interest rates to continue in 2020, possibly resulting in more competition for already-scarce entry-level homes.
Inventory levels will continue to be tight.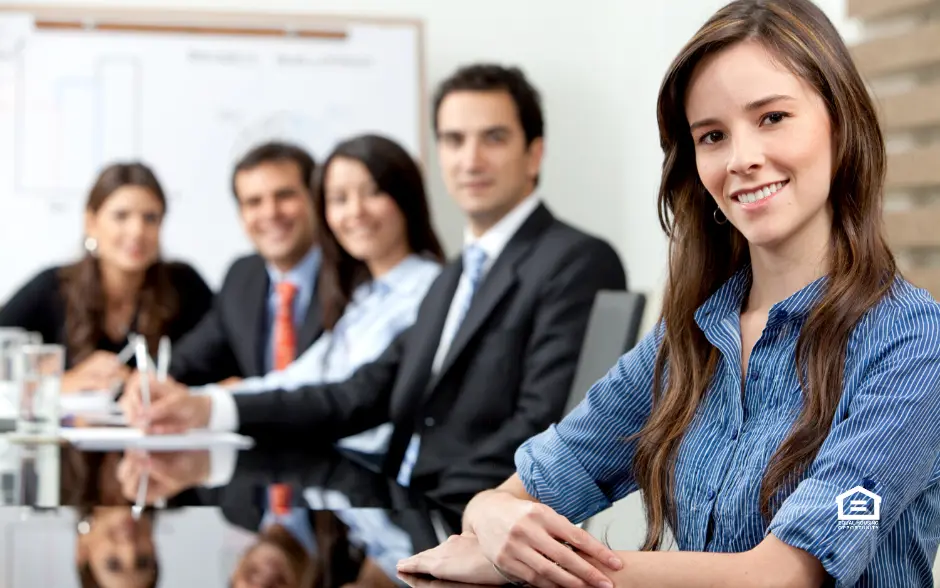 Perhaps one of the most challenging aspects of the housing market in 2020 will be the number of available homes for sale. Although affordability and lower-than-expected interest rates have helped to give national home sales a small bump, low inventory levels are still keeping many would-be homebuyers out of the market. According to the U.S. Census Bureau, new construction increased 8.5% in the last year. However, a portion of this new construction is build-to-rent as home builders discover higher profits in renting instead of selling their new homes. For these and other reasons, we expect that finding good bargains on rental properties will be a significant challenge in 2020.
Rental rates will continue to steadily increase.
Demand for single-family rental homes will continue to be strong in 2020. Although the average 3% increases reported by CoreLogic in 2019 show some signs of slowing from past years, rate increases were strong in 2019 and are expected to continue at or above the same rate nationwide through 2020. A few especially hot markets, including Phoenix and Las Vegas, will likely continue to see even higher growth at about 7% and 6%, respectively. Current indicators are that rent increases will be strong and steady all next year - good news for those who have invested in single-family rentals.
Vacancy rates will hold steady in 2020.
As with rental rates, vacancy rates for 2020 are in many ways a continuation of those we saw in 2019. With a national average of just 2.3% of the total vacant units currently listed for rent in the third quarter of 2019, vacancies are likely to stay at around the same levels for 2020. Economic factors including high student loan debt and low wage growth are expected to keep many young adults renting for years longer than preceding generations, while an increasing number of older adults are exchanging the responsibilities of homeownership for the mobility and conveniences that renting provides. All of these factors should keep vacancy rates at or below current levels throughout the coming year. While all signs point to steady housing market conditions in 2020, that doesn't make it any less challenging for rental property owners and landlords. However, using the best information available, Real Property Management can help you create a successful investment strategy for the coming year. In addition to our market predictions, we also offer property owners and landlords a range of investment tools and reports that can give you the competitive edge you'll need to succeed in today's market. Please contact your closest Real Property Management office to learn more about what we can offer you this year.
We are pledged to the letter and spirit of U.S. policy for the achievement of equal housing opportunity throughout the Nation. See Equal Housing Opportunity Statement for more information.
Get the Neighborly App
In addition to Real Property Management's expert skills in managing your rental property, you can utilize Neighborly's other brands to maintain and enhance your home. Use the Neighborly App to get connected to local home service professionals. Download and receive offers only available on the App.
Depending on current health and safety regulations in your area, some of the services mentioned in this post may not be available. Neighborly service providers will follow the latest health and safety guidelines provided by the local and state governments. Please check with your local Neighborly service provider for details at the time you need service(s).
Download It Today
Check out these other helpful stories
Get an assessment from your local
Real Property Management
office.