3 Tips for Winterizing Your Home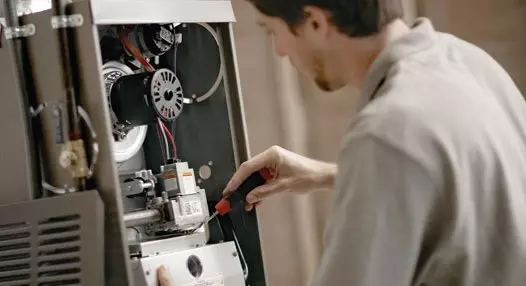 Oct. 7, 2014 -- Winter is coming! Check out these 3 simple and inexpensive tips for winterizing your home. #1 Check the furnace Turn your furnace on to make sure it's working properly and expect a strong smell when firing up the furnace for the first time. Also, replace furnace filters once a month during the heating season to increase airflow. #2 Reverse the fan Reverse the direction of the ceiling fans, counter-clockwise, to push warm air downward and force it to recirculate, keeping you warmer. #3 Wrap those pipes To prevent frozen pipes, wrap exposed plumbing with pre-molded foam rubber sleeves. In warmer climates, you can install Styrofoam cups to help insulate outdoor spigots.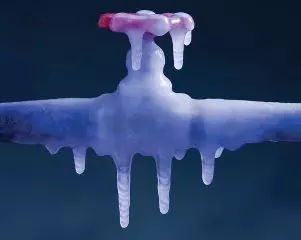 Got more tips for us? TELL US!Share, tweet, and pin :)
We are pledged to the letter and spirit of U.S. policy for the achievement of equal housing opportunity throughout the Nation. See Equal Housing Opportunity Statement for more information.
Get the Neighborly App
In addition to Real Property Management's expert skills in managing your rental property, you can utilize Neighborly's other brands to maintain and enhance your home. Use the Neighborly App to get connected to local home service professionals. Download and receive offers only available on the App.
Depending on current health and safety regulations in your area, some of the services mentioned in this post may not be available. Neighborly service providers will follow the latest health and safety guidelines provided by the local and state governments. Please check with your local Neighborly service provider for details at the time you need service(s).
Download It Today
Check out these other helpful stories
Get an assessment from your local
Real Property Management
office.