5 Better Ways to Spend Your Time (Than Dealing with Your Rental Property)
Have a little extra time on your hands now that you've hired a professional property manager?
We are usually taught to use our time wisely, unplug, or find a better use for our spare time. What are some really cool things you can do with the time you're not spending on your rental property? You could write a letter, read a book, or go visit a friend but here are a few more creative things to do with your spare time.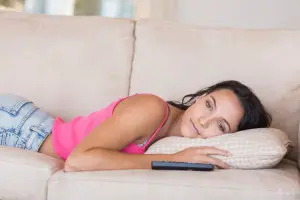 1. Bing Watch a Television Series
There are many TV series you've probably missed that are still available for viewing online. Our favorite series include Game of Thrones, Hell on Wheels, House of Cards, and Orange is the New Black.
2. Invent Something
Try to find something around your house that you can improve upon, and then make a prototype. Every great invention begins with a great thought!
3. Learn to Paint
You don't have to have any real talent to learn to paint or to even have a fun night out. Check your local area for fun paint night outings! These classes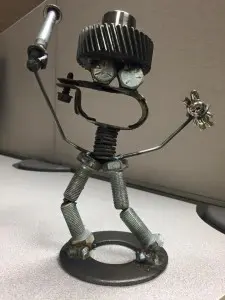 provide everything you need and give step-by-step instruction sending you home with your own personal masterpiece.
4. Take a welding class
There are some pretty crafty people on Pinterest. If you think welding is just a manual labor job, think again!
5. Become a YouTube sensation
Did you know the most successful YouTuber makes $13 Million dollars a year? These self-made millionaires make millions doing anything from playing with toys, commentating on video games in play, to parodying popular songs.
How Do You Spend Your Spare Time Now That You've Hired a Professional Property Manager?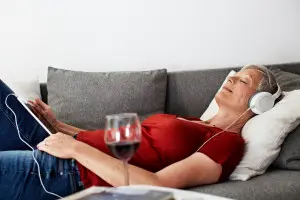 We are pledged to the letter and spirit of U.S. policy for the achievement of equal housing opportunity throughout the Nation. See Equal Housing Opportunity Statement for more information.
Get the Neighborly App
In addition to Real Property Management's expert skills in managing your rental property, you can utilize Neighborly's other brands to maintain and enhance your home. Use the Neighborly App to get connected to local home service professionals. Download and receive offers only available on the App.
Depending on current health and safety regulations in your area, some of the services mentioned in this post may not be available. Neighborly service providers will follow the latest health and safety guidelines provided by the local and state governments. Please check with your local Neighborly service provider for details at the time you need service(s).
Download It Today
Check out these other helpful stories
Get an assessment from your local
Real Property Management
office.