A Salute to Our Veterans – Three Real Property Management Veteran Franchise Owners Who Support Their Communities
The Real Property Management franchise organization salutes the many veterans who own a Real Property Management franchise. Meet three franchise owners who support military veterans and make a difference in their communities. Pedro Cedeño – Real Property Management Dade In a recent interview with Pedro, this is what he had this to say about his military experience and giving back to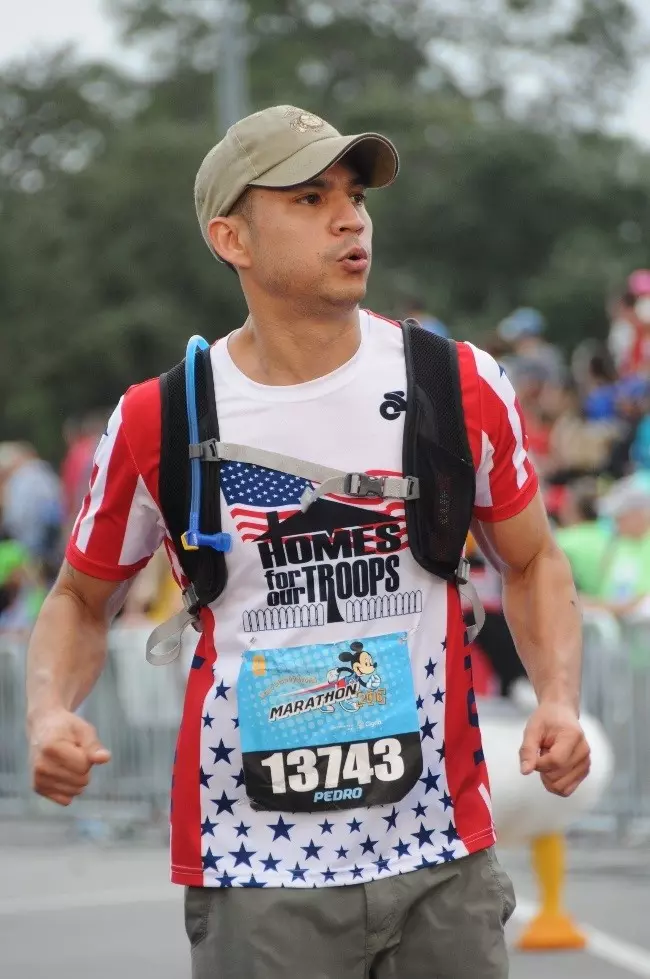 fellow military veterans. "As a Marine I've chosen Homes for Our Troops (HFOT) as our office's charity. HFOT is a nonprofit organization that builds mortgage-free, specially adapted homes nationwide for severely injured veterans post – 9/11, to enable them to rebuild their lives. We support HFOT through our program called "Rents for Vets" in which we donate a set amount for every lease we sign. We also dedicate some time in creating awareness within our community. Earlier this year, I ran in the 2016 Walt Disney Marathon to support Homes For Our Troops. As a team, we raised nearly $75,000 for the charity. My Real Property Management Dade office also raffled a three night stay at the team resort the weekend of the race. We're grateful for the men, women and their families who continue to rise to the challenge and sacrifice so much -- we will always support them." Read more about Pedro on CNBC.com's recent article, "8 Veterans Who Went From Active Duty To Active Business Owners". Erik Boltman – Real Property Management Last Frontier Franchise co-owner Erik Boltman, was a Captain in the Air National Guard and proud to support his community. He and the team at Real Property Management Last Frontier, partner with the HUD-Veterans Affairs Supportive Housing (HUD-Vash) program which helps homeless vets get back on their feet and employed in the community.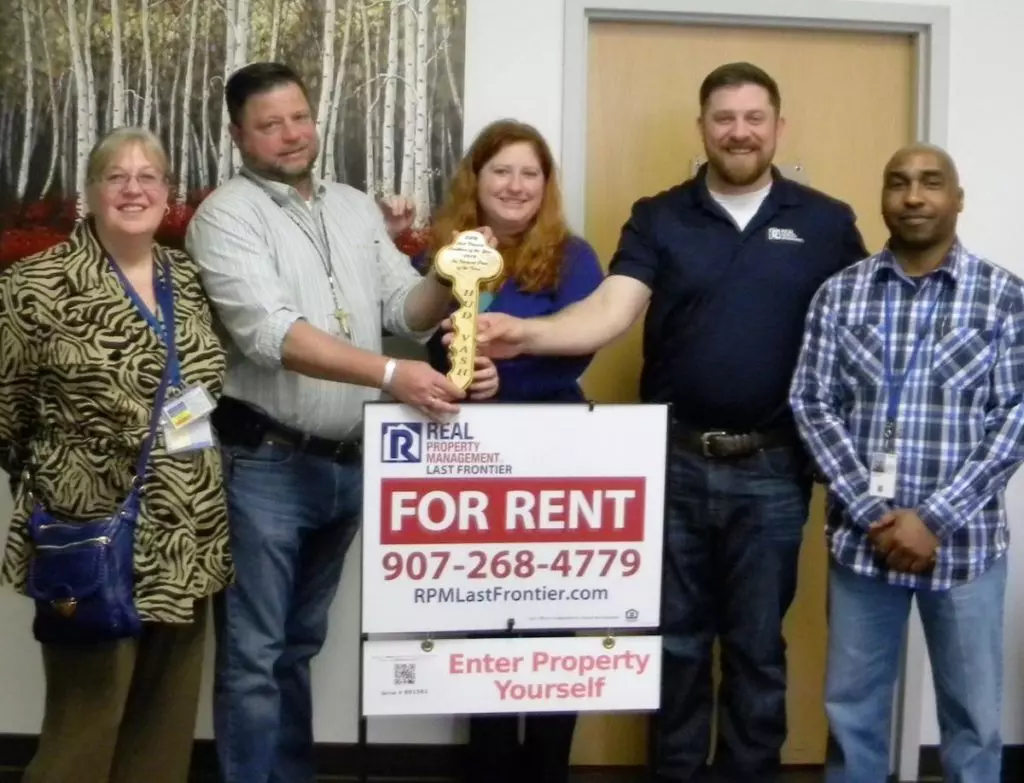 Erik says, "We work with HUD-Vash to place veterans in our units. They help them get through the loop holes of all the paperwork for funding, and check on vets to keep them going in the right direction. We are flexible which allows vets to move quickly into a new home." Real Property Management Last Frontier team received the HUD-VASH Landlord of the Year award in 2014. The key in the photo was made by the vets. Erik's life of service is also evident in his daily living. Read this article about how Erik pulled victims free from an Anchorage plane crash. James Campbell – Real Property Management Midlands Successful, long-time franchise owner James Campbell supports veterans and active duty military through the services provided by his South Carolina offices in Columbia, Real Property Management Midlands, and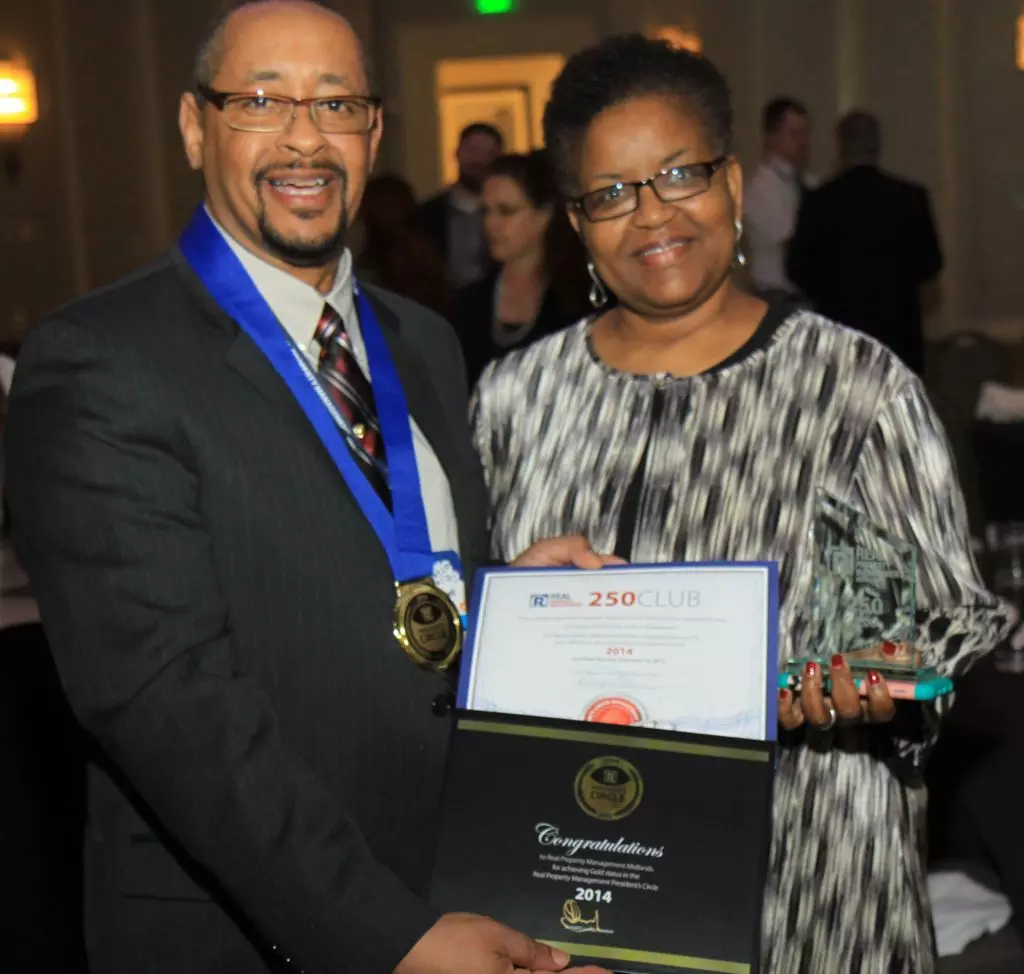 Charleston, Real Property Management Charleston Choice. He works with his property owners to offer discounts to residents for the application fee, the deposit amount, and the first month's rent. "Having served 30 years with the Army, I am proud to support others in the military," said James. Read more about James' experience transitioning from the Army to being a franchise owner in this recent article, "Military Veteran Finds Second Act with Real Property Management Franchise".
We are pledged to the letter and spirit of U.S. policy for the achievement of equal housing opportunity throughout the Nation. See Equal Housing Opportunity Statement for more information.
Get the Neighborly App
In addition to Real Property Management's expert skills in managing your rental property, you can utilize Neighborly's other brands to maintain and enhance your home. Use the Neighborly App to get connected to local home service professionals. Download and receive offers only available on the App.
Depending on current health and safety regulations in your area, some of the services mentioned in this post may not be available. Neighborly service providers will follow the latest health and safety guidelines provided by the local and state governments. Please check with your local Neighborly service provider for details at the time you need service(s).
Download It Today
Check out these other helpful stories
Get an assessment from your local
Real Property Management
office.