Are Real Estate Agents Leaving the Property Management Industry?
Real Estate Agents are Leaving and the Property Manager Pool is Shrinking, But the Rental Market is Stronger Than Ever...What Gives?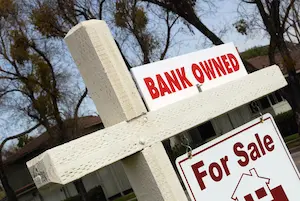 Starting in 2007, many real estate agents had clients who wanted to sell their homes but couldn't do so and still pay off their mortgage. For homeowners who moved to new cities, the only option was to rent their existing home until housing prices recovered. The sub-prime mortgage crisis hit many people hard and for many in the industry, a real estate agent salary was no longer enough. Listings were now primarily rental properties and during this time period, having a real estate license led many to property management as it showed the promise of a way to make a living during the downturn. On the surface, this seemed like a win-win situation.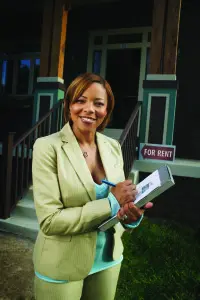 There are currently 71,584 property management firms in the United States, according to InfoUSA, a database company. This number surged during the housing crisis which started eight years ago.
Now that number is declining with two reasons for the change:
Real estate agents are exiting the property management business.
Smaller property management firms are selling their business to larger competitors.
Unfortunately, the skills, knowledge, and systems needed for selling real estate are very different from what is needed for property management. Some real estate agents found property management difficult, time-consuming, and unrewarding. And these agents' sponsoring brokers found that the legal liability of property management can be very expensive, if not handled well. [Tweet "For many, a #RealEstateLicense equated to #PropertyManager as a source of income "] As real estate prices have recovered, "accidental landlords" began selling their properties. Agents started making money on sales again, and those with properties to manage found their property management clientele shrinking.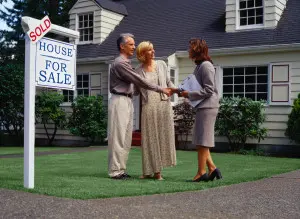 Many now find property management a distraction and impediment to sales, where more money is made. So agents and their brokerage houses are exiting the property management business and referring clients to professionals like Real Property Management. In addition, smaller property management companies are finding it difficult to match the technology, systems and economies-of-scale larger property management firms such as Real Property Management enjoy. Investors have become more sophisticated and demanding during the past eight years. Many owners of smaller property management firms are baby boomers approaching retirement and seek a profitable exit from their business. The combination of these factors is starting what will soon become a wave of industry consolidation. Real Property Management Winchester in San Diego, CA and Real Property Management DFW in Dallas, TX area at the vanguard of this movement. Both offices have acquired other local firms and added hundreds of new properties under management. Other Real Property Management offices such as Real Property Management Antelope Valley in Palmdale, CA have taken over management of smaller portfolios previously managed by real estate agents and real estate brokers.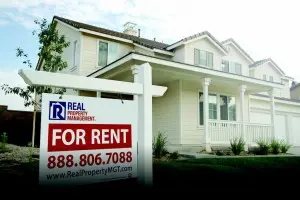 During the next five years, this trend will escalate. [Tweet "The number of #RealEstateAgents turning over their #rental portfolios will continue to rise."] As the Real Property Management organization grows, so does our buying power. This means even more advancements in our technology, economies-of-scale, and service quality. We are more confident than ever that we will be able to improve our services to you and continue to raise the standard by which all property management firms are judged.
How were you affected by the sub-prime mortgage crisis?
Do you feel the economy is bouncing back?
We are pledged to the letter and spirit of U.S. policy for the achievement of equal housing opportunity throughout the Nation. See Equal Housing Opportunity Statement for more information.
Get the Neighborly App
In addition to Real Property Management's expert skills in managing your rental property, you can utilize Neighborly's other brands to maintain and enhance your home. Use the Neighborly App to get connected to local home service professionals. Download and receive offers only available on the App.
Depending on current health and safety regulations in your area, some of the services mentioned in this post may not be available. Neighborly service providers will follow the latest health and safety guidelines provided by the local and state governments. Please check with your local Neighborly service provider for details at the time you need service(s).
Download It Today
Check out these other helpful stories
Get an assessment from your local
Real Property Management
office.