Are Your Rental Properties in Better Shape Than Your Primary Residence Is?
When rental property owners hire Real Property Management to take care of their rental homes, they are often impressed by our unique and comprehensive approach to property management. We offer inclusive property maintenance and repairs, perform regular property evaluations, and cultivate preferential relationships with the highest quality home service vendors. Under our care, rental properties are kept in first-rate condition, leased by thoroughly vetted tenants who agree to treat the home as if it were their own.
Wouldn't it be great if your own home were so regularly and carefully maintained?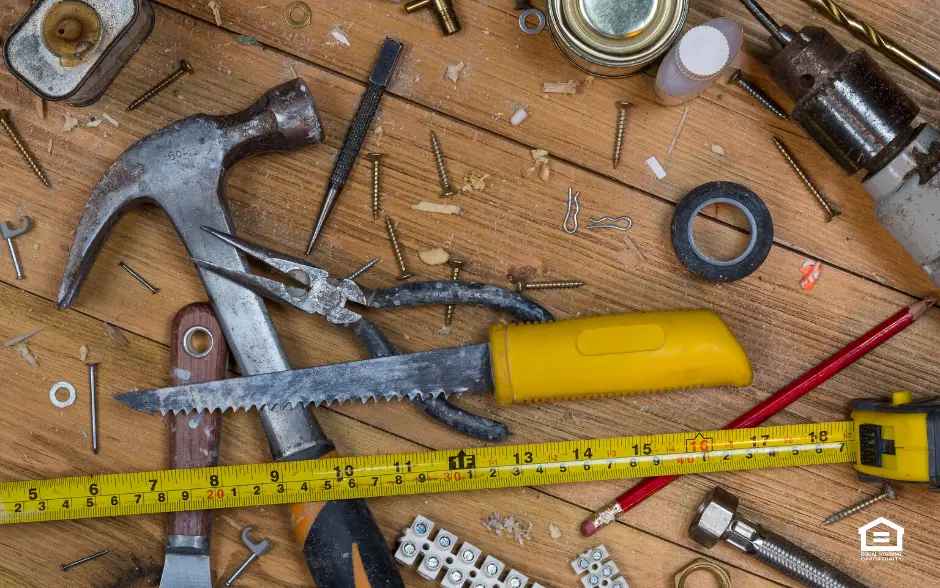 As a property owner, you may have fallen behind on your home maintenance checklist. However, there is no need to sacrifice quality home maintenance on your personal residence in order to focus on your rentals. But as our lives seem to just keep getting busier, it can be a challenge to remember all of those little maintenance tasks that so easily fall through the cracks. Another challenge can be finding and researching home service providers who you feel will offer the services you need at a reasonable price. Simply picking a company out of a list of names isn't a good idea, since you'll never know what you might end up with. Quality home maintenance starts with knowing which providers you can trust.
Fortunately, Real Property Management and Neighborly have joined forces to give homeowners and rental property owners alike access to all of the same great service providers that the best property managers use.
At getneighborly.com, property owners can search a list of licensed home service experts that have been rated and reviewed by real customers just like you. There are over 3,700 locally owned businesses that have joined with Neighborly, all of whom are committed to keeping their standards high and their customers satisfied. You could say that Neighborly is your true one-stop shop for finding the best in the home services industry.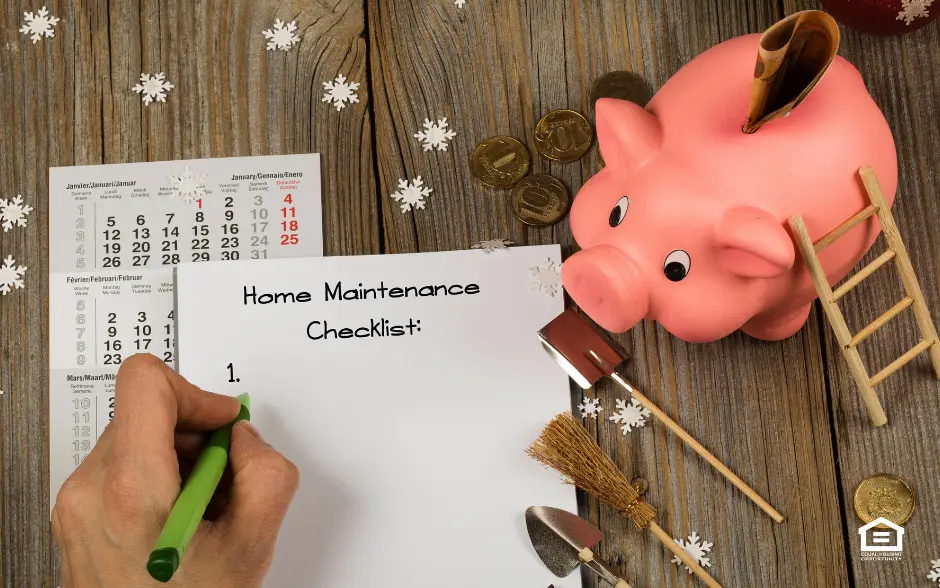 There are other great benefits of using Neighborly to complete your personal home maintenance, too. By joining getneighborly.com, you can also access seasonal home maintenance checklists, sign up for task reminders, schedule services, and much more. This can make it easier not only to remember to do important home maintenance tasks but also to get them done faster and easier than you ever imagined. What is more, the Neighborly Advice blog offers helpful tips and advice on many home maintenance tasks, as well as how-to guides for the do-it-yourself types. So even if you decide not to hire a professional for every task, you can still keep your home in great shape through season after season.
With so many reasons to sign up for getneighborly.com, why not do it today? It is free to join, and you can access all the great features of being a Neighborly customer right away.
We are pledged to the letter and spirit of U.S. policy for the achievement of equal housing opportunity throughout the Nation. See Equal Housing Opportunity Statement for more information.
Get the Neighborly App
In addition to Real Property Management's expert skills in managing your rental property, you can utilize Neighborly's other brands to maintain and enhance your home. Use the Neighborly App to get connected to local home service professionals. Download and receive offers only available on the App.
Depending on current health and safety regulations in your area, some of the services mentioned in this post may not be available. Neighborly service providers will follow the latest health and safety guidelines provided by the local and state governments. Please check with your local Neighborly service provider for details at the time you need service(s).
Download It Today
Check out these other helpful stories
Get an assessment from your local
Real Property Management
office.