Are Your Rental Properties Ready for Winter?
The changing seasons and the cooling weather remind us that winter will arrive soon. Before it does, there are several important maintenance tasks that you must do to protect your rental properties from the cold. By completing these tasks, your rental properties will be ready to endure whatever winter brings.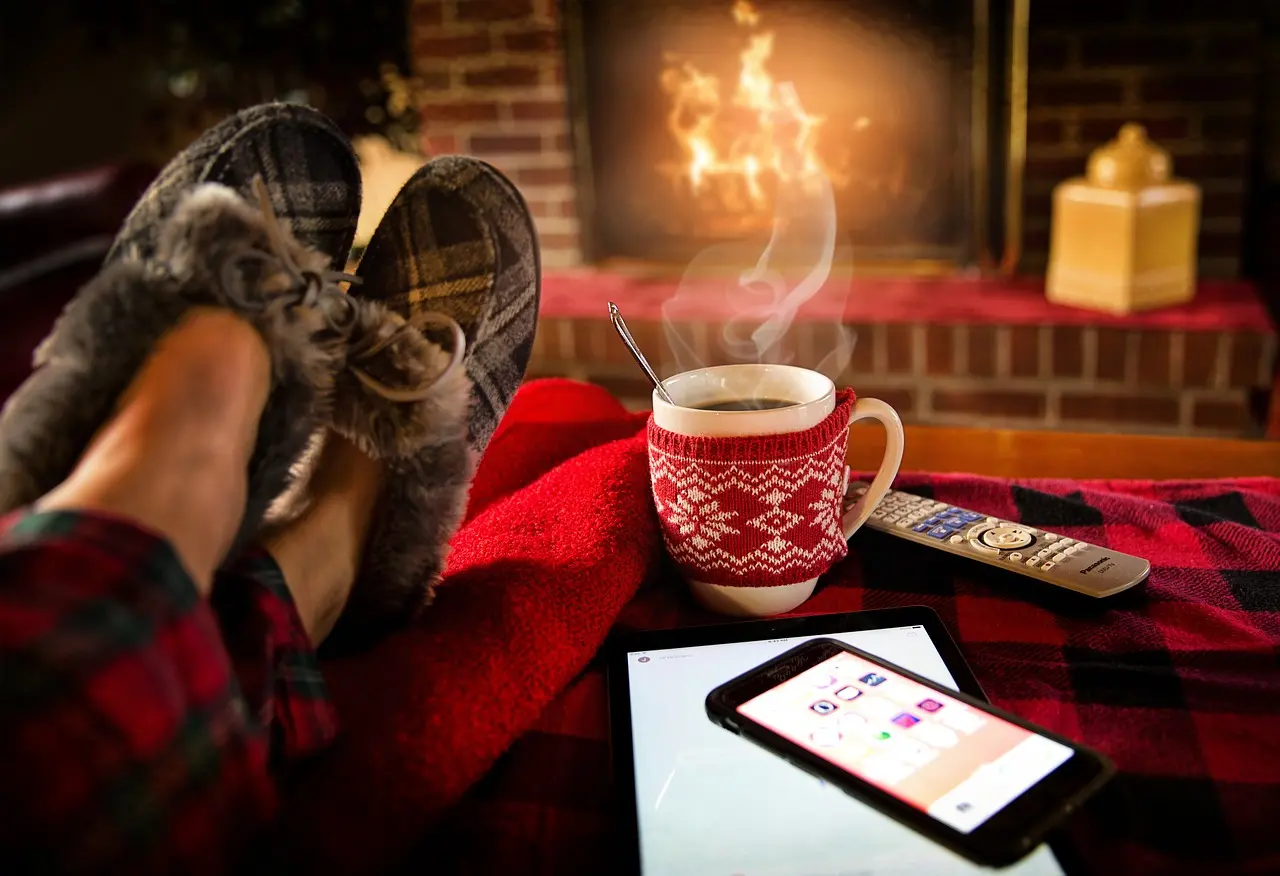 One important way to prepare for winter is to drain and shut off your sprinkler system. Blowing out the system will protect it from damage caused by frozen and burst lines. Exterior faucets must be properly drained, covered and shut off before the first freeze arrives, or they might crack or burst. Also detach, drain, and store garden hoses to keep them ready for warmer weather. If any of your rental homes have pipes that run through cold basements, crawlspaces, attics, or garages, it's important to keep them from freezing as well. One easy way to do that is to wrap them with foam covers or insulate them heat tape. By taking the time to prevent frozen pipes, you just might save yourself an expensive repair bill (and a flooded basement) at the worst possible time. You should also require that the residents to keep the homes at a temperature of at least 58 degrees during freezing nights.
Preparing for winter also means shutting down and covering the rental home's A/C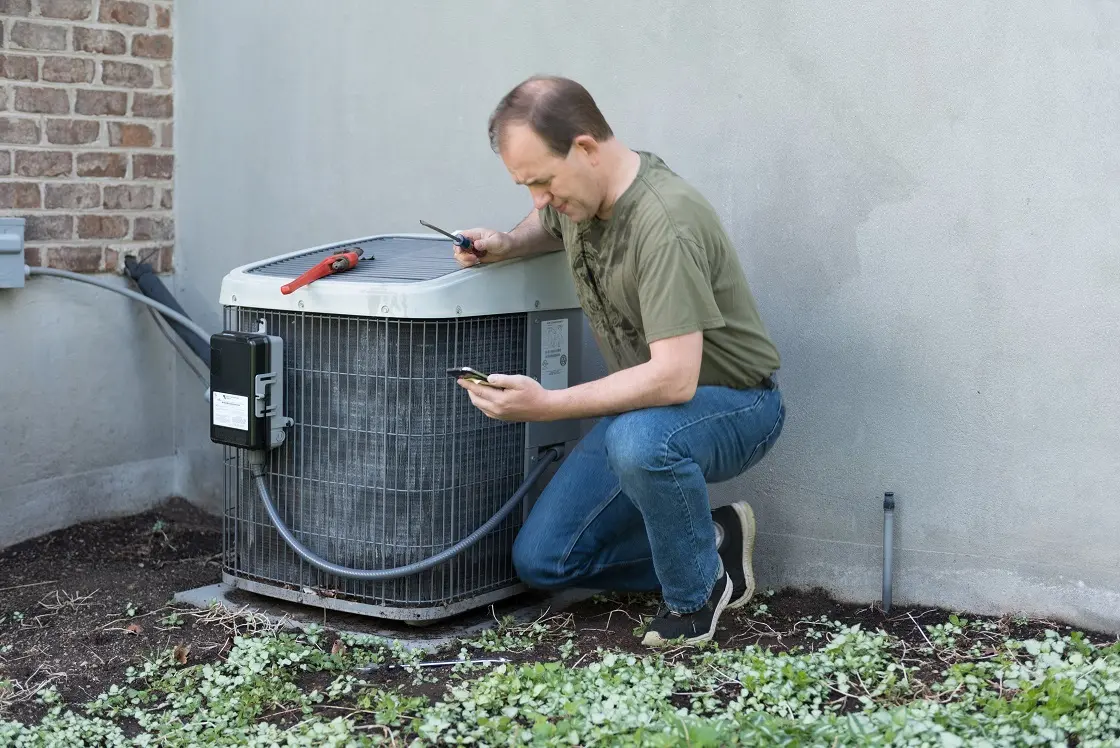 or swamp cooling unit. Covering the unit keeps it from leaking freezing air back into the house. It also protects the unit itself from damage caused by harsh winter weather. This is an important task that you should finish before the temperatures dip too low. Now is also a good time to check and replace the batteries in all the property's smoke detectors and carbon monoxide detectors. Changing the batteries in all smoke detectors and carbon monoxide detectors every six months is an important way to promote the safety of your rental homes and your residents. A second way to keep your residents safe is to make sure you're prepared for icy walkways and steps by providing ice melt and keeping it handy. When the temperatures dip below freezing, you know you're going to need it, so you should start preparing now. Remind renters of their obligation to keep walkways and sidewalks clear of snow and ice as well.
While these tasks are all important ways to winterize your rental properties, there's no need to do it all yourself. The professionals at Real Property Management are your rental property winterization experts. We can take care of these and other important seasonal maintenance tasks for you while you are free to enjoy the best of the season. To learn more, please contact your nearest Real Property Management office.
We are pledged to the letter and spirit of U.S. policy for the achievement of equal housing opportunity throughout the Nation. See Equal Housing Opportunity Statement for more information.
Get the Neighborly App
In addition to Real Property Management's expert skills in managing your rental property, you can utilize Neighborly's other brands to maintain and enhance your home. Use the Neighborly App to get connected to local home service professionals. Download and receive offers only available on the App.
Depending on current health and safety regulations in your area, some of the services mentioned in this post may not be available. Neighborly service providers will follow the latest health and safety guidelines provided by the local and state governments. Please check with your local Neighborly service provider for details at the time you need service(s).
Download It Today
Check out these other helpful stories
Get an assessment from your local
Real Property Management
office.