Are Your Residents Holding Large, Noisy Celebrations? How to Manage Resident Parties
Part of living a full and happy life is celebrating holidays, birthdays, and significant life events with family and friends. But what happens if your residents like to throw large, noisy parties at your rental property? As a property owner, it's important to know what can be done about resident parties and why you should take a proactive approach in enforcing your lease.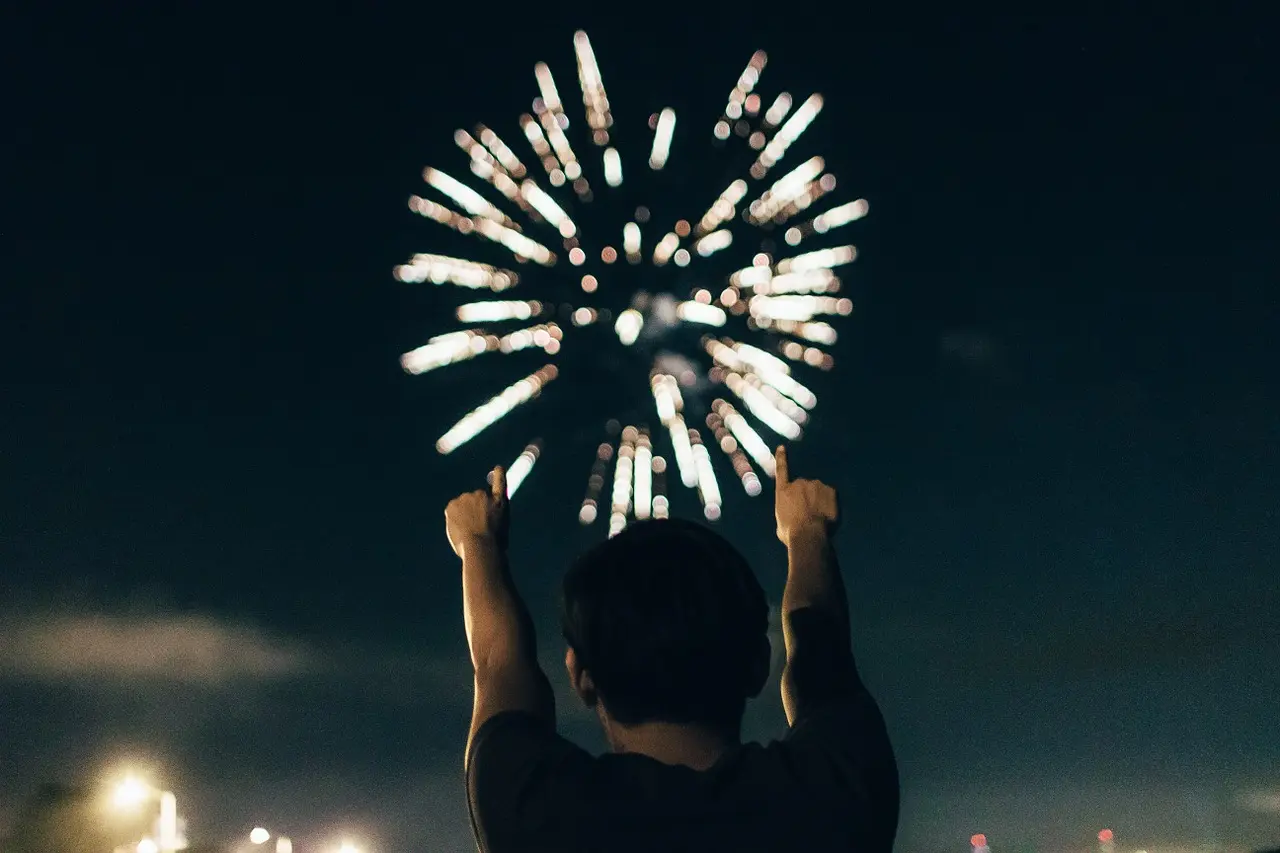 Small gatherings in a single-family rental home are more or less par for the course. As a property owner, you know that your residents will experience and celebrate life events while residing in the rental home. But keeping those gatherings from becoming large affairs that increase the risk of damage and liability can be a challenge. How many people is too many when throwing a party on your property? Can (and should) you try to restrict your residents from consuming alcohol? What happens if the neighbors start to complain? These questions (and more) can all be addressed in your lease documents and through local ordinances and code.
Taking steps to operate your rental homes while maintaining the peace with and goodwill of your neighbors - and your residents – is an important part of long-term entrepreneurial success. The wording in your lease documents should explicitly limit the number of guests allowed on the property at any given time without requesting special permission from the landlord. The specific number varies, but "no more than 10 for fewer than 6 hours" is a popular option.
Another important clause you can include is to limit noise by observing city noise ordinances, such as quiet times are from 10 pm to 7 am. While you can't legally prohibit the consumption of alcohol by your residents, you can include specific language in your lease that addresses illegal activities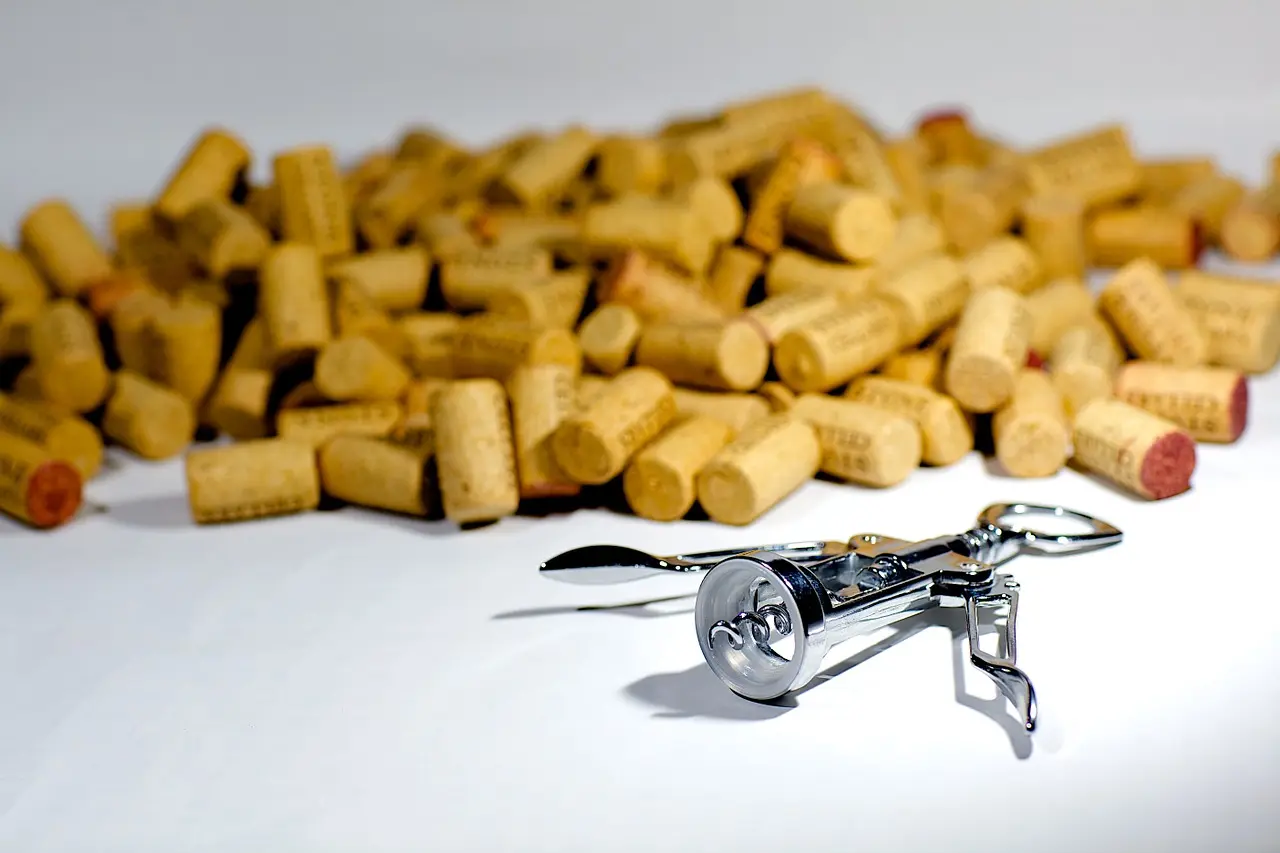 and lays out the specific consequences of allowing such activity on your rental property.
You might also consider prohibiting a large number of vehicles parked at or near the property. All of these things may create a public nuisance, which means you can safely require your residents to agree to such terms. Another thing you should do is to require your residents have their own renter's and renter's legal liability insurance. In the event that a large party does occur on the property, the possibility of damage and injury increases considerably. If damage or injury does occur, you could be held responsible unless your resident has their own insurance coverage.
Finally, protecting your investment property requires that you are diligent in enforcing the terms of the lease agreement. If a party gets out of hand or the parties are loud, frequent, or illegal activity is taking place, it's important to act promptly and decisively to hold your residents accountable, and contact the proper authorities when applicable. The good news is that you don't have to do all of this on your own. At Real Property Management, we will ensure that your lease documents include specific and binding language and that your residents comply. To learn more, contact your nearest Real Property Management office.
We are pledged to the letter and spirit of U.S. policy for the achievement of equal housing opportunity throughout the Nation. See Equal Housing Opportunity Statement for more information.
Get the Neighborly App
In addition to Real Property Management's expert skills in managing your rental property, you can utilize Neighborly's other brands to maintain and enhance your home. Use the Neighborly App to get connected to local home service professionals. Download and receive offers only available on the App.
Depending on current health and safety regulations in your area, some of the services mentioned in this post may not be available. Neighborly service providers will follow the latest health and safety guidelines provided by the local and state governments. Please check with your local Neighborly service provider for details at the time you need service(s).
Download It Today
Check out these other helpful stories
Get an assessment from your local
Real Property Management
office.