Five Profitable Moves That Rental Property Owners Make
Successful rental property owners typically invest in more than rental homes. They also cultivate good business practices that enhance their overall profitability. Owning rental properties and building a real estate investment portfolio takes dedication and hard work. There are five key steps that, if practiced regularly, can help maximize both a property owner's profits and growth potential.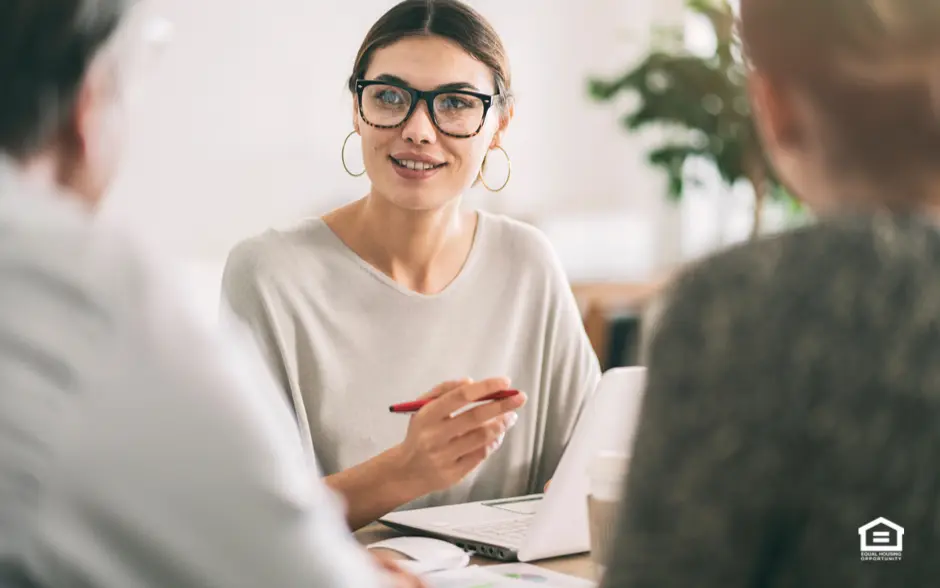 Compare Insurance Costs Landlord insurance is an absolute necessity for any rental property owner. But make sure you are weighing all of your options. Insurance rates fluctuate all the time and can vary widely between providers. For this reason, it is important to do a detailed cost comparison before choosing your landlord insurance policy, as well as to update your cost comparison annually for changes in the market. Successful property owners know that while insurance is one expense you will always need to pay, checking for lower rates can save quite a bit of money over the long run.
Look Beyond Rental Rates When buying a new rental property, calculating the rental rate is an important part of any decision-making process. But profitable rental property owners know that at the same time, rental rates aren't everything. A good rental property should also be evaluated for other important elements, including property taxes, the local job market, and nearby amenities, not to mention nearby listings and vacancies, the property's potential for appreciation, and the impact of future development. Successfully investing in profitable rental properties requires long-term thinking and planning.
Explore Off-Market Deals While many rental property owners enjoy browsing the real estate listings in hot markets, current listings are not the only place to find great real estate deals. In fact, some of the best opportunities for your next rental house can be found off-market by contacting owners directly. To efficiently explore these deals, your local Real Property Management office should be your first stop. As a company working daily with property owners and real estate agents in local markets nationwide, we can help facilitate off-market real estate deals that you may never have realized were available to you otherwise.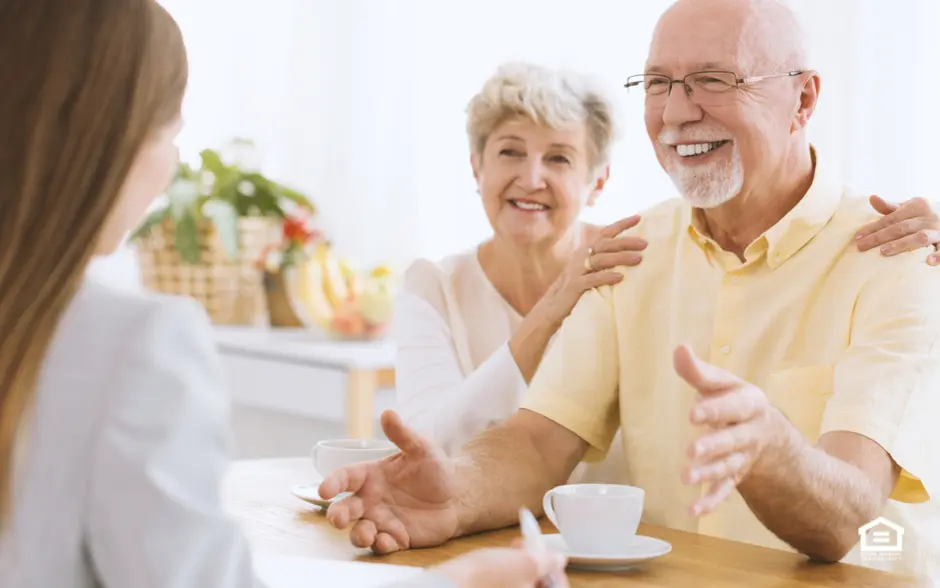 Strategize Before Tax Time Profitable rental property owners know that keeping good financial records and filing all required tax returns is an important part of the business. But keeping track of income and expenses is just the beginning of what the most successful property owners do. As an investor, there are many tax deductions and other benefits available to you which you can maximize with a little advanced planning. Working closely with your tax and accounting professional year-round is by far the best way to achieve excellent results come tax time. By strategizing your expenses and improvements, you can help keep your tax bill low and increase your profits at the same time.
Hire a Property Manager When many rental property owners first start out, they typically plan to do all of their rental home maintenance and repairs, as well as leasing and tenant relations. While this may work at first, successful rental property owners quickly realize that it is far more profitable to hire a property manager to handle the time-consuming day-to-day operations of their investment. Property owners only have so many hours in the day, and if those hours are spent fixing plumbing and chasing down rent checks, there is very little time left for growing your investment portfolio. The most profitable rental property owners know which aspects of the business they should focus their time and energy on while enlisting the help of qualified professionals to handle the rest. At Real Property Management, we help rental property owners maximize their profitability through quality property management services. Our proven systems and relationships with service vendors can keep costs low while providing you with the information you need to feel confident that your properties are being well cared for. Contact us today to learn more about what we have to offer.
We are pledged to the letter and spirit of U.S. policy for the achievement of equal housing opportunity throughout the Nation. See Equal Housing Opportunity Statement for more information.
Get the Neighborly App
In addition to Real Property Management's expert skills in managing your rental property, you can utilize Neighborly's other brands to maintain and enhance your home. Use the Neighborly App to get connected to local home service professionals. Download and receive offers only available on the App.
Depending on current health and safety regulations in your area, some of the services mentioned in this post may not be available. Neighborly service providers will follow the latest health and safety guidelines provided by the local and state governments. Please check with your local Neighborly service provider for details at the time you need service(s).
Download It Today
Check out these other helpful stories
Get an assessment from your local
Real Property Management
office.