Four Ways to Maintain Good Credit for Your Next Rental Property
Few things are as important to a successful real estate investor as a good credit score. Having good credit can make many things an investor does easier. But perhaps the most important is how it impacts an investor's ability to obtain financing for your next rental property purchase, as well as to open business lines of credit at good rates. The good news is that there are many things that a rental home investor can do to maintain good credit. In fact, understanding how credit reporting works and what steps you can take to maintain good credit is an important first step to long-term success. In what follows, we'll examine the top four ways to keep your credit score high – and, ultimately, keep your investment goals on track.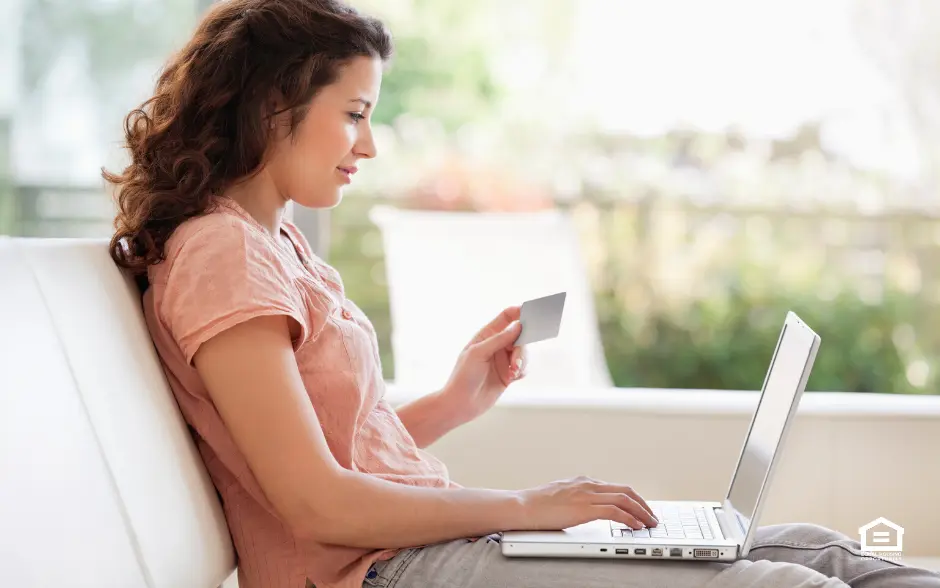 Get a Business Credit Card
One way to maintain your credit score as an investor is to get a credit card to be used for everyday business expenses. Not only will this help you more easily keep track of your monthly expenditures, paying at least the minimum each month and keeping your total balance low can give your credit score a boost. Many business owners find it much easier to manage small or recurring monthly expenses by using one dedicated credit card account. And by keeping the total amount of your credit line used below 30 percent, you can help keep your credit score where you need it to be.
Keep Your Balances Low
One of the tricks to maintaining a good credit score is to both use your credit lines and, at the same time, to keep your ratio of available credit to credit balances relatively low. Keeping at least half of your available balance on each credit card or other unsecured account can be an important part of maintaining your good credit. Lenders are always interested not only in how much debt you are carrying but the amount of that debt relative to your available credit. Having balances that are too high can also cause a credit score to go down, perhaps even impeding your ability to fund your next real estate deal.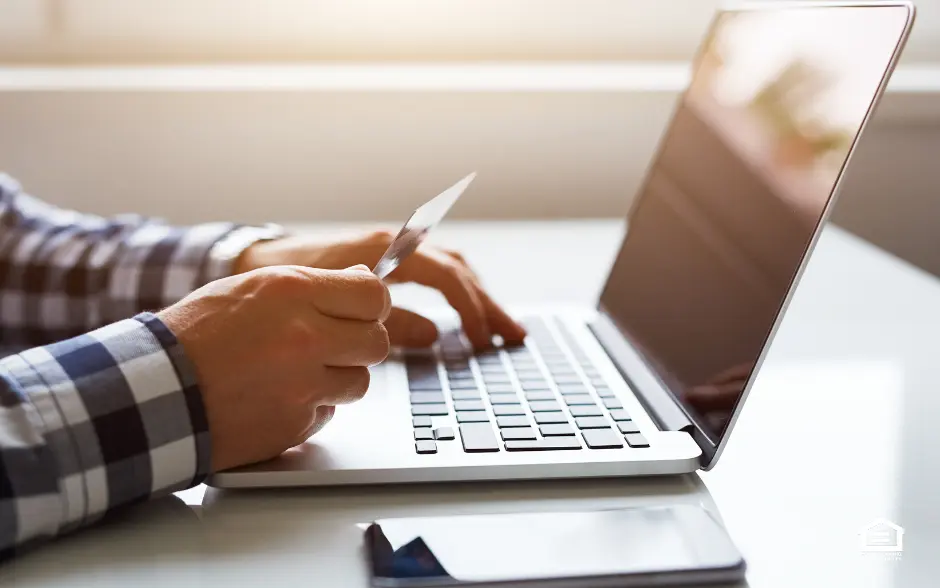 Pay Bills Before the Due Date
It sounds simple, but one of the easiest ways to keep your credit score in good shape is to pay all of your credit card and loan payments on time. Late payments can have a serious negative effect on a credit score, making it harder to obtain financing at the lowest interest rates. Lenders are often reluctant to work with clients who do not have a strong history of on-time payments. This, in turn, could limit which lenders you are able to use for your next real estate deal. Paying your bills on time (or even early) is a solid business strategy since it demonstrates your ability to skillfully manage financial obligations.
Actively Manage Your Credit Report
In addition to paying your bills and using a small percentage of your credit limit, actively managing your credit score is one of the best ways to keep it from going down. Not only should you learn as much as you can about FICO's 5 factors of personal credit, but you should also work with your lenders to make sure that they are reporting positive activities, like on-time payments. Check your credit report at least annually, perhaps more often if preparing to fund a new real estate deal. This will allow you to dispute any mistakes that you find on your credit history before your lender needs to see it. By actively managing your credit report, you can feel more confident moving forward with your next deal. By using a good strategy to manage and track your credit usage, history, and reporting, it can be much easier to maintain good credit. With so much at stake, it makes sense to take a proactive approach to your credit and, in the end, to the success of your real estate investing business. Once you do purchase your next rental property, you'll need quality property management services. Find your nearest Real Property Management office and contact them for more information.
We are pledged to the letter and spirit of U.S. policy for the achievement of equal housing opportunity throughout the Nation. See Equal Housing Opportunity Statement for more information.
Get the Neighborly App
In addition to Real Property Management's expert skills in managing your rental property, you can utilize Neighborly's other brands to maintain and enhance your home. Use the Neighborly App to get connected to local home service professionals. Download and receive offers only available on the App.
Depending on current health and safety regulations in your area, some of the services mentioned in this post may not be available. Neighborly service providers will follow the latest health and safety guidelines provided by the local and state governments. Please check with your local Neighborly service provider for details at the time you need service(s).
Download It Today
Check out these other helpful stories
Get an assessment from your local
Real Property Management
office.