Holiday Decorating Hacks to Make Your Life Easier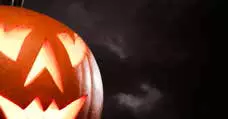 Oct. 15, 2014 -- We all know the holidays can be a busy time of year, so we wanted to find some great tips to make this time of year more enjoyable. Try these quick holiday hacks, and spend more time celebrating!
Halloween
Décor: Use a dry erase marker instead of a Sharpie so you can correct any mistakes before you start carving your pumpkin
Treats: Using a rubber band, pack a group of straws into a large cup. Then, pour JELL-O mix into the straws. Refrigerate, and then rinse with warm water to release the perfect snack of slimy "worms"!
Pumpkins: Dip your carved pumpkin in bleach water to help avoid mold growth and preserve longer.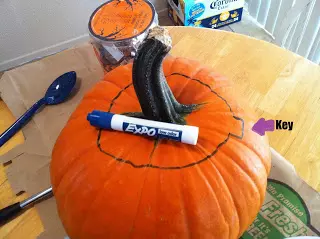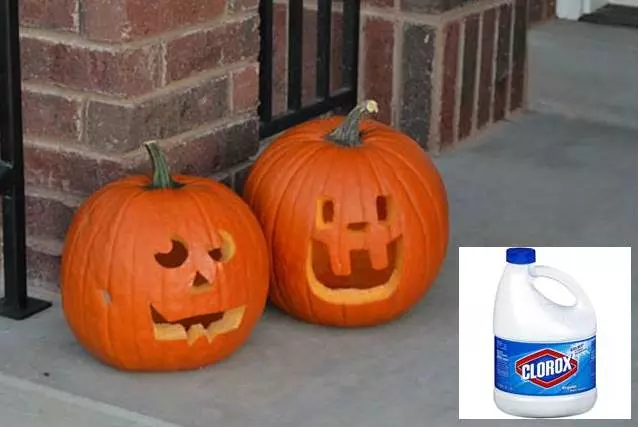 Thanksgiving
Décor: Dip pine cones in fall colored paint for quick, versatile decorations.
Dinner: Bake your stuffing in a muffin pan for easier single-serve portions.
Dessert: Store your ice cream in a plastic bag to keep it soft and ready to serve.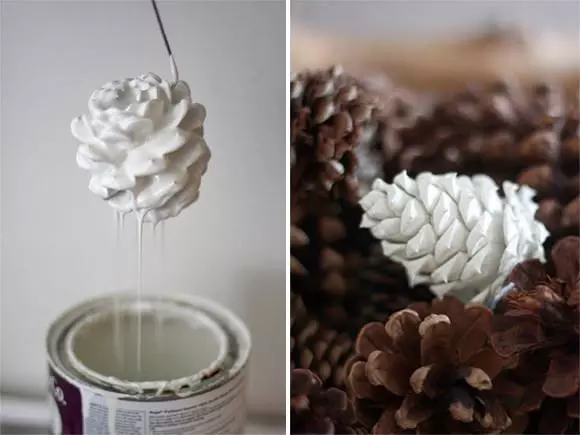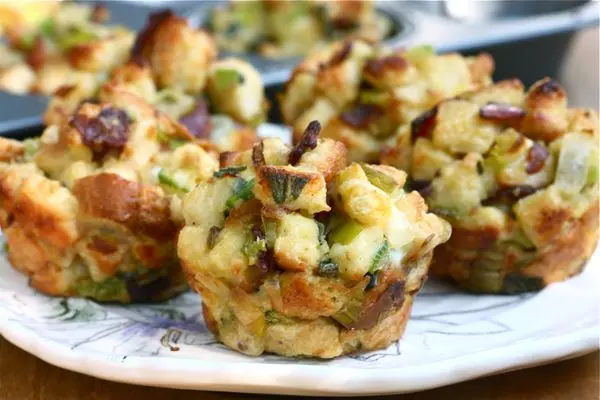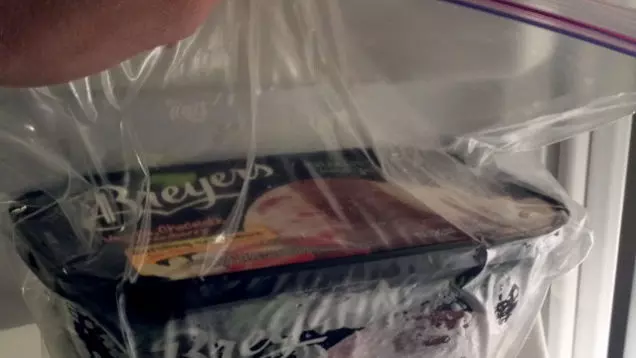 Christmas and Hanukkah
Décor: Re-use your leftover Halloween pumpkins to make snowmen.
Organize: Wrap holiday lights around cardboard or a hanger for easy storage and no tangles.
Gifts: Re-purpose Pringles cans for storing and gifting home-baked cookies.
Tell us about some of your great holiday hacks! Share, tweet and pin it!
We are pledged to the letter and spirit of U.S. policy for the achievement of equal housing opportunity throughout the Nation. See Equal Housing Opportunity Statement for more information.
Get the Neighborly App
In addition to Real Property Management's expert skills in managing your rental property, you can utilize Neighborly's other brands to maintain and enhance your home. Use the Neighborly App to get connected to local home service professionals. Download and receive offers only available on the App.
Depending on current health and safety regulations in your area, some of the services mentioned in this post may not be available. Neighborly service providers will follow the latest health and safety guidelines provided by the local and state governments. Please check with your local Neighborly service provider for details at the time you need service(s).
Download It Today
Check out these other helpful stories
Get an assessment from your local
Real Property Management
office.