How to Attract Millennial Residents to Your Rental Property
There are more than 88 million young adults, or millennials, living in the United States. This generation, currently in their 20s and 30s, is distinctive in a number of ways, partly in response to the economic conditions they face and partly due to their close association with technology.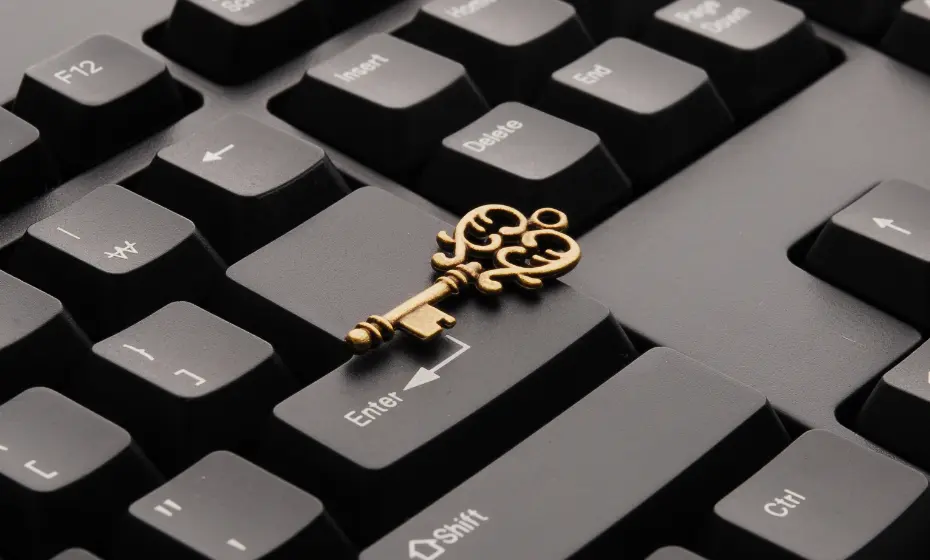 As a group, millennials are becoming a significant part of the single-family rental housing resident base. For this reason, it's important for owners to understand what attracts millennials to a property and to make the most of this demographic. Millennials are attracted to quality, convenience, and community. They are the generation who have grown up with the internet and smart technologies, and as a result, spend a lot of time online. More so than previous generations, millennials prefer to do many routine daily tasks through websites or smartphone apps. In fact, they have come to expect that they can do so.
When renting a home, a millennial resident will expect to be able to do many things online, such as pay the rent and schedule maintenance or repairs. They are used to being able to reach people through communication channels like text messages and email. As a property owner, you may find that you have difficulty attracting and retaining millennial residents unless you offer them these conveniences.
Another important consideration is how digital-friendly your properties are. Millennials are attracted to excellent Wi-Fi and fast internet service. By offering digital-ready rental homes, you will appeal directly to a millennial's desire for both quality and convenience. As a bonus, consider installing USB-equipped wall plates. All that technology millennials love requires near-constant battery charging.
A few other specific things you can do to attract millennial residents include enhancing the energy efficiency of your rental homes and creating places for your residents to host gatherings. Many millennials are concerned about the environment and sustainable living. Solar panels, accessible public transportation, community gardens, and more are potential draws for this generation.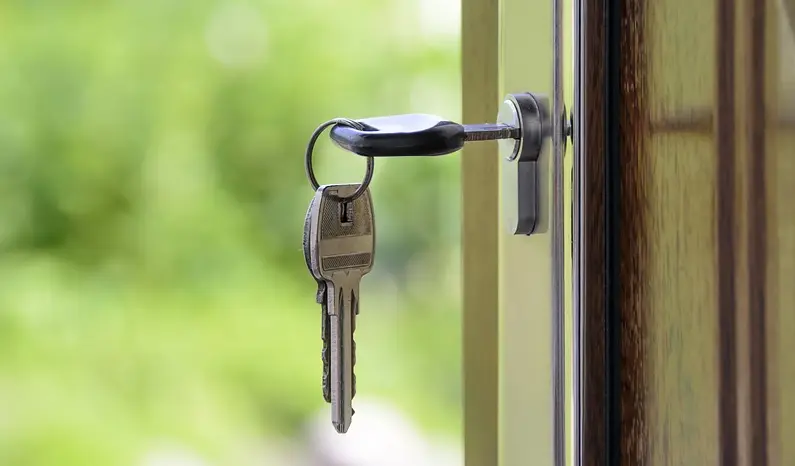 Millennials also like to engage in social gatherings and spend time with family and friends. If your rental home is close to local stores and eateries, artisanal craft events, festivals, or health food stores, these are all things to emphasize in your listings. It is also a good idea to create or emphasize patio or other seating areas that would facilitate get-togethers. When millennials feel like they are part of a thriving community, they tend to stay in a rental home longer.
If you are concerned about attracting millennial residents to your rental homes, consider allowing the professionals at Real Property Management to give you a hand. We offer convenient online rent payment and maintenance request services. We can also market your property effectively to attract a new large base of potential residents and encourage them to stay. We have what you need to successfully lease your rental homes to the millennial generation.
Would you like to learn more about our services? Please contact your nearest Real Property Management office.
We are pledged to the letter and spirit of U.S. policy for the achievement of equal housing opportunity throughout the Nation. See Equal Housing Opportunity Statement for more information.
Get the Neighborly App
In addition to Real Property Management's expert skills in managing your rental property, you can utilize Neighborly's other brands to maintain and enhance your home. Use the Neighborly App to get connected to local home service professionals. Download and receive offers only available on the App.
Depending on current health and safety regulations in your area, some of the services mentioned in this post may not be available. Neighborly service providers will follow the latest health and safety guidelines provided by the local and state governments. Please check with your local Neighborly service provider for details at the time you need service(s).
Download It Today
Check out these other helpful stories
Get an assessment from your local
Real Property Management
office.