How to Avoid Renting to a Professional AirBnB "Resident"
The ease and high-profit potential of short-term rental platforms like AirBnB have made them an attractive option for homeowners around the world. But some renters have jumped into the short-term rental market as well, leasing and then subletting homes without the owner's permission in the hopes of making a profit. Although they keep it very quiet, some folks have made this kind of strategy their profession, securing multiple leases on single-family homes in desirable areas and then listing them on Airbnb.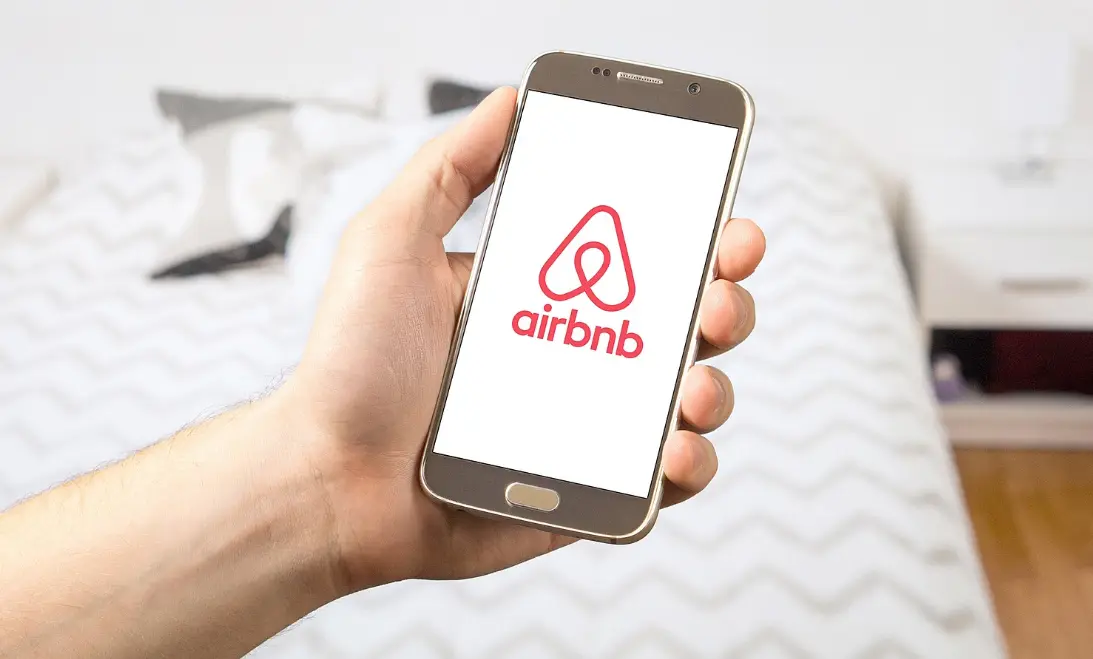 Despite laws and regulations – and language in the lease – that attempt to curb such behavior, illegal Airbnb rentals persist. In order to sublet their rented homes, lessees take extraordinary measures to hide short-term rental activity from their landlords. For example, many illicit AirBnB hosts will screen their clients carefully in an attempt to keep things very quiet, only renting to people who they think won't cause problems or make a lot of noise. These hosts will often strictly enforce quiet hours and other rules in an attempt to keep the impact on the neighbors low. Because neighbor complaints are often the first indication of an illegal Airbnb operation, some would-be hosts will try to enlist the neighbors into compliance by being extra nice and friendly, and demonstrating how responsible they are. They may try and explain the exact nature of the visitors coming to the house in an attempt to persuade the neighbors to view such activity in a favorable way. The problem is that even if the Airbnb activity never results in a visitor's accident, injury, or neighbor complaint, the property owner can be held liable for the illegal activity taking place on their property.
In some states, officials take a very dim view of illegal subletting regardless of length. They will even issue fines to property owners – not their tenants – if the activity is discovered but not dealt with immediately. Of course, no amount of careful management can keep an illegal AirBnB listing hidden forever. Most of the time, all a landlord has to do is search for their property on the website to see whether it is listed. Absentee landlords are typically the easiest to hide things from, so simply checking on the property regularly is a good way to curb illicit short-term subletting. Pro Airbnb hosts know the risks they are taking but often do it anyway. Doing a thorough background check on any potential tenant, including checking with all prior landlords for any evictions, can help property owners avoid professional AirBnB-ers altogether.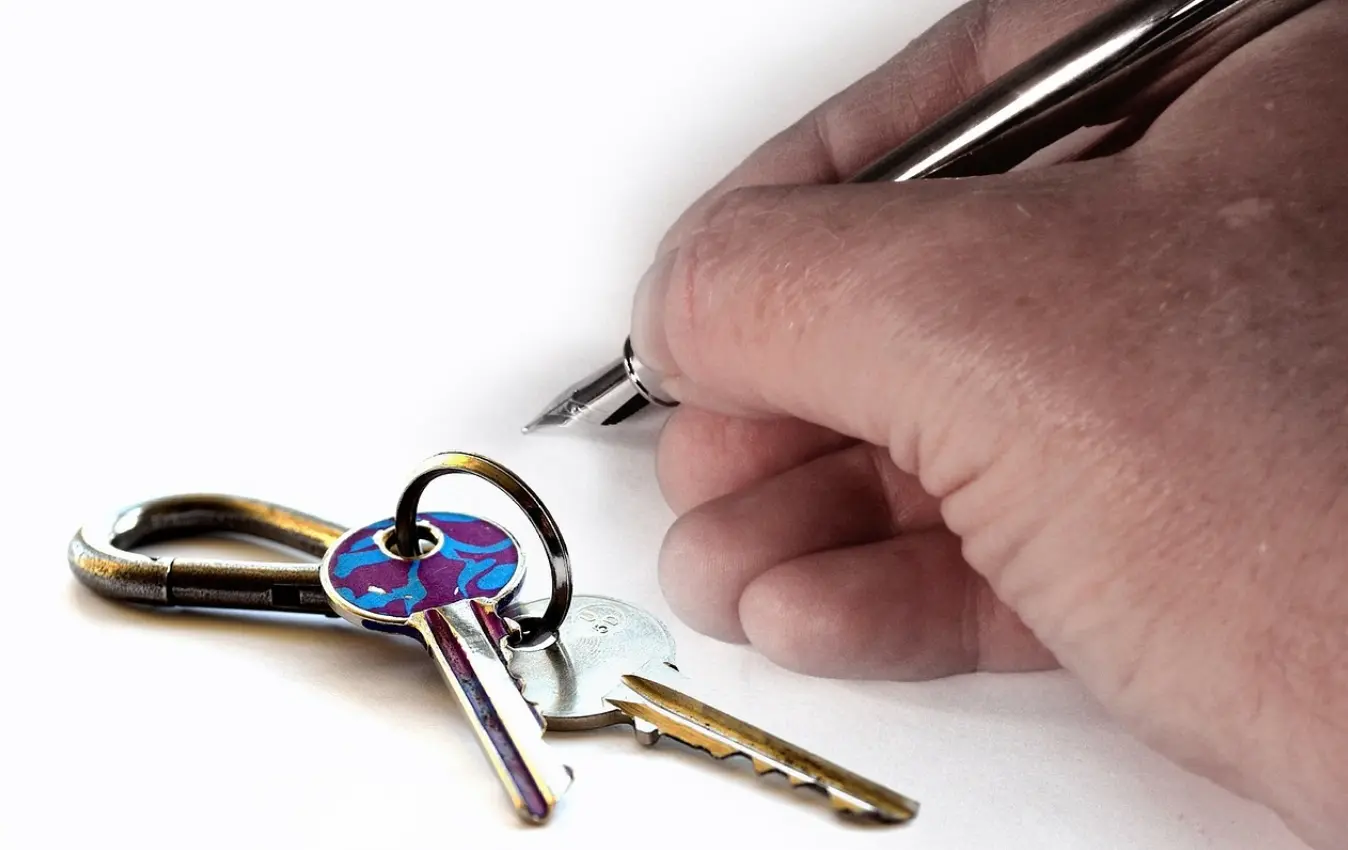 While there is no absolute guaranteed way to avoid getting duped by a professional Airbnb lessee, making sure your leases have strong, specific language about short-term subletting is an important place to start. At Real Property Management, we offer leases with the language you need to keep illegal activity to a minimum. We also conduct regular evaluations of your rental homes, checking for the signs of short-term rental activity.
We are pledged to the letter and spirit of U.S. policy for the achievement of equal housing opportunity throughout the Nation. See Equal Housing Opportunity Statement for more information.
Get the Neighborly App
In addition to Real Property Management's expert skills in managing your rental property, you can utilize Neighborly's other brands to maintain and enhance your home. Use the Neighborly App to get connected to local home service professionals. Download and receive offers only available on the App.
Depending on current health and safety regulations in your area, some of the services mentioned in this post may not be available. Neighborly service providers will follow the latest health and safety guidelines provided by the local and state governments. Please check with your local Neighborly service provider for details at the time you need service(s).
Download It Today
Check out these other helpful stories
Get an assessment from your local
Real Property Management
office.