How to Instruct Pet-Owning Tenants
Many landlords allow pets in their rental properties because of the associated benefits. However, allowing pets also comes with risks. To reduce the risks associated with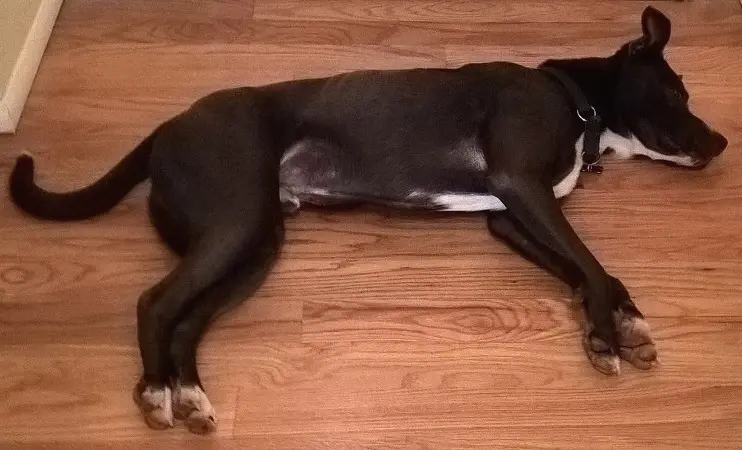 pet-friendly rentals, you should instruct your residents how to be good pet-owning tenants.
To do this, upon move-in, or when a new pet is brought into the home by a current tenant, set aside some time to meet personally with the tenant to clearly explain your expectations for their pet ownership in your rental property, and ensure that your tenant understands all their responsibilities as a pet owner. Don't assume that your tenants know their responsibilities as pet owners because they might not have previous experience with pets.
Below are several points that you should communicate.
Institute a flea-free home policy. Take steps to ensure that the home is flea-free prior to the tenant's pet arrival. Upon the tenant moving, add a lease addendum that states that the property must also be flea free or the tenant pays the fee for flea removal.
Meet each pet personally and take a photo with identifying information.
The tenant is responsible for all pet waste and damages that may result from the pet, including any waste inside the rental home, the rental property, as well as any waste that may occur on neighboring properties.
The tenant must control their pets at all times. This includes the pet being on a leash and not causing problems with neighbors, such as excessive noise.
Pets should not be left outside for long periods when the tenant is away. Leaving pets outside can result in problems with neighbors and damage to the property.
Pets should not be left alone inside the home for long periods because unattended pets can get bored and cause damage or create noise. If the tenant works during the day and no one is home, then it's a good idea for the tenant to arrange for a friend or family member to check in on the pet, or use a pet walking service or 'doggy daycare' service.
Require that your tenants obtain and maintain a renters' liability insurance that covers damages and liability resulting from pet accidents without any limitations such as dog bite exclusions or other exemptions.
Make explicitly clear to your tenant that they are accountable for any damages the pet may cause.
Keep communication open between you and the tenant so that the tenant feels comfortable contacting you with any questions or concerns that might arise regarding the tenant's pet.
Instructing your pet-owning tenants can help reduce the risk of damages to your property, or problems with neighbors. This allows you as a property owner to take advantage of the benefits associated with allowing pets.
Do you have questions about allowing pets in your rental property? Please contact your local Real Property Management office for more information.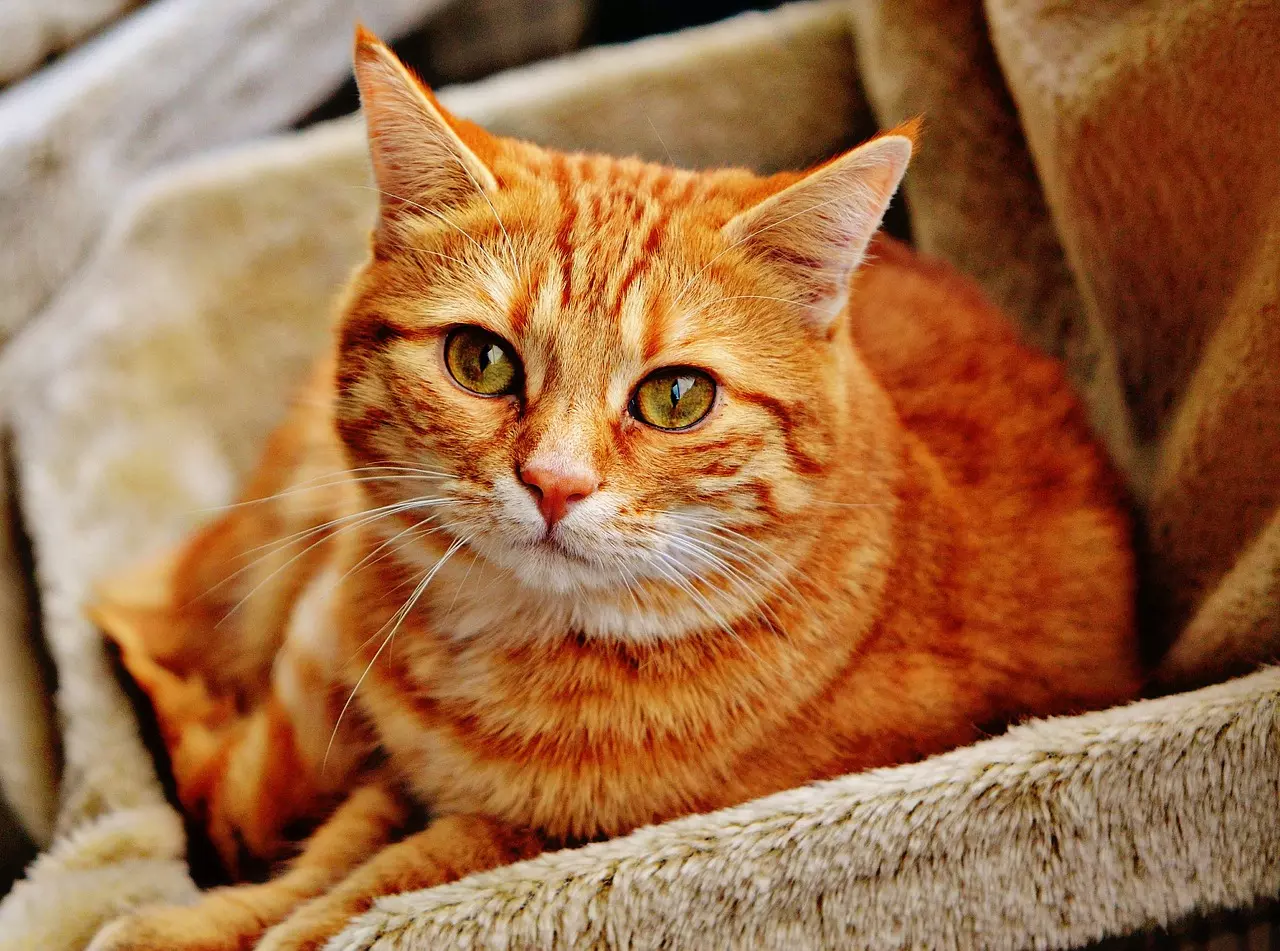 We are pledged to the letter and spirit of U.S. policy for the achievement of equal housing opportunity throughout the Nation. See Equal Housing Opportunity Statement for more information.
Get the Neighborly App
In addition to Real Property Management's expert skills in managing your rental property, you can utilize Neighborly's other brands to maintain and enhance your home. Use the Neighborly App to get connected to local home service professionals. Download and receive offers only available on the App.
Depending on current health and safety regulations in your area, some of the services mentioned in this post may not be available. Neighborly service providers will follow the latest health and safety guidelines provided by the local and state governments. Please check with your local Neighborly service provider for details at the time you need service(s).
Download It Today
Check out these other helpful stories
Get an assessment from your local
Real Property Management
office.