Illegal Rentals: What Landlords Need to Know
To increase the profit potential of an investment property, some single-family rental homeowners may be tempted to convert an unused basement, attic, or in-law suite into a separate apartment. However, creating a duplex or even triplex property out of a single-family home is not as simple as walling off a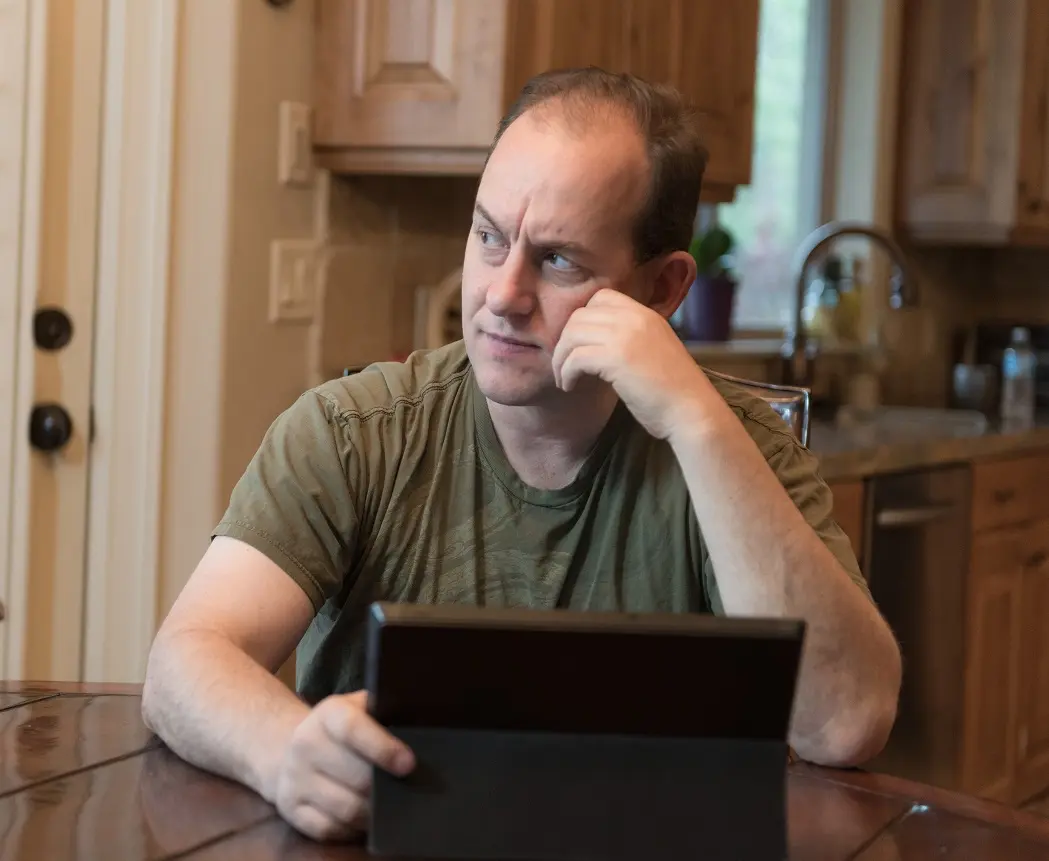 separate entrance.
Adding an apartment into an existing house may violate local zoning ordinances or codes and may even be considered illegal in various jurisdictions. Basement apartments have increasingly become more popular in some areas due to the shortage of affordable apartment homes. However, to be considered legal, a basement apartment must meet certain criteria including (but not limited to) minimum ceiling height, a minimum number of windows and exits, and possibly even having its own utility meters.
The same considerations are applied to (as an example) an in-law suite, which requires the proper zoning and permits to rent out (yes, even to family members). Additional considerations might be the availability of parking, proper refuse removal for all residents, and a host of other matters that would need addressing.
Renting out an illegal apartment is a liability minefield, both financially and lawfully. If you risk renting out an illegal space, there are a number of possible penalties you could face. You will likely be required to evict your resident and could be faced with paying a substantial fine(s). Additionally, you may even be ordered to pay for your resident's relocation expenses, as well as any damages they might claim. Your financial losses could be considerable.
Combining utilities with the primary residence is another potential hazard. Additional residents may not monitor their utility use if they never see a bill. While the easiest approach may be including a flat amount for utilities in the rent, consideration needs to be made that if something does go awry with the lease, you may have little legal recourse. Courts are unlikely to award you, as a landlord, any damage claims or even may dismiss claims concerning litigious renters, especially if your rental property is illegal, to begin with.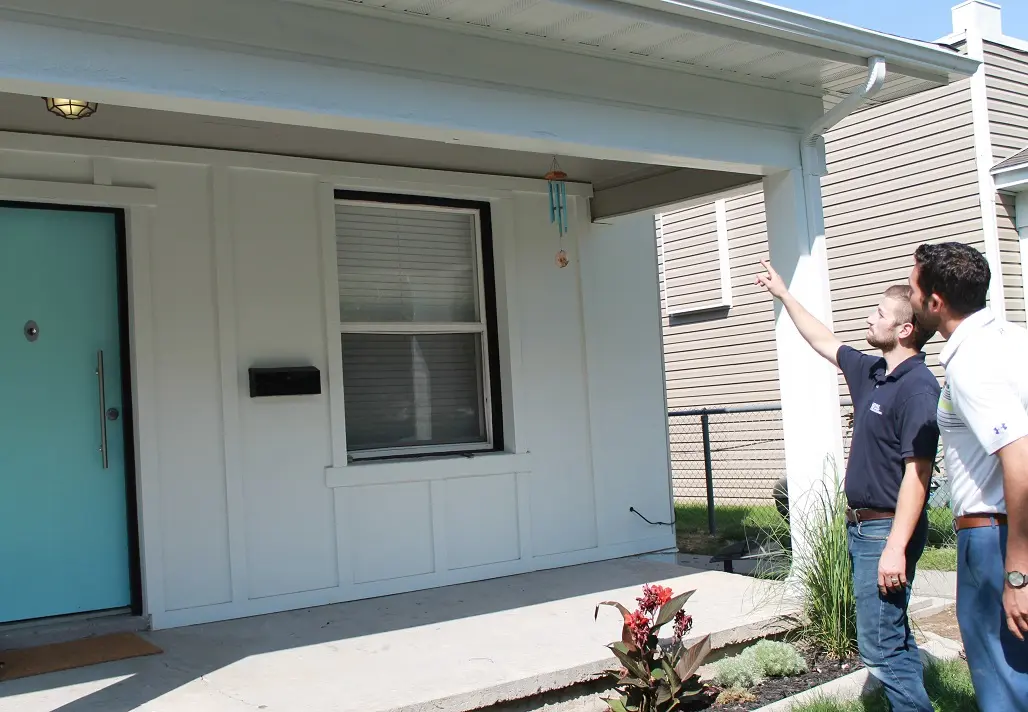 If you are unsure as to whether or not the apartment in your rental home is legal, or are unsure of steps to take, Real Property Management can help. We have property management professionals who understand zoning ordinances and can assist you in navigating the ins and outs of understanding the nuances of rental properties. Our staff can assist you in best practice approaches in dealing with local zoning boards, your residents, and in positioning yourself for an optimal financial return.
We are pledged to the letter and spirit of U.S. policy for the achievement of equal housing opportunity throughout the Nation. See Equal Housing Opportunity Statement for more information.
Get the Neighborly App
In addition to Real Property Management's expert skills in managing your rental property, you can utilize Neighborly's other brands to maintain and enhance your home. Use the Neighborly App to get connected to local home service professionals. Download and receive offers only available on the App.
Depending on current health and safety regulations in your area, some of the services mentioned in this post may not be available. Neighborly service providers will follow the latest health and safety guidelines provided by the local and state governments. Please check with your local Neighborly service provider for details at the time you need service(s).
Download It Today
Check out these other helpful stories
Get an assessment from your local
Real Property Management
office.