Landlords: Can a Pit Bull Be a Service Dog?
Attention Landlords: You make the call--Renters with service animals on a restrictive or "aggressive" breed list, is it allowed?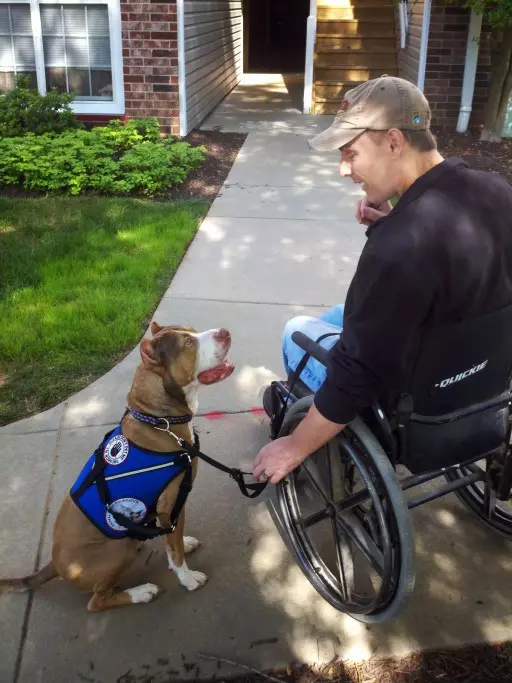 Allowing pets in a rental property is often a debatable topic among rental property owners. Determining if you want to allow pets, what type of pets to allow, and what to charge for pet fees are just a few questions that may arise. But what happens when you choose not to allow pets and an applicant has a service animal? What if that service animal is considered an "aggressive breed" or on a restrictive breed list for your community?
Do You Have to Rent to Someone Who Has a Pit Bull As a Service Dog?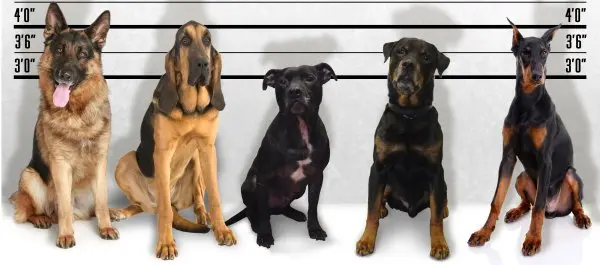 Answer: Yes
According to the U.S. Department of Housing and Urban Development, the Fair Housing Act protects those with disabilities in need of service animals and/or emotional support animals. Because of this federal law, an animal considered to be an aggressive breed, such as a Pit Bull, is protected and must be allowed into a rental property if it is determined to be a service animal, despite any local laws that prohibit the breed. Fair housing laws can be a bit tricky in this regard. If a disability is not obvious, a landlord cannot ask what the disability is, but can ask for documentation that there is a disability with a need for a service or emotional support animal. If the animal is strictly a pet, the landlord has every right to deny any animal or breed of animal.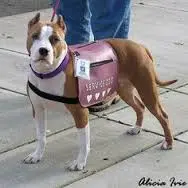 We are pledged to the letter and spirit of U.S. policy for the achievement of equal housing opportunity throughout the Nation. See Equal Housing Opportunity Statement for more information.
Get the Neighborly App
In addition to Real Property Management's expert skills in managing your rental property, you can utilize Neighborly's other brands to maintain and enhance your home. Use the Neighborly App to get connected to local home service professionals. Download and receive offers only available on the App.
Depending on current health and safety regulations in your area, some of the services mentioned in this post may not be available. Neighborly service providers will follow the latest health and safety guidelines provided by the local and state governments. Please check with your local Neighborly service provider for details at the time you need service(s).
Download It Today
Check out these other helpful stories
Get an assessment from your local
Real Property Management
office.