Property Management Business Solutions Promotes Phil Romney to CFO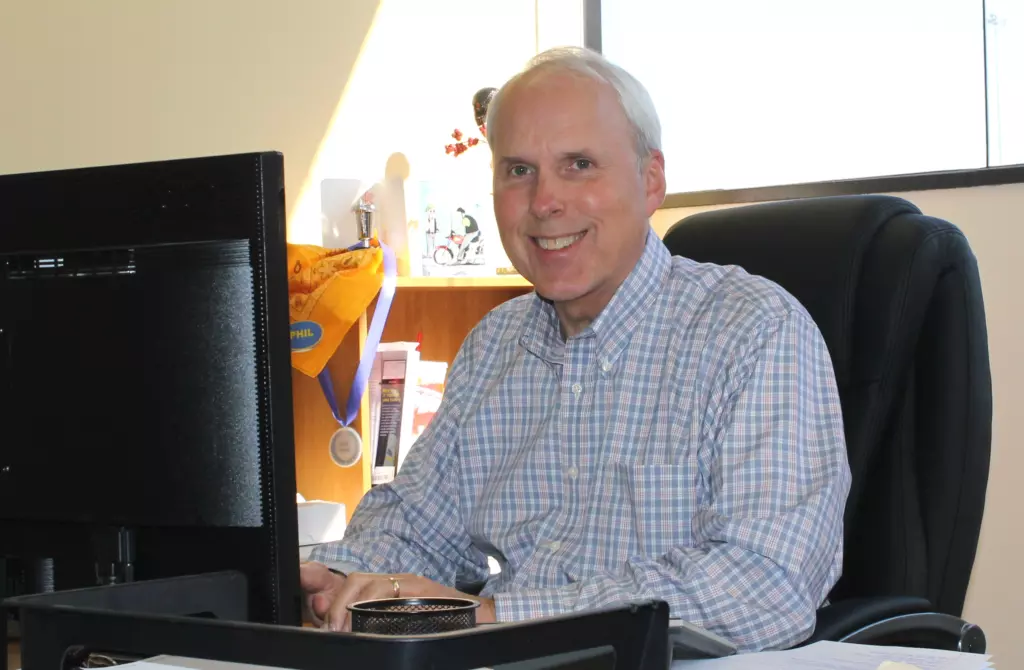 Property Management Business Solutions Chief Financial Officer Phil Romney
Thousands of investors like you trust Real Property Management offices nationwide to manage their rental homes, and maximize their revenue and preserve their investment. Clients of Real Property Management offices repeatedly tell us they have peace of mind knowing their investments are managed by honest, trustworthy professionals that employ sound business practices. Our 280+ offices are backed by Property Management Business Solutions LLC (PMBS), the franchisor of Real Property Management, a company with 30 years' experience that continues to raise the bar for the property management industry.
That bar was raised even higher with the recent promotion of M. Philip Romney to the position of Chief Financial Officer (CFO) of PMBS. "Phil has made a significant impact in our accounting department over the past year implementing new processes and procedures to streamline our accounting for more efficient operations." stated Lukas Krause, Chief Executive Officer (CEO) of PMBS. "He will be instrumental in driving our business forward as we continue to grow and develop as a company."
Mr. Romney's promotion to CFO will further the oversight of sound and efficient accounting practices throughout the Real Property Management franchise system. "I was pleased to join the country's leading franchisor in the property management space last year and look forward to helping lead the company's growth and development in my new role," said Romney. "We're fortunate to have a very talented and capable team of executives and staff. My objective will be to support the company's continued innovation and growth by enhancing our capabilities in the finance and accounting area."
Mr. Romney is a Certified Public Accountant, and holds both Master's and Bachelor's degrees in Accounting. He began his career in the Seattle office of KPMG, one of the Big Four Auditors, and has held senior leadership positions at a several companies, including at the largest public electric and water utility in Washington state and at Amazon.com.
As the Real Property Management organization continues to elevate property management, and with Phil in his new role, you can rest assured the accounting and financial aspects of your rental property investments are secure and well protected. Read the press release at the following link: Property Management Business Solutions Promotes M. Philip Romney to Chief Financial Officer
We are pledged to the letter and spirit of U.S. policy for the achievement of equal housing opportunity throughout the Nation. See Equal Housing Opportunity Statement for more information.
Get the Neighborly App
In addition to Real Property Management's expert skills in managing your rental property, you can utilize Neighborly's other brands to maintain and enhance your home. Use the Neighborly App to get connected to local home service professionals. Download and receive offers only available on the App.
Depending on current health and safety regulations in your area, some of the services mentioned in this post may not be available. Neighborly service providers will follow the latest health and safety guidelines provided by the local and state governments. Please check with your local Neighborly service provider for details at the time you need service(s).
Download It Today
Check out these other helpful stories
Get an assessment from your local
Real Property Management
office.