Quiz: What's Your Tenant Screening IQ?
Tenant screening is a key part of being a landlord, and helps to ensure that you have quality tenants in your property. Take our quiz at What's Your Tenant Screening IQ? to check your knowledge of evaluating tenant applications.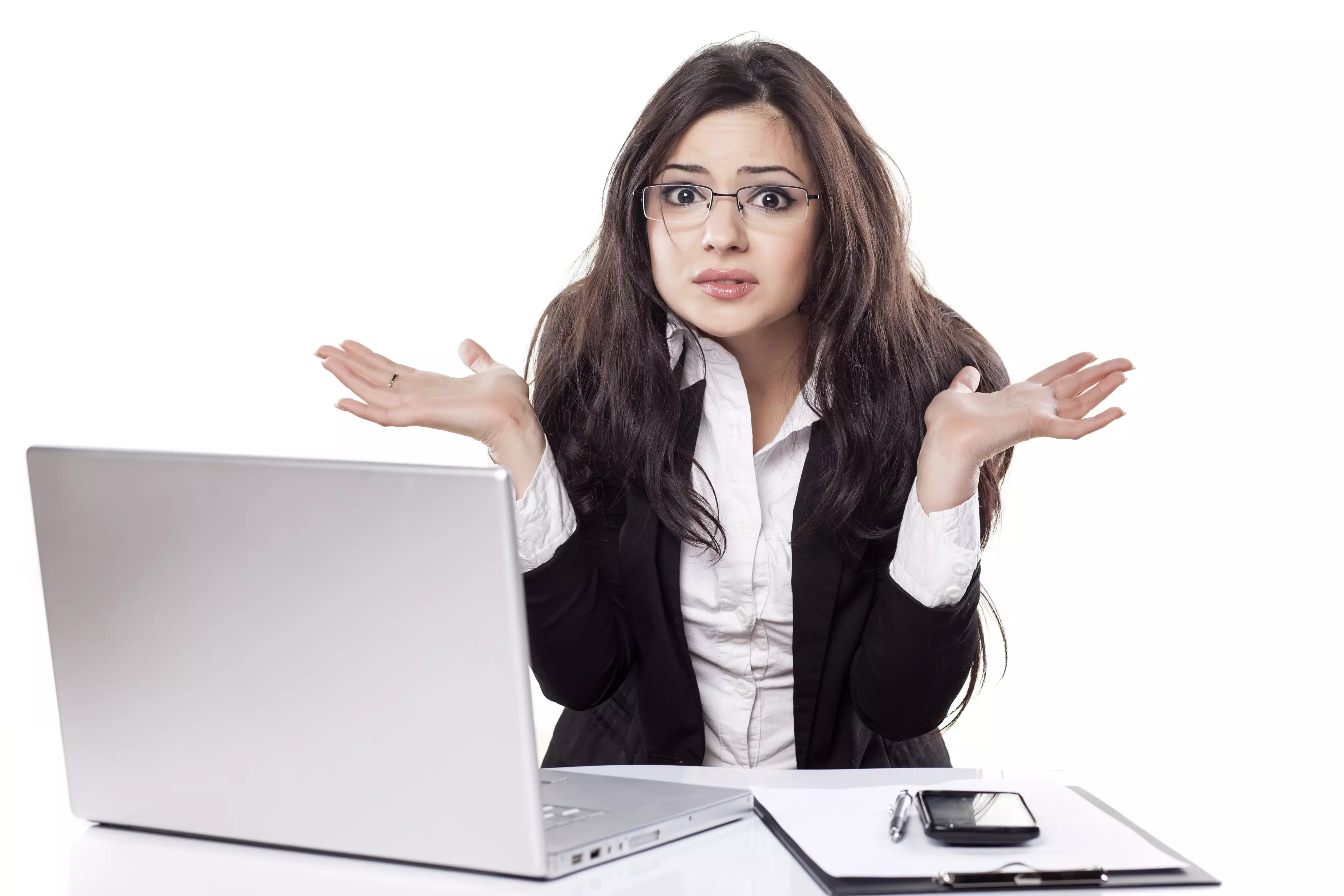 We are pledged to the letter and spirit of U.S. policy for the achievement of equal housing opportunity throughout the Nation. See Equal Housing Opportunity Statement for more information.
Check out these other helpful stories
Get an assessment from your local
Real Property Management
office.