Real Property Management VA Peninsula Review
Good Honest Service is Hard to Beat
It's hard owning a rental home worth less than what you paid in 2005 before the housing crisis, but it's even harder when you hire somebody to take care of your rental and receive poor service or no service at all.
That's what happened to Deborah Lentz in Virginia. Deborah and her husband purchased a home as a rental investment in an older neighborhood now 30 minutes away from their primary residence. They initially used their entrepreneurial and handyman skills to manage the property themselves.
They had a great renter until she decided to stop paying rent, so like many do-it-yourself landlords, Deborah decided, "This is too much. This is like another job. We have enough going on and don't need the headache."
The Lentz's turned to a real estate company who sells and manages residential properties. They placed a good tenant who wanted to buy the home, but the Lentz's weren't interested in selling. "When the tenant found a place to buy on her own, the real estate property management company immediately kicked her out. I didn't know anything about it," Deborah said.
She learned much later that the management company thought they had a new renter but it fell through. "After the house sat vacant for three months, they scrambled to get someone in there. They obviously did not do any background checks as the name she gave was not her correct name, and her 'husband' wasn't her husband. Even her deposit check bounced, and checks kept bouncing over and over."
Deborah finally had enough and decided it was time to call Real Property Management VA Peninsula, who had reached out to Deborah a few times to earn her business.
Baylee Wang, owner of Real Property Management VA Peninsula, said "Deborah came to us with questions while the property was still being managed. The other company had let a tenant stay in the house without paying rent on time or no rent at all for nearly a year, and the manager did not take any serious action. The bookkeeping was lacking and confusing for Deborah too. We advised her to hire an attorney to start the eviction process and to terminate the management company. She successfully removed the tenant and ended the management contract."
Baylee's team walked through the property with the Lentz's, and had it cleaned, restored and rented in less than 30 days. "I believe Deborah likes our service because we were the only one who actually listened to her issues, provided guidance when she needed help, rented her property quickly to a qualified renter who takes care of her home and pays rent on time, and kept her informed about her property," said Baylee. "She likes and trusts our professionalism and that's important to her, and to us." Deborah is pleased with Baylee's team. "What a difference it has been using a professional company. They walked through the rental with us, they give us great advice, they conduct thorough background checks, and they always return my calls and emails."
She went on to say, "I also really like the quarterly inspections to know that no one is smoking in the house or living with 6 dogs and 10 cats. The pictures and comments I receive from the inspections are reassuring." Deborah believes investing in rental homes is worthwhile, but her advice to others is to "make sure you really research the property and definitely seek the advice of a reputable property management company to see if the property would make a good rental. And use an honest, trustworthy property manager who will keep you informed."
Now that they have a property manager they can count on, the Lentz's can enjoy the things, and people, important to them.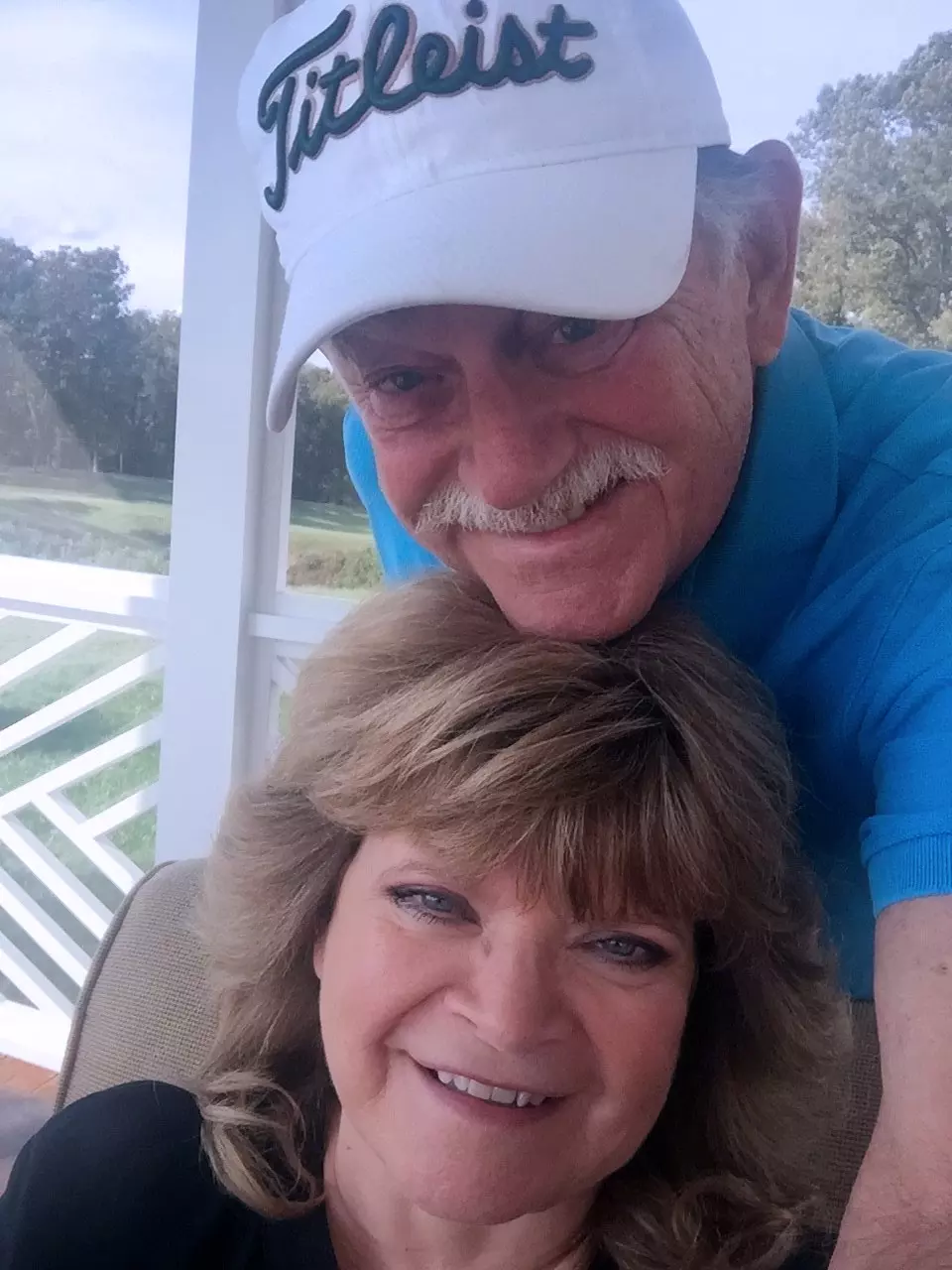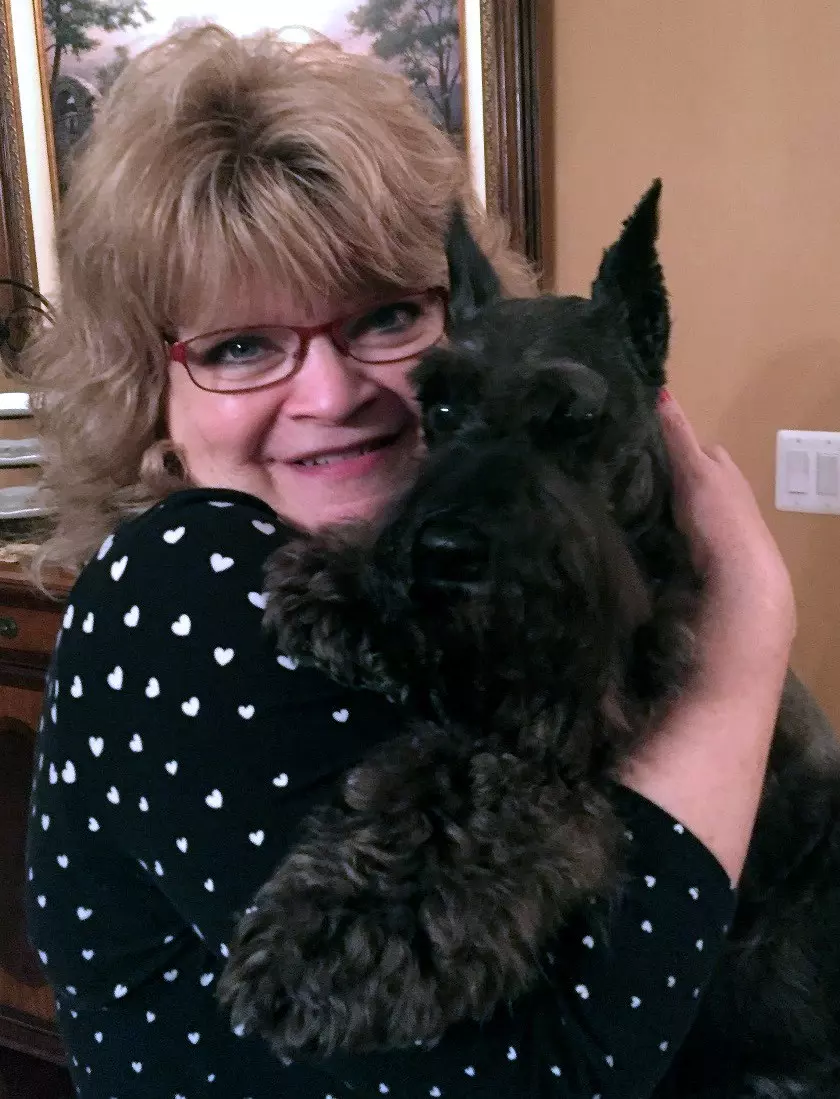 We are pledged to the letter and spirit of U.S. policy for the achievement of equal housing opportunity throughout the Nation. See Equal Housing Opportunity Statement for more information.
Get the Neighborly App
In addition to Real Property Management's expert skills in managing your rental property, you can utilize Neighborly's other brands to maintain and enhance your home. Use the Neighborly App to get connected to local home service professionals. Download and receive offers only available on the App.
Depending on current health and safety regulations in your area, some of the services mentioned in this post may not be available. Neighborly service providers will follow the latest health and safety guidelines provided by the local and state governments. Please check with your local Neighborly service provider for details at the time you need service(s).
Download It Today
Check out these other helpful stories
Get an assessment from your local
Real Property Management
office.