Rental Homes and Erosion: Prevention is the Best Strategy
Springtime brings warmer temperatures, longer days – and a list of important rental property maintenance tasks. Spring may also reveal issues caused by water and soil erosion. While erosion is a natural process, when it happens around the exterior of a rental home it can lead to expensive repairs unless preventative steps are taken early on. Performing an annual check for erosion issues is an important part of property maintenance, but what are the signs to watch for?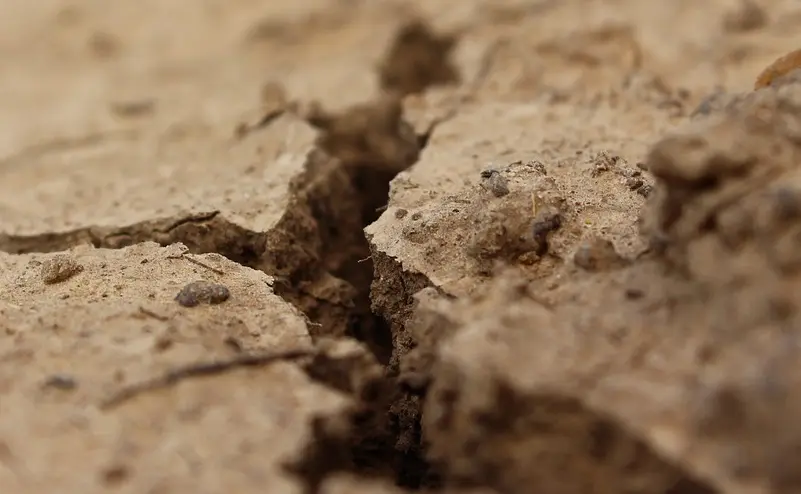 One of the first things to look for is cracks or gullies in the yard. As soil is carried away by water movement, the soil may begin to crack or even form riverbed-like channels around your rental home. Both indicate that erosion is occurring, leading to a number of issues including a loss of ground absorption, pooling water, exposed pipes, and dying plants. In fact, checking for wet spots around your rental home as well as the health of your trees and plants can be more strong indicators of erosion issues. As soil is carried away, water will start to pool. If this happens near the home's foundation, that could spell big trouble.
Dying plants are another red flag. All plants need nutrient-rich soil to thrive, and so if you have areas of browning or otherwise failing vegetation, that may be a sign that soil erosion is happening in that area. Once the soil is gone and the plants fail, uncontrolled water flow can create expensive headaches for property owners. For example, if the soil around a home's foundation erodes too much, it may create water drainage problems, which in turn may damage the home's foundation. Proper drainage is vital to keeping a rental home dry and in good repair. Of course, your residents may not know much about soil erosion or understand the warning signs. If that is the case, they may allow a problem to go unchecked over years, leading to expensive repairs that could easily have been avoided with a little proactive maintenance. For example, installing grass or ground cover, landscape timbers, gravel, or even drainage systems can go a long way toward erosion prevention.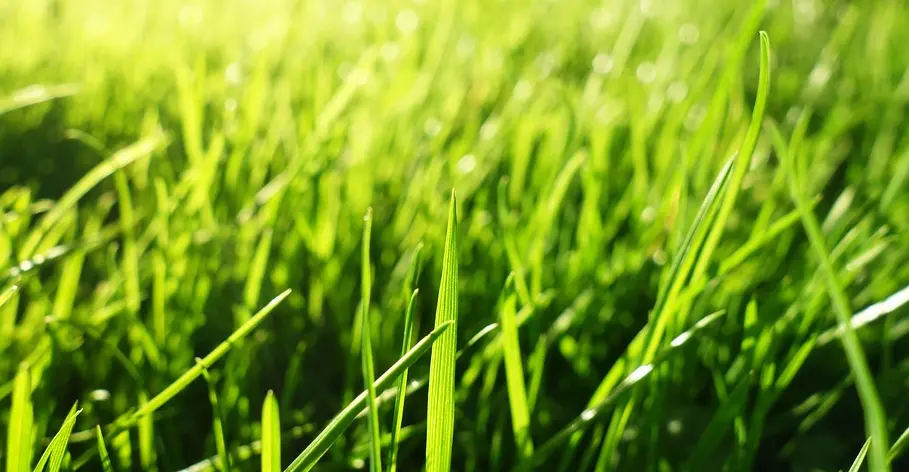 Another important preventative measure is to ensure that the home has gutters and downspouts that are properly channeling water away from the foundation. The good news is that soil erosion doesn't need to spell disaster for your rental property. When you hire Real Property Management to manage your rental homes, you can be confident that you have hired a team of professionals who will perform regular property evaluations, including a comprehensive check for erosion and other issues. Our team knows the warning signs, and what steps to take to keep small problems from getting larger. Once we've documented the issue, we will recommend any necessary preventative measures, keeping your rental home ready to withstand anything nature delivers.
We are pledged to the letter and spirit of U.S. policy for the achievement of equal housing opportunity throughout the Nation. See Equal Housing Opportunity Statement for more information.
Get the Neighborly App
In addition to Real Property Management's expert skills in managing your rental property, you can utilize Neighborly's other brands to maintain and enhance your home. Use the Neighborly App to get connected to local home service professionals. Download and receive offers only available on the App.
Depending on current health and safety regulations in your area, some of the services mentioned in this post may not be available. Neighborly service providers will follow the latest health and safety guidelines provided by the local and state governments. Please check with your local Neighborly service provider for details at the time you need service(s).
Download It Today
Check out these other helpful stories
Get an assessment from your local
Real Property Management
office.