Rental Property Tax Deductions: The Bottom Line
One of the most appealing aspects of owning single-family rental homes is the long list of deductions available to you come tax time. Unlike an owner-occupied property, when you own and operate rental homes you can claim deductions for a wide range of expenses, from insurance to maintenance costs to property management fees. Not all costs related to your rental homes are deductible, however. For this reason, it is important to know what you can and cannot deduct. This information can also help you with your recordkeeping system so that you have the documents you'll need at tax time.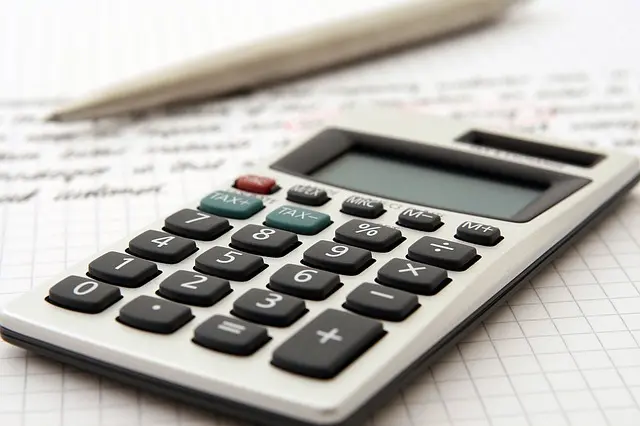 Deductions You Can Take
According to the IRS, there are a number of common rental expenses that you can claim as deductions on your federal income tax return for the year in which they were paid. These expenses include things like advertising, insurance premiums, and legal fees. You can also deduct your property taxes and homeowner's association or condo dues if any. Other common deductions you can take include:
Commissions paid to rental agents
Expenses related to obtaining a mortgage
Property management fees
Utilities
Mortgage interest
Depreciation
Cleaning and maintenance
Tax return preparation fees
Accounting expenses
Travel expenses
However, there are a few caveats to keep in mind. For example, travel expenses consist of a standard mileage deduction when you travel locally to your rental homes for showing, collecting rent, or performing maintenance or repairs. If your rentals are outside your local area, you can still deduct your travel expenses as long as the purpose of your trip is to do any of the tasks listed above. However, if your travel plans include anything unrelated to managing your rentals, you may not be able to deduct that portion of your trip.
Deductions You Cannot Take
Like limitations on travel expenses, there are a few other expenses that you will not be able to deduct on your federal income tax return. For example, if you are just getting started in the single-family rental home market, you cannot deduct your "start-up costs," or expenses you must pay to get your first rental home up and running, until the year the active business begins. For example, if you make offers on multiple homes but don't close on anything before the year ends, you may lose the ability to deduct any related costs.
There are other limits on the deductibility of start-up costs; it is best to consult a tax advisor to know when and how much you can deduct. Another sticky area when it comes to tax deductions is repairs and improvements. While maintenance and cleaning are usually deductible expenses, repairs may or may not be. This depends on whether or not the project adds value to or extends the life of the property. For example, if you replace a windowpane, you can deduct that repair as an expense for that year. This is considered a repair because you need to fix the window pane to keep the property in good working condition. However, if you replace all of the windows in your rental home, that is considered an improvement, and you will need to depreciate the cost of the windows over several years. Again, it's a good idea to consult with a tax advisor early and often as an integral part of your investment business.
Would you like to learn more about rental property tax deductions? Please contact your nearest Real Property Management office for more information.
We are pledged to the letter and spirit of U.S. policy for the achievement of equal housing opportunity throughout the Nation. See Equal Housing Opportunity Statement for more information.
Get the Neighborly App
In addition to Real Property Management's expert skills in managing your rental property, you can utilize Neighborly's other brands to maintain and enhance your home. Use the Neighborly App to get connected to local home service professionals. Download and receive offers only available on the App.
Depending on current health and safety regulations in your area, some of the services mentioned in this post may not be available. Neighborly service providers will follow the latest health and safety guidelines provided by the local and state governments. Please check with your local Neighborly service provider for details at the time you need service(s).
Download It Today
Check out these other helpful stories
Get an assessment from your local
Real Property Management
office.