Save Money with Proactive Maintenance for Appliances
When it comes to protecting the value of your real estate investment, proactive maintenance is one of the smartest strategies available. Everyone knows that maintenance plays an important part of the upkeep of a rental home, but many investors often overlook appliance maintenance. Appliances represent a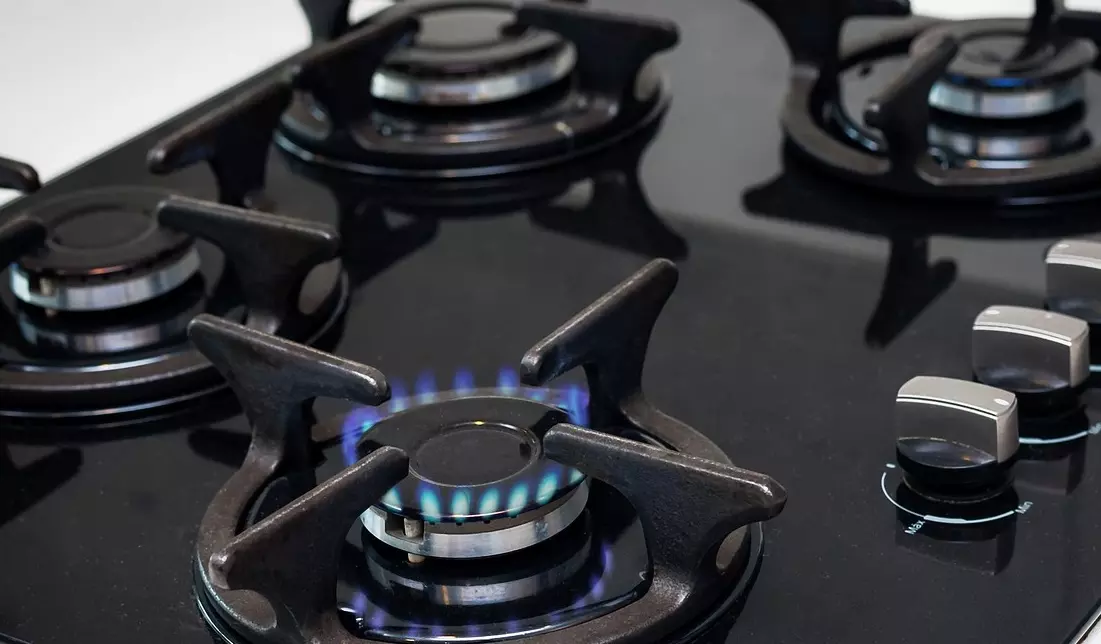 significant portion of a home's value, and a rental home's appeal to prospective residents. For this reason, it makes sense to schedule regular preventative maintenance that will not only extend the life of the appliances, but also provide a number of other benefits as well.
As appliances age, they start to work less effectively and lose some of their efficiency. No resident wants to battle a rusty dishwasher or a faulty oven, but replacement can be costly. With the right property management company, you can create an effective maintenance strategy for your appliances that will keep them working in top condition longer. With just a routine service call your properties can offer the quality features that prospective and long-term residents want in a home. Quality appliances also translate into higher property values and higher rents. When residents can see the effort put into keeping your appliances in top shape, they will perceive a higher value in the home. Particularly if you've recently invested in updated models, you will want to keep them working like new for as long as you can. Those new appliances that attract potential residents to your properties are the same feature that will keep them happy long-term.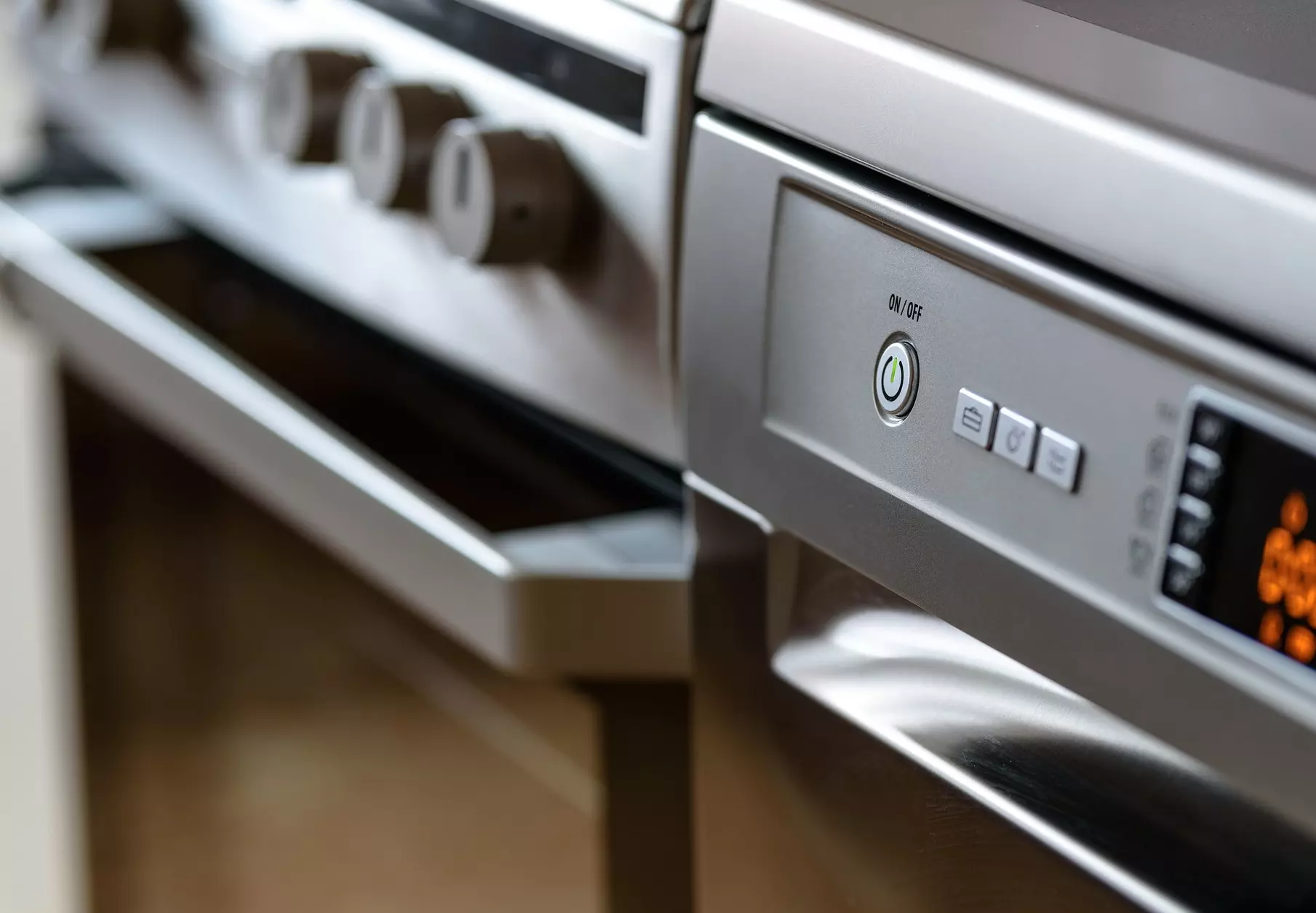 Proactive maintenance for your appliances has clear financial benefits. The right maintenance program can save you both time and money, as well as protect your real estate investment. At Real Property Management, we can customize a maintenance program specifically for your needs. We are committed to helping you maximize your return through excellent property management services. With our competitive pricing and guarantees, you can be confident that your real estate investment is in the right hands. To learn more, please contact your nearest Real Property Management location.
We are pledged to the letter and spirit of U.S. policy for the achievement of equal housing opportunity throughout the Nation. See Equal Housing Opportunity Statement for more information.
Get the Neighborly App
In addition to Real Property Management's expert skills in managing your rental property, you can utilize Neighborly's other brands to maintain and enhance your home. Use the Neighborly App to get connected to local home service professionals. Download and receive offers only available on the App.
Depending on current health and safety regulations in your area, some of the services mentioned in this post may not be available. Neighborly service providers will follow the latest health and safety guidelines provided by the local and state governments. Please check with your local Neighborly service provider for details at the time you need service(s).
Download It Today
Check out these other helpful stories
Get an assessment from your local
Real Property Management
office.