Should You Add Wood Paneling for Your Rental Property?
As with most trends, interior wood paneling has gone in and out of style. But new products and features have recently brought wood paneling back into style again. This may have you wondering if wood paneling or paint would be the better option for your rental property's interiors. While there are obvious pros and cons to both options, ultimately it comes down to your target renter demographics and rental market. Both wood paneling and paint have associated costs and, for many people, memories of the past. By knowing more about these two options for your rental property interiors, you can better make the best decision for your property.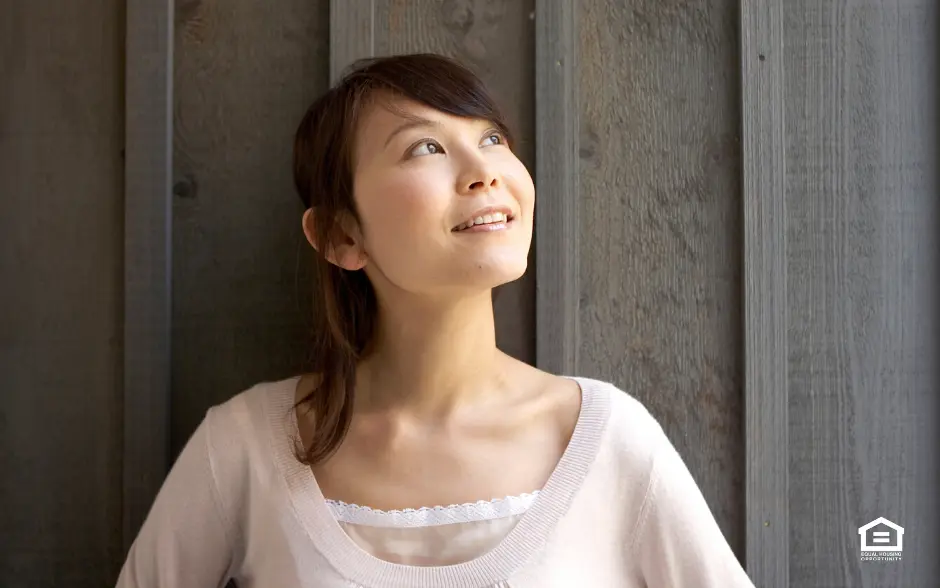 Negative Image of Wood Paneling
For anyone over a certain age, the mention of wood paneling may evoke memories of basements and rec rooms from the 1960s and 70s. These panels often took the form of photo veneer paneling that had very little real wood in them. As trends changed, this inexpensive type of wood paneling went out of style, along with the avocado-green appliances of that same era, and quickly began to disappear from newer homes and remodels.
Wood Paneling Today
Today, however, wood paneling has changed form and returned with both new styles and higher quality products. Thanks in large part to an increasing number of gastropubs and trendy restaurants choosing to decorate with wood paneling, wood paneling is undergoing a kind of renaissance. Genuine hardwood veneers are now available in a wide range of styles and colors, including more exotic materials like mahogany, zebrawood, or teak in addition to the more traditional standbys of birch, maple, and oak. Modern paneling also typically offers better mounting systems and custom sizing, making it easier and more cost-effective to install. What is more, eco-friendly paneling made from reclaimed wood has become increasingly popular among younger generations who tend to be more environmentally conscious about issues like deforestation.
Is Wood Paneling Right for Your Rental Property?
Of course, none of this means that wood paneling is automatically the best choice for your rental property. That determination requires looking at the pros and cons of both wood paneling and interior paint. For example, wood paneling may have an interesting look, but unless your rental is competing with other trendy properties, it may not make sense to decorate with wood paneling. Painted walls have been the go-to interior choice for rental homes for decades, and many renters have come to expect the "blank canvas" feel of rental home walls. For these renters, wood paneling may be seen as an unwanted decorative item they did not choose and may not know how to live with.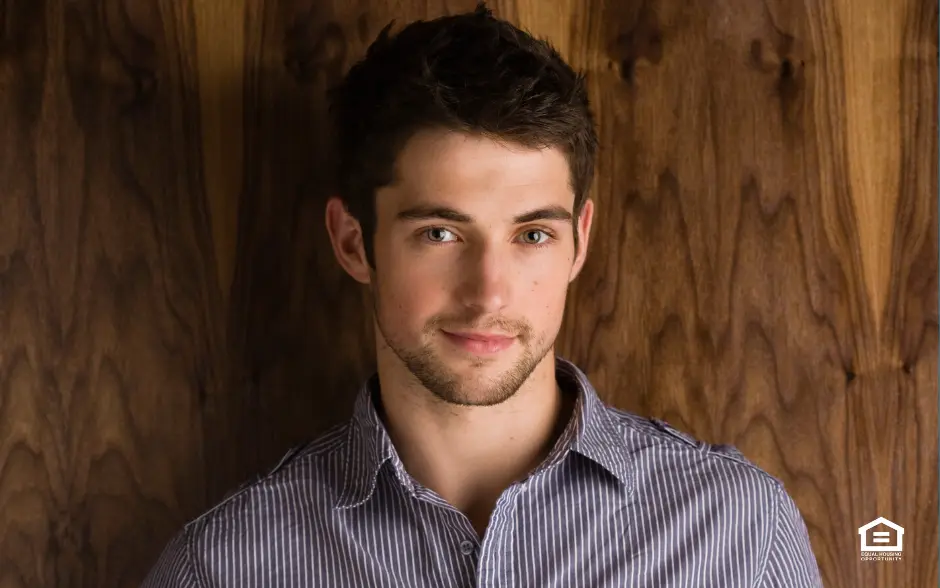 On the other hand, rentals in areas with high numbers of young professionals may be able to charge a more competitive rent after adding some trendy wood paneling to the home. Wood paneling is relatively durable and should last much longer than most paint jobs. But it also costs far more to install, with prices ranging from as little as $10 for each 32-square-foot panel to $400 per panel for the newest or more exotic styles – and beyond. In contrast, the cost to paint an interior room averages between $300 and $900 nationally, depending on the size of the room, quality of the materials, and how much detail work is involved. Contrasting trim colors have an upgraded look that many renters like, but will add significantly to the cost of repainting each room. Paint is also easily scuffed and damaged, and walls must be repainted every few years to stay looking fresh and clean.
We Can Help
In the end, it can be difficult to know whether you should opt for the trendy new look of interior wood paneling or stick to the tried-and-true neutral tones of interior paint. But Real Property Management can help make that decision much easier. Our market expertise and data can help you determine what makes sense for your rental property, helping you to maximize your rental's earning potential by helping you know what upgrades to spend money on and which just won't do anything for you. To learn more, contact your local Real Property Management office today.
We are pledged to the letter and spirit of U.S. policy for the achievement of equal housing opportunity throughout the Nation. See Equal Housing Opportunity Statement for more information.
Get the Neighborly App
In addition to Real Property Management's expert skills in managing your rental property, you can utilize Neighborly's other brands to maintain and enhance your home. Use the Neighborly App to get connected to local home service professionals. Download and receive offers only available on the App.
Depending on current health and safety regulations in your area, some of the services mentioned in this post may not be available. Neighborly service providers will follow the latest health and safety guidelines provided by the local and state governments. Please check with your local Neighborly service provider for details at the time you need service(s).
Download It Today
Check out these other helpful stories
Get an assessment from your local
Real Property Management
office.