Should You Do Multiple Tenant Leases?
For many property owners in the single-family rental home market, the ideal tenant is a one-lease long-term tenant. But in some locations it might make more sense to offer multiple tenant leases for a single-family property. Especially if your rental home is in a college town or in areas where there are a lot of young professionals, renting a single-family home to multiple roommates might be the more profitable option. Of course, along with the increased rent may come a higher number of hassles, since the more people who share a rental house, the more common disagreements or property damage becomes. Deciding whether or not to do multiple tenant leases requires good information and a careful analysis of your particular goals and circumstances.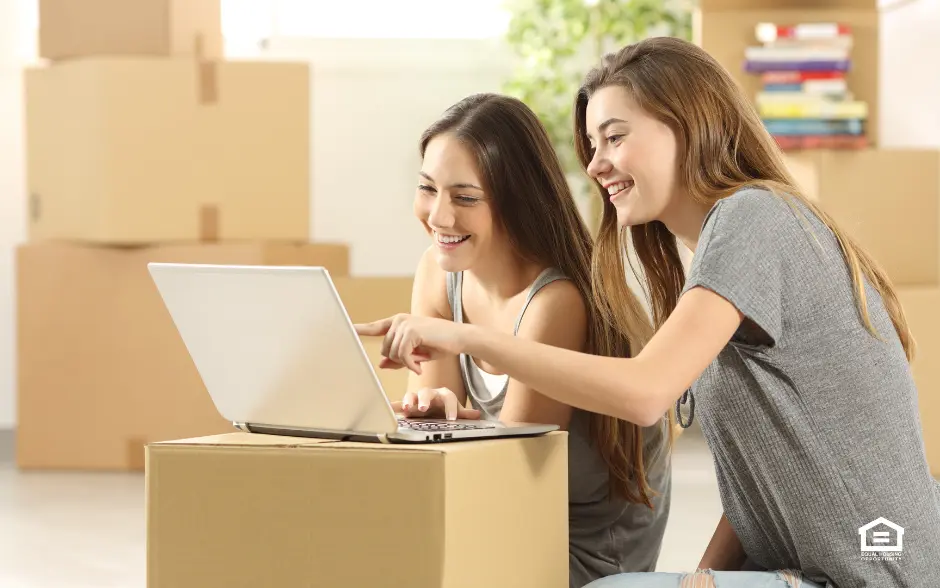 Upsides to Multiple Tenant Leases
Offering multiple tenant leases for your single-family rental property may make sense for your situation if the market and location are right. For example, single-family rental homes in college towns can often generate higher returns by renting to multiple individuals than to a single tenant. The benefit is easy to see: built-in demand that will never decrease. Because your rental house simply needs to be the better and more affordable option than on-campus housing. The finances can make a lot of sense, too. While each tenant will individually pay a lower rental rate than renting the entire house would bring, combined the rents typically add up to more than you could get from a single lease. As long as your rental is priced competitively and offers students an attractive option to dorm rooms, you will likely have little trouble keeping the property fully leased year after year.
The same holds true for areas where housing costs are very high and/or there are a lot of young professionals looking for a place to live. Sharing a single-family rental home may be an attractive option for these individuals, especially if they are just getting started in their careers and need proximity to their jobs or other amenities. This demographic may be even more stable than the student population, and as long as they get along well with the other tenants, more likely to stay longer in a rental house.
Downsides to Multiple Tenant Leases
Of course, there are a few downsides to consider when deciding whether to offer multiple leases. Tenants do not always manage to live together in a friendly way. Especially if you are offering leases to unrelated or individuals unknown to the other tenants, the risk of being pulled into tenant disagreements can be fairly high. Managing multiple tenants is a lot more work, too, since each one must be fully vetted and good tenant relations maintained on an individual basis. Your property may experience higher rates of wear and tear due to higher numbers of individuals living there, or even more frequent repairs or emergency calls. Additionally, your city may impose occupancy limits for unrelated persons in a rental home, so research your local laws to ensure you are in compliance.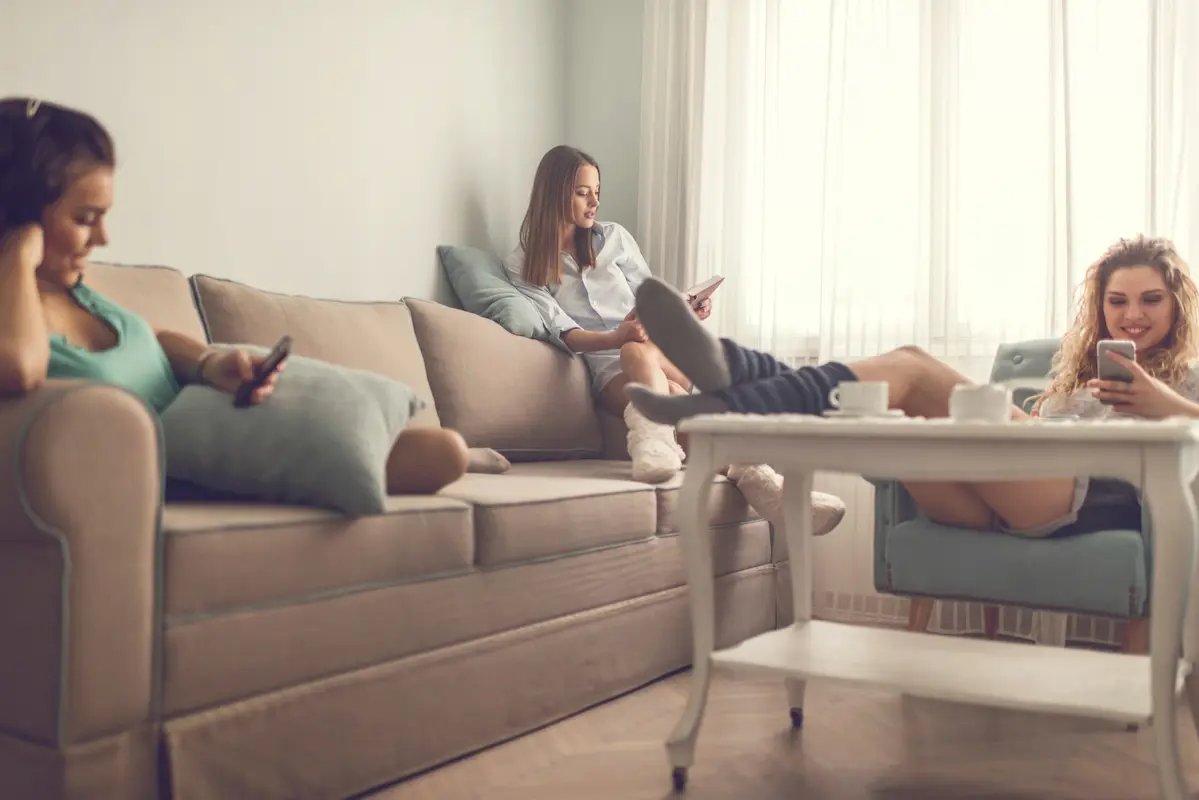 Ultimately, whether you decide to offer multiple tenant leases or not depends on whether your rental property is in an area with enough demand and high enough rental rates for it to make sense. This means that knowing the ins and outs of your market is crucial to making the best decision possible. Your one best source for detailed rental market data is your local Real Property Management office. We can assist your decision-making process by offering individualized information on demographics and leasing trends, ensuring that whatever you choose is what will work best for your individual property.
We are pledged to the letter and spirit of U.S. policy for the achievement of equal housing opportunity throughout the Nation. See Equal Housing Opportunity Statement for more information.
Get the Neighborly App
In addition to Real Property Management's expert skills in managing your rental property, you can utilize Neighborly's other brands to maintain and enhance your home. Use the Neighborly App to get connected to local home service professionals. Download and receive offers only available on the App.
Depending on current health and safety regulations in your area, some of the services mentioned in this post may not be available. Neighborly service providers will follow the latest health and safety guidelines provided by the local and state governments. Please check with your local Neighborly service provider for details at the time you need service(s).
Download It Today
Check out these other helpful stories
Get an assessment from your local
Real Property Management
office.