Should You Offer Your Tenants Free Cable and Internet?
Internet access is quickly becoming a basic human need, right up there with electricity and clean water. But single-family rental property owners may wonder if it makes sense to offer free cable and internet services included in the rent for their tenants. While there is no one right answer to this question, there are a number of important aspects to consider before deciding one way or the other. In some cases, including free cable or internet service with your rental may help attract and retain quality tenants. But in other situations, renters may see the offered services as unwanted or dislike the service provider. Knowing your market and target demographic can help you more easily decide whether offering cable or internet to your tenants is the right move for your properties.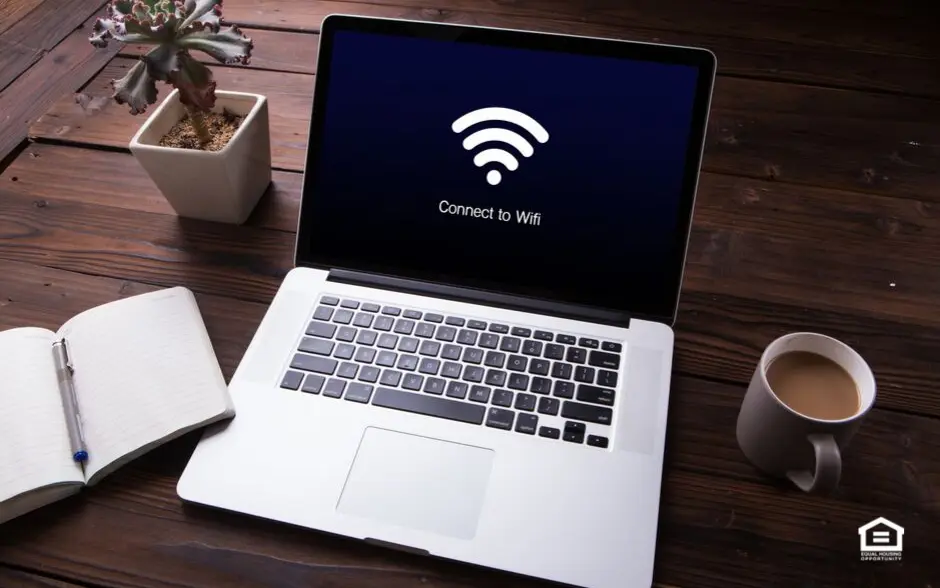 Despite the fact that smart technologies and online access are nearly ubiquitous in many places, renters of single-family homes do not yet always expect internet or cable to be provided by the property owner. Installing and maintaining cable or internet services can place an additional strain on a property owner's cash flow, and so looking at the financial aspects first is important. Before you can offer cable or internet, you'll need to have both services installed and a service plan purchased in advance. For a single-family rental home in a heavily connected area, this may be a quick and straightforward process, especially if your rental property has had cable and internet service in the past. If few homes in the area are connected to cable and internet or your rental home has never been wired for cable or internet, however, it may take more time and money to install the necessary cables and wiring.
However, those costs may be completely justified if you expect your target demographic will be attracted to having cable and internet services included in their rent. For example, property owners who typically offer multiple leases for a single-family rental home, including rental homes in college towns or areas where housing is scarce and rents high, may be able to charge more per tenant if cable and/or internet services are provided. Such a situation has an added benefit of eliminating the potential hassles and disagreements of leaving your tenants to figure it out for themselves. While the higher rent should help cover the service provider's bill, offering cable and/or internet in these situations can also greatly improve each tenant's experience and satisfaction level.
On the other hand, it may not make sense to offer cable or internet to tenants in areas where they are still viewed as add-on services. In this case, you probably won't be able to successfully charge a higher rent to cover your costs. What is more, in some single-family rental markets, renters are used to having the freedom to install cable and internet or not. Some renters may not want cable and/or internet, and may refuse to pay a higher rent to have it included. Others may want to make their own choices about which cable and internet service provider to use, and may not like the one that you have selected. For some single-family rental home owners, it often makes more sense to let the tenants take care of their own cable and internet service along with the other utilities.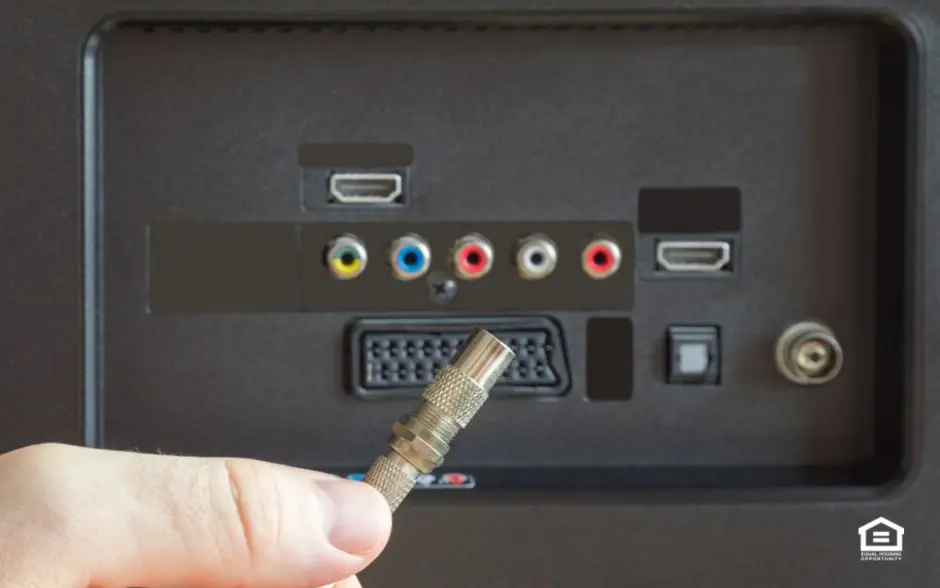 Of course, along with the financial aspects of offering cable and internet to your tenants, there are maintenance issues to consider. Offering cable and internet services will likely increase the number of service calls you receive, because every time something goes wrong, the tenant will call you and not the cable company. If you do not have the time or resources to handle service calls quickly and efficiently, this may have a serious negative impact on tenant satisfaction and retention. What is more, your costs will remain the same whether your property is leased or not, which may create cash flow issues if lengthy vacancies are a problem.
Ultimately, the decision of whether to offer cable and internet service to your tenants must come as a result of taking all of these aspects under serious consideration. And, if you haven't already, consider contacting your Real Property Management office. We can assist you in making your decision, helping you feel confident that no matter which way you choose to go, you have selected the option that makes the most sense for each of your properties.
We are pledged to the letter and spirit of U.S. policy for the achievement of equal housing opportunity throughout the Nation. See Equal Housing Opportunity Statement for more information.
Get the Neighborly App
In addition to Real Property Management's expert skills in managing your rental property, you can utilize Neighborly's other brands to maintain and enhance your home. Use the Neighborly App to get connected to local home service professionals. Download and receive offers only available on the App.
Depending on current health and safety regulations in your area, some of the services mentioned in this post may not be available. Neighborly service providers will follow the latest health and safety guidelines provided by the local and state governments. Please check with your local Neighborly service provider for details at the time you need service(s).
Download It Today
Check out these other helpful stories
Get an assessment from your local
Real Property Management
office.