Should You Remove the Phone Line Wiring from Your Rental Property? 
With so many people using cellphones these days, you may find yourself wondering if your rental property even needs phone line wiring anymore. If your property doesn't have wiring for a landline telephone, you may never need to install it. But if your rental already has phone line wiring, the question becomes whether or not it is worth the effort and expense to remove it. To answer that question, you will first need to consider both the pros and cons of doing so, as well as consider the needs of your current and future tenants.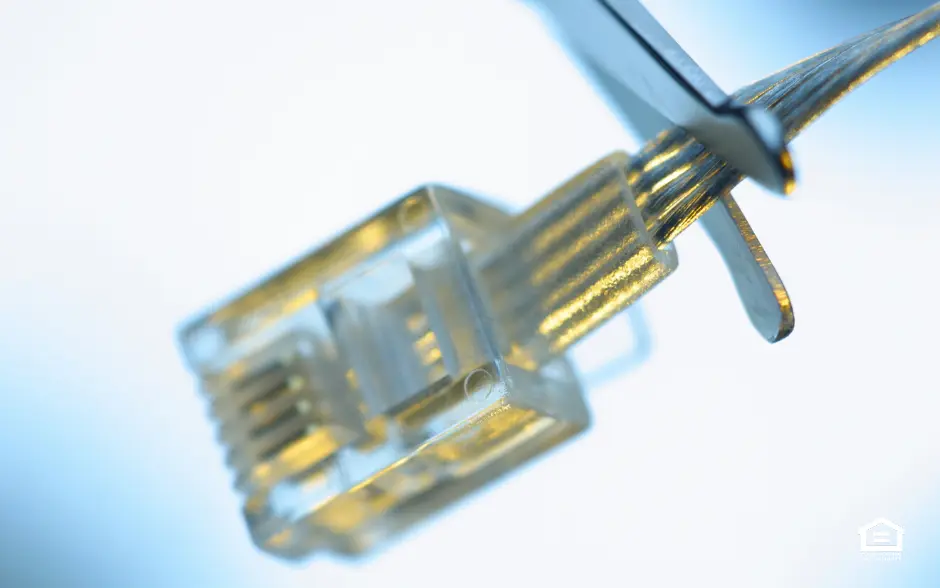 Phone line wiring has been a standard feature of most single-family homes for decades. But data provided by the National Center for Health Statistics (NCHS) shows that is rapidly changing. According to the NCHS, 52.5 percent of homes in the United States used only wireless telephone service in 2017, up from 49.3 the year before. By far the biggest group using wireless only are adults ages 18 to 24, at 64.2 percent, while the smallest group choosing not to have a landline telephone are those 65 and older, at 23.9 percent.
With such a dramatic difference between the different age groups, this data can help property owners better determine the needs of their target renter demographic. The statistics show that a large percentage of adults age 45 and older still use a landline telephone on a regular basis, while most younger adults do not. Depending on who you typically rent your property to, removing the phone line wiring may or may not make sense.
For example, if your target demographic is young adults or college students, it might make sense to take the wiring out. Especially if the phone line wiring is visible or creating maintenance or repair problems, removing it can help dramatically improve the overall condition of your property and make it look nicer and more modern. Phone line wiring does not carry an electrical current, and so is relatively safe for do-it-yourself landlords to handle. If you are planning to remove the wiring yourself, just be sure that you can tell the difference between a phone line and a cable or electrical line. Otherwise, you could seriously damage your other wiring or injure yourself. The option to have a professional do it for you is a good one, but comes at a price. Simply put, the expense of having the wiring removed should not outweigh the expected benefits of doing so.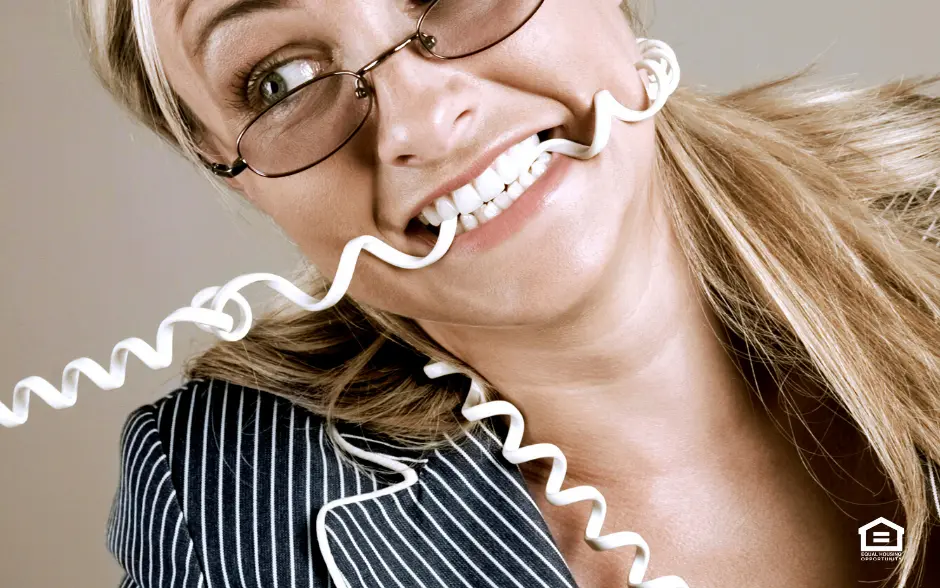 Before you start any removal project, however, consider that even 35 percent of young adults still report using a landline telephone, with that percentage only increasing with the age of your renter. Because of how ubiquitous telephone wiring has been, your renter may expect your property to have it. If they do not know you have removed the wiring, but they were expecting to be able to have a landline telephone, that could create serious issues for you both. Some renters rely on landline telephones for assistive technology or safety reasons. Even if your current tenant doesn't want or need a landline, a future tenant might, which means that by not having phone line wiring, it may be more difficult to rent your property.
Deciding to remove the phone line wiring from your rental property is one choice you don't have to make alone. Why not let the professionals at your nearest Real Property Management office help you determine whether phone line wiring removal makes sense for your rental property? With detailed market information and the advice of industry experts to rely on, you can feel confident that no matter what, you're making the best choice for your rental homes.
We are pledged to the letter and spirit of U.S. policy for the achievement of equal housing opportunity throughout the Nation. See Equal Housing Opportunity Statement for more information.
Get the Neighborly App
In addition to Real Property Management's expert skills in managing your rental property, you can utilize Neighborly's other brands to maintain and enhance your home. Use the Neighborly App to get connected to local home service professionals. Download and receive offers only available on the App.
Depending on current health and safety regulations in your area, some of the services mentioned in this post may not be available. Neighborly service providers will follow the latest health and safety guidelines provided by the local and state governments. Please check with your local Neighborly service provider for details at the time you need service(s).
Download It Today
Check out these other helpful stories
Get an assessment from your local
Real Property Management
office.