Trusting Us With Your Investment | Real Property Management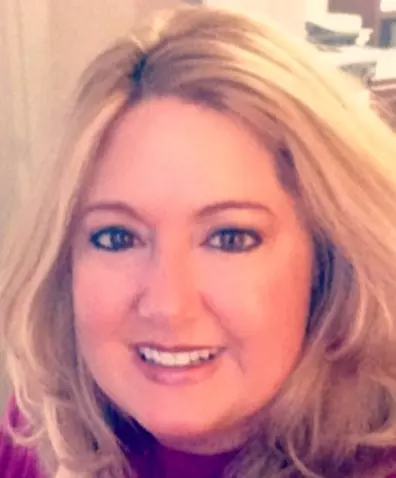 Julie Oldham

The Real Property Management purpose states: We strive to improve lives and our communities by elevating property management standards. In the story below, shared by Julie Oldham, Property Manager at Real Property Management of the Triad in Greensboro, North Carolina, you get a glimpse into how our purpose is implemented in our offices throughout North America. Julie's email read, "I am excited and wanted you to know about a positive experience I had with one of the houses I recently turned over. This house in the past had been rented through us, to a family member of the owner. The residents recently moved out and the owner thought about selling it because the house needed a lot of work to get it on the market to rent. My owner lives in Kuwait and buys between 1 and 3 houses every April and July. He has a vision and is very cautious with money. He is also a very good owner and takes care of his houses very well. He trusts my ideas and thoughts, and most importantly, trusts me with his money.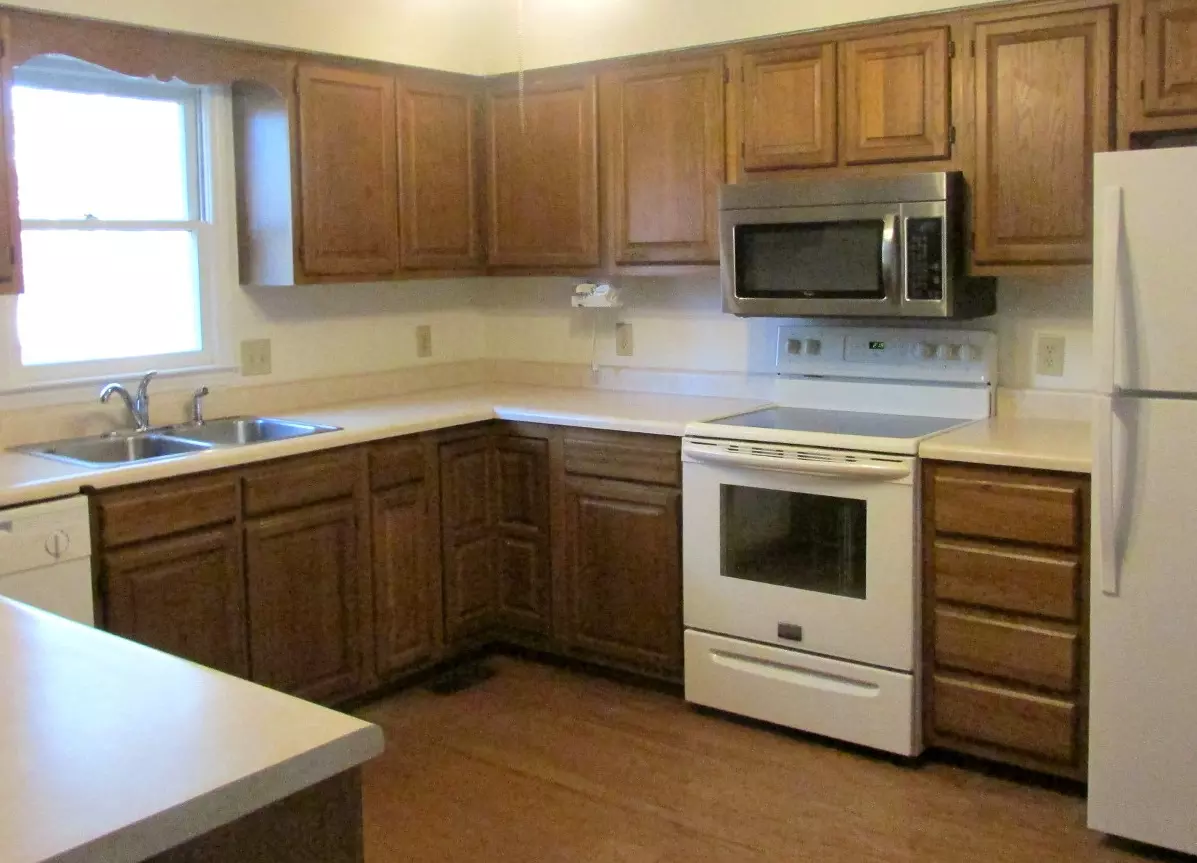 We met at the house, went through it thoroughly, and I told him what needed to be done to rent it. The owner returned to Kuwait, and I met a vendor to review the work needed to get the property ready to rent. The vendor quoted approximately $12,000 for the interior, and roughly another $12,000 for the exterior. When reviewing the quote with the owner, he asked my input and I told him I thought I could hire individual vendors to do the work for less money. I then met with other vendors, negotiated lower prices, and hired several vendors. I reviewed their work to make sure the quality was there. If I had used the one stop shopping vendor, you would think the owner would have received lower pricing based on the volume of work needed, but that was not the case. My final cost was around $6000, saving the owner over $19,000 if he were to have used the other vendor!
The property is renting for the same amount as if I had used the vendor who was going to charge four times as much. The owner is ecstatic and I earned even more of his trust because he knows that I am cautious with his money. That little bit of extra time on my part could be the difference between the owner purchasing 1 or 2 houses in the spring. I am confident he will continue to trust us with his investment properties, and I am so happy that I have another pleased owner." Want to learn more how a Real Property Management office can assist you? Find your nearest Real Property Management office now.
We are pledged to the letter and spirit of U.S. policy for the achievement of equal housing opportunity throughout the Nation. See Equal Housing Opportunity Statement for more information.
Get the Neighborly App
In addition to Real Property Management's expert skills in managing your rental property, you can utilize Neighborly's other brands to maintain and enhance your home. Use the Neighborly App to get connected to local home service professionals. Download and receive offers only available on the App.
Depending on current health and safety regulations in your area, some of the services mentioned in this post may not be available. Neighborly service providers will follow the latest health and safety guidelines provided by the local and state governments. Please check with your local Neighborly service provider for details at the time you need service(s).
Download It Today
Check out these other helpful stories
Get an assessment from your local
Real Property Management
office.