What if a Natural Disaster Strikes After a Resident Pays the Monthly Rent?
Natural disasters such as floods, earthquakes, fires, hurricanes can make a single-family residence uninhabitable and require that residents evacuate. If the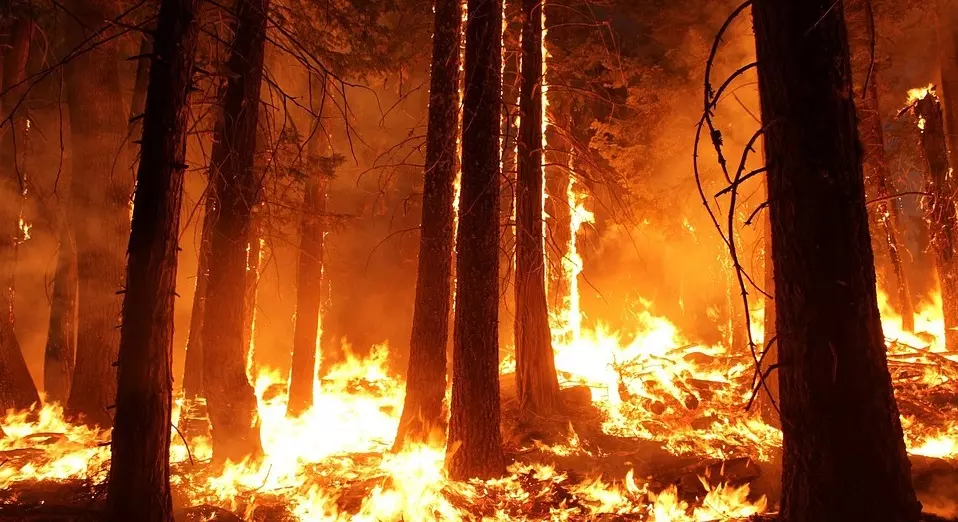 residence becomes uninhabitable for a long period, the landlord may need to release the resident from the lease. This raises an interesting question: If a resident pays rent on the first of the month, and then a natural disaster strikes on the fourth of the month, making the property uninhabitable for several months, and the landlord thus releases the resident from the lease, would the landlord then need to refund that month's rent?
Yes. In order to collect rent, the property must be habitable and remain so throughout the lease.
No. Rent once collected, becomes the landlord's and does not need to be refunded.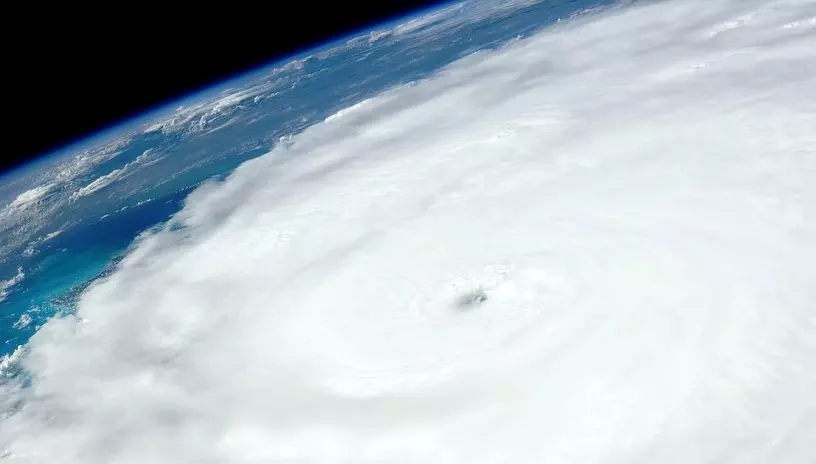 The correct answer is Yes. A property must be fit for human habitation in order to collect rent. Additionally, the security deposit would need to be returned. A landlord can not keep a security deposit to cover damage caused by a natural disaster.
However, if a natural disaster strikes and only makes a property uninhabitable for a short period, then the resident could still be responsible for the terms of the lease. Additionally, the resident would be responsible for any damage to personal property, including vehicles. The resident would also be liable for any transportation for evacuation, as well as hotel/lodging, food, daycare, pet boarding, moving expenses, and utilities, etc. The resident also could not request monetary reimbursement for the inconvenience of leaving during a natural disaster.
The professionals at Real Property Management understand laws in regards to natural disasters and have experienced maintenance personnel to help solve problems quickly and at an effective cost. Real Property Management has been in business for over 30 years and has over 300 franchise office locations throughout North America. To find your nearest Real Property Management office, please visit our office locator.
We are pledged to the letter and spirit of U.S. policy for the achievement of equal housing opportunity throughout the Nation. See Equal Housing Opportunity Statement for more information.
Get the Neighborly App
In addition to Real Property Management's expert skills in managing your rental property, you can utilize Neighborly's other brands to maintain and enhance your home. Use the Neighborly App to get connected to local home service professionals. Download and receive offers only available on the App.
Depending on current health and safety regulations in your area, some of the services mentioned in this post may not be available. Neighborly service providers will follow the latest health and safety guidelines provided by the local and state governments. Please check with your local Neighborly service provider for details at the time you need service(s).
Download It Today
Check out these other helpful stories
Get an assessment from your local
Real Property Management
office.