What You Need to Know About Landlord Insurance
One of the most important things you can do as a rental property owner is to make sure that you have good quality landlord insurance. Landlord insurance is a type of insurance policy that protects you from certain financial losses associated with your rental properties. But there are many different insurance companies that offer landlord insurance, with many of them being dramatically different from each other. To ensure that you are getting your money's worth – and that your property has the right amount of coverage – it's important to do your research. By knowing what the common pitfalls of landlord insurance are – and how to avoid them – you can save yourself a lot of money over the long term.
Compare Policies to Get the Best Value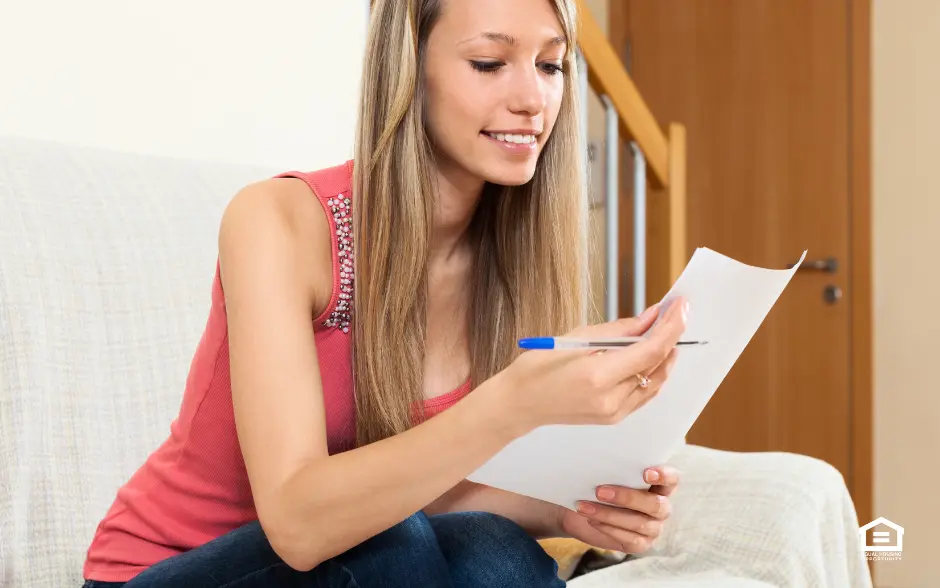 The cost of a landlord insurance policy is just one of many necessary expenses that come with owning rental properties. But to ensure that you are getting the best value for your money, it's important to compare insurance policies carefully. Not all insurance companies offer the same coverage, and prices can vary widely. When shopping for a landlord insurance policy, be sure that you are comparing policies that offer equal amounts of coverage. Some insurance companies will offer low-cost coverage that only protects the current value of your property – and nothing more. The problem is that such a policy usually may not cover full replacement, code compliance or increases in building costs, which often spike after a natural disaster. It's also important to know whether your state or local law requires a certain amount of coverage, and that the policies comply with those requirements.
Be Wary of Confusing or Misleading Pricing
Another common pitfall of landlord insurance policies is confusing or misleading pricing. Policy pricing can differ greatly, depending on the amount of coverage you need and the reputation of the company. In many cases, the cheapest policy may not be the best value. Extremely low policy rates may indicate that the company offers poor customer service or that the policy they offer does not have complete (or even legal) coverage. Some policies will have exclusions, such as damage caused by earthquakes or natural disasters. In fact, most landlord policies do not cover flooding at all, requiring you to purchase additional coverage. Finally, be wary of so-called "introductory" rates. These types of rates are often designed to lure you in, after which the price will suddenly double (or even triple) overnight. You may discover that the same policy you thought was such a bargain will now cost you significantly more each month.
Understand Anti-Concurrent Causation Clauses
A last common pitfall is dealing with insurance companies that try to limit your ability to make future claims. They may do so by including an anti-concurrent causation clause, which states that if your property is damaged by two causes, and one of those causes isn't covered by your insurance, then the insurance company may simply reject your claim. Choosing the wrong policy could have disastrous effects, potentially putting your investment at risk.
With so much riding on your landlord insurance policy, it's important to choose a policy and an insurance company that offers the highest possible value for your money. This process can take time and effort, but Real Property Management is here to help. We can assist you with selecting the right landlord insurance so that you can feel confident that your properties are covered. Want to learn more? Please contact your nearest Real Property Management franchise office.
*Real Property Management is not a financial, tax or legal advisor. This Content is for informational purposes only. You should not construe any such information or other material as legal, tax, investment, financial, or other advice. All content is information of a general nature and does not address the circumstances of any particular individual or entity.
We are pledged to the letter and spirit of U.S. policy for the achievement of equal housing opportunity throughout the Nation. See Equal Housing Opportunity Statement for more information.
Get the Neighborly App
In addition to Real Property Management's expert skills in managing your rental property, you can utilize Neighborly's other brands to maintain and enhance your home. Use the Neighborly App to get connected to local home service professionals. Download and receive offers only available on the App.
Depending on current health and safety regulations in your area, some of the services mentioned in this post may not be available. Neighborly service providers will follow the latest health and safety guidelines provided by the local and state governments. Please check with your local Neighborly service provider for details at the time you need service(s).
Download It Today
Check out these other helpful stories
Get an assessment from your local
Real Property Management
office.