When Do-It-Yourself Property Management Becomes Too Much
When Do-It-Yourself Property Management Becomes Too Much, What options do You Have?
Hear What One Property Owner Had to Say:
It all started with one rental property, the house John Hurst used to live in. What began as a side business with a goal of 2-3 properties to generate income for his kids' college education has evolved into six separate businesses with different partners and nearly 60 rental properties in Arkansas.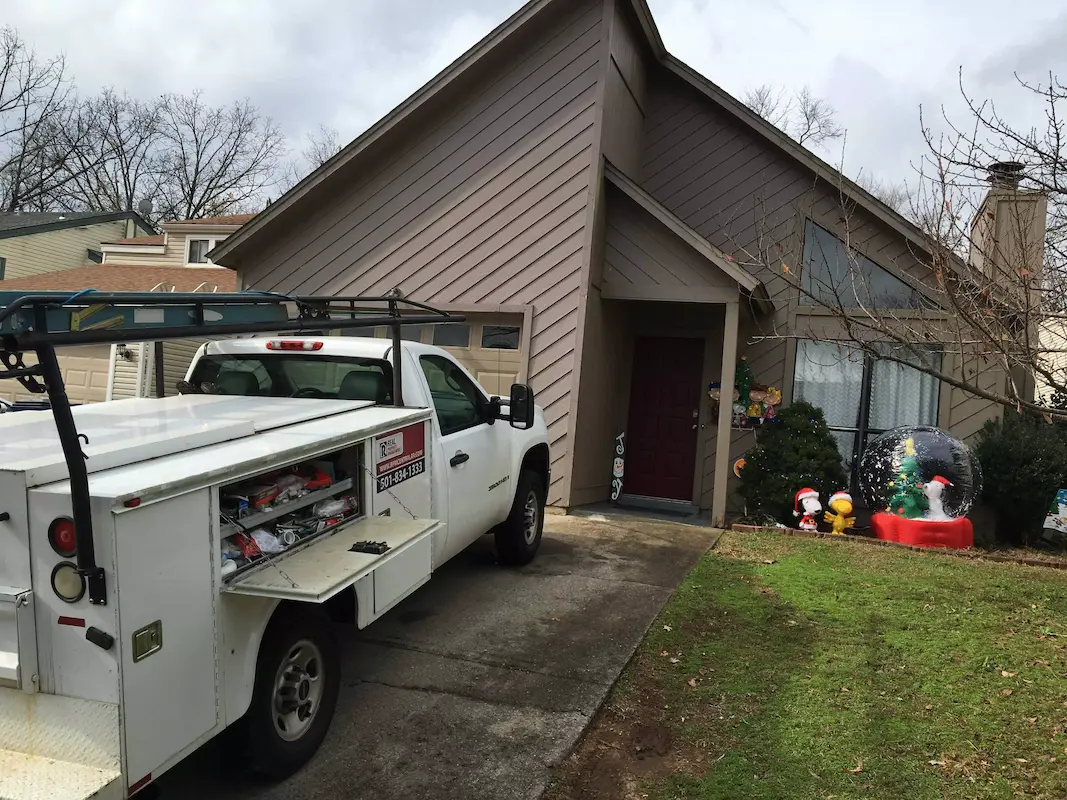 John managed his first few properties himself. "It just got to be too much between my real job, managing the properties, and my family," John says. "I got tired of all the little stuff that goes with property management." John turned to Real Property Management Central Arkansas, owned by Robby Jones. According to John, "They have demonstrated the professionalism and work ethic that has earned my complete trust. They are a tremendous asset for me and take care of everything start to finish." [Tweet "It just got to be too much between my real job, managing the properties, and my family- John Hurst"]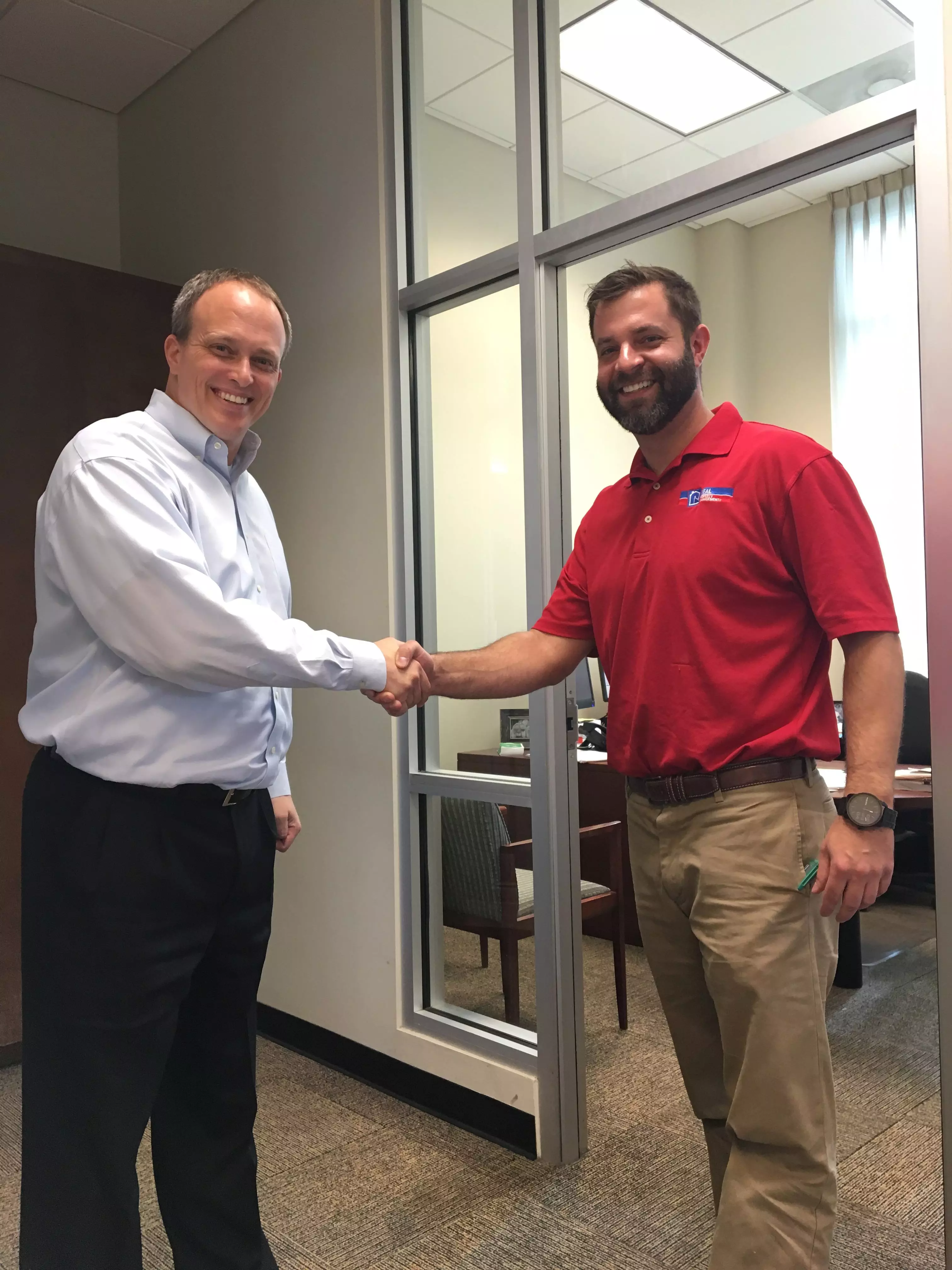 John Hurst and Robby Jones "I had one of my properties managed by another company and it was a terrible experience. They just stuck a sign out front. They didn't have the tools or professionalism," John says. "It is totally different with Real Property Management. There is no one I know of that has the technical website, the advertising, the extensive background checks, and the systems and processes. It is a huge advantage for Real Property Management - nobody compares." A native of Arkansas, John has been in the mortgage banking industry for 15+ years and his experience has been valuable in building his investment portfolio of rental properties. "Honestly, my businesses have grown because of Real Property Management. I don't have the patience and time to manage my properties, and I wouldn't get the enjoyment out of it without Robby's team." [Tweet "My time is worth more than working on rentals. Hiring a #propertymanager has changed everything."] Robby adds, "John totally trusts us to take care of everything to make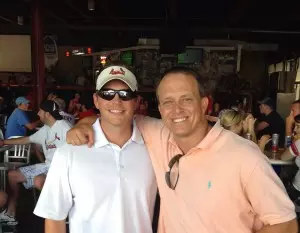 Business partners John Hurst & Brandon Cliff his life easier and keep his rental businesses profitable. He sends a lot of referrals to us, which is a true testament of our service." John says, "For anyone looking for growth, they need to explore Real Property Management. When you get into the business, you don't realize all that goes into it and it catches up to you. The call on a Friday night to fix a light bulb, meeting a potential tenant at the house, filling out the rental app, getting a call on a Saturday afternoon… those things wear you out. My time is worth much more to me than painting and working on rentals. It has changed everything."
Reclaim Your Weekend!
Click Here to Find Your Local Property Manager.
We are pledged to the letter and spirit of U.S. policy for the achievement of equal housing opportunity throughout the Nation. See Equal Housing Opportunity Statement for more information.
Get the Neighborly App
In addition to Real Property Management's expert skills in managing your rental property, you can utilize Neighborly's other brands to maintain and enhance your home. Use the Neighborly App to get connected to local home service professionals. Download and receive offers only available on the App.
Depending on current health and safety regulations in your area, some of the services mentioned in this post may not be available. Neighborly service providers will follow the latest health and safety guidelines provided by the local and state governments. Please check with your local Neighborly service provider for details at the time you need service(s).
Download It Today
Check out these other helpful stories
Get an assessment from your local
Real Property Management
office.