Which Landscaping Upgrades Offer the Best Returns?
When it comes to single-family rental homes, exteriors matter. Creating attractive landscaping around your homes is an important part of increasing property values and attracting quality tenants. If your current landscaping isn't quite meeting expectations, it may be time for an upgrade. But some landscaping improvements offer a much higher return than others do. Knowing which upgrades are worth the cost and effort can help keep your rental homes living up to their potential.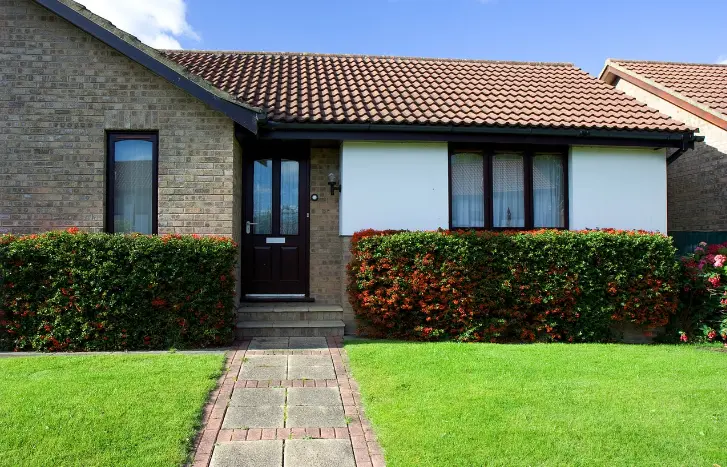 According to Eric Shorb, the landscaping features that tend to have the highest return for the cost are those that offer the appeal of greenery. According to a recent CBS News article, a green and properly maintained lawn is the best way to add instant curb appeal. Overgrown lawns, weeds, and bare spots can make a home look sloppy and uninviting. The good news is that addressing these issues offer large value increases. For example, while reseeding a lawn has a relatively small cost, it can dramatically improve the appearance of a home's exterior. Installing sod can have a similar effect, but will typically cost a little more. Either way, providing a green space for your tenants is one of the best ways to attract and keep quality tenants. Installing an automatic sprinkler system will cost a bit more, but offers both appeal and value in return. It will also help keep your new lawn looking great, and even reduce monthly utility bills. Tenants will greatly enjoy the ease of an automatic sprinkler system as well as the utility savings, making your rental home more appealing for long-term renters.
Greening up your rental home's exterior doesn't need to be expensive. For example, the National Association of Realtors (NAR) suggests that simply fertilizing a lawn can add green up your home's exterior and add to your home's value at the same time. Consumer Reports offers more ideas for budget-friendly upgrades, such as creating clean lines between grass and flower beds with a shovel and using a high-quality bark mulch to keep weeds under control.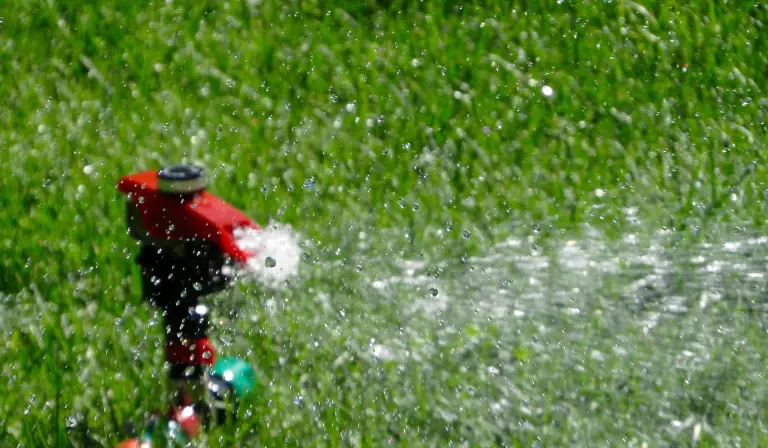 Attractive outdoor gathering spaces are another way to add to a rental home's value. Adding a patio or deck will come with a large price tag, but according to Remodeling Magazine, the benefits often outweigh the cost. Millennial tenants, in particular, are looking for rental homes with places for friends and family to gather, so a patio or deck could make your property easier to rent at higher rates to this demographic. Another landscaping upgrade that offers a recognizable return on your investment is outdoor lighting. Outdoor lighting offers a lot of benefits for renters, including increased security and increased curb appeal after dark. According to Inman.com, motion lights or energy-efficient fixtures are small upgrades that can significantly increase a rental home's appeal and tenant satisfaction.
Knowing which landscaping upgrades are worth your time and money can help you keep your property values growing year after year. At Real Property Management, we can help with that. Our professionals can help you plan a range of landscaping upgrades designed to achieve the maximum value possible for your investment property. We are pledged to the letter and spirit of U.S. policy for the achievement of equal housing opportunity throughout the Nation. See https://www.realpropertymgt.com/eho/ for more information.
We are pledged to the letter and spirit of U.S. policy for the achievement of equal housing opportunity throughout the Nation. See Equal Housing Opportunity Statement for more information.
Get the Neighborly App
In addition to Real Property Management's expert skills in managing your rental property, you can utilize Neighborly's other brands to maintain and enhance your home. Use the Neighborly App to get connected to local home service professionals. Download and receive offers only available on the App.
Depending on current health and safety regulations in your area, some of the services mentioned in this post may not be available. Neighborly service providers will follow the latest health and safety guidelines provided by the local and state governments. Please check with your local Neighborly service provider for details at the time you need service(s).
Download It Today
Check out these other helpful stories
Get an assessment from your local
Real Property Management
office.