Wood, Aluminum, or Vinyl for Your Rental's Fascia and Soffit? 
Choosing the right material for your rental property's fascia and soffit is an important part of keeping your rental in good condition. The soffit keeps rainwater from blowing into your rental home and collecting under the roof. Fascia protects the rafters and keeps pests like bats, birds, and squirrels out. Both have important functions as well as add to the curb appeal of a property. It's essential to choose the right materials for your property. While the most traditional materials for fascia and soffit are wood or aluminum, vinyl is also an increasingly popular option. In what follows, we'll examine the pros and cons of each material. This information can help you more easily decide which material is the right choice for your rental home's fascia and soffit.
Wood
different types of wood, all of which can be painted or varnished. This gives property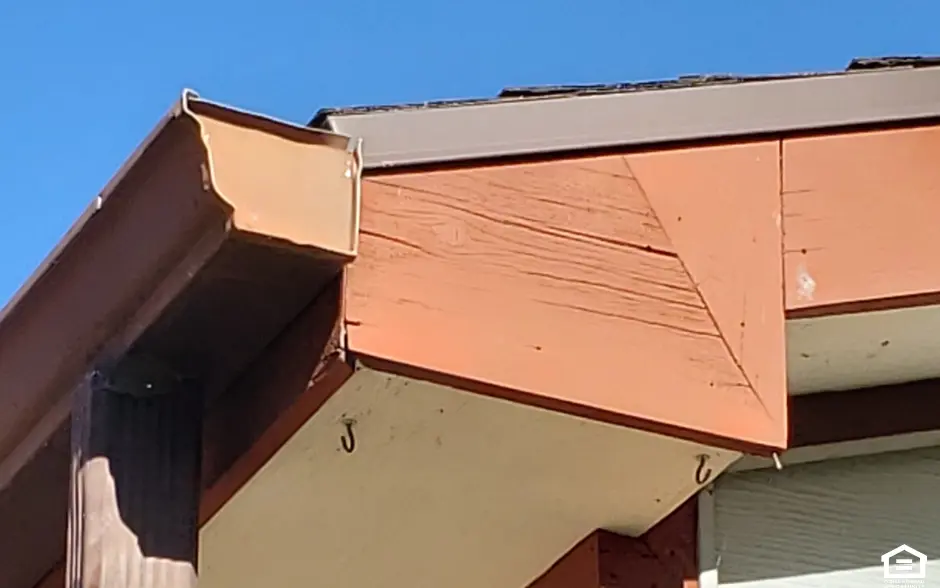 owners a great deal of flexibility in the style and appearance of the home's fascia and soffit. This can help investment property owners maximize your property values. This also adds an upgraded look to a rental home to attract better tenants. There are a few downsides to using wood for your property's fascia and soffit, however. Wood soffit and fascia will need to be painted or varnished on a regular basis to stay waterproof and appealing. Another consideration is that although it is durable, wood does age and, over time, may be susceptible to rot, warping, and wood-eating insects. When that happens, wood fascia and soffit will need to be replaced or risk even more extensive damage to the rafters, roof, and walls.
Aluminum
The disadvantages of wood prompt many property owners to consider aluminum instead. Aluminum fascia and soffit can be a good choice because it is both lightweight and very low-maintenance. A good quality aluminum material won't corrode, fade, or crack, even in extreme weather. With proper maintenance, aluminum also lasts a long time, perhaps twenty years or more. This can help reduce the frequency of replacement over the long term.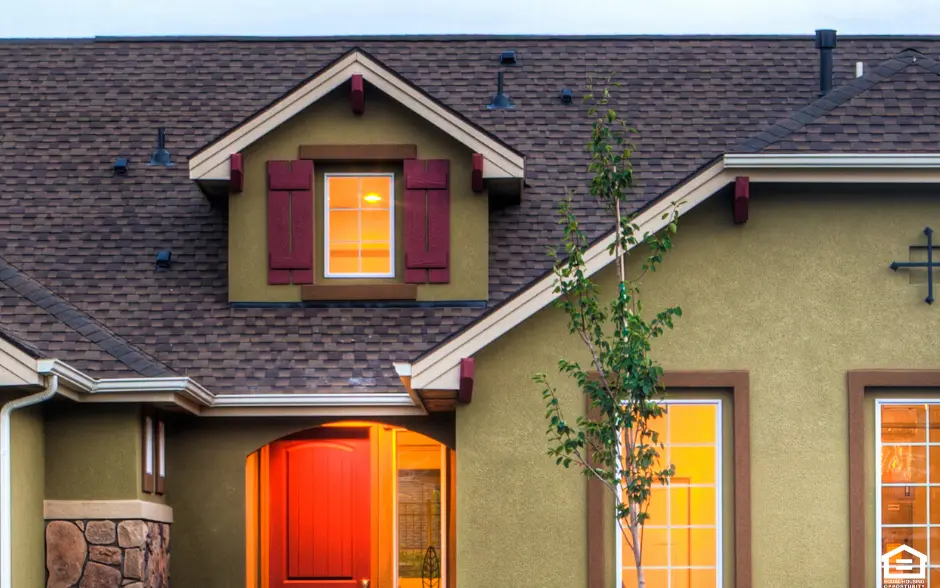 Perhaps the biggest disadvantage to aluminum fascia and soffit appears in the initial cost. New aluminum fascia and soffit are more expensive than wood, putting a bigger dent in your improvements budget. Trying to save money by getting a lower quality aluminum is also not a good idea since lower-grade aluminum fascia and soffit can be easily dented or bent by wind, hail, or other forces of nature.
Vinyl
The drawbacks to both wood and aluminum have some property owners seeking a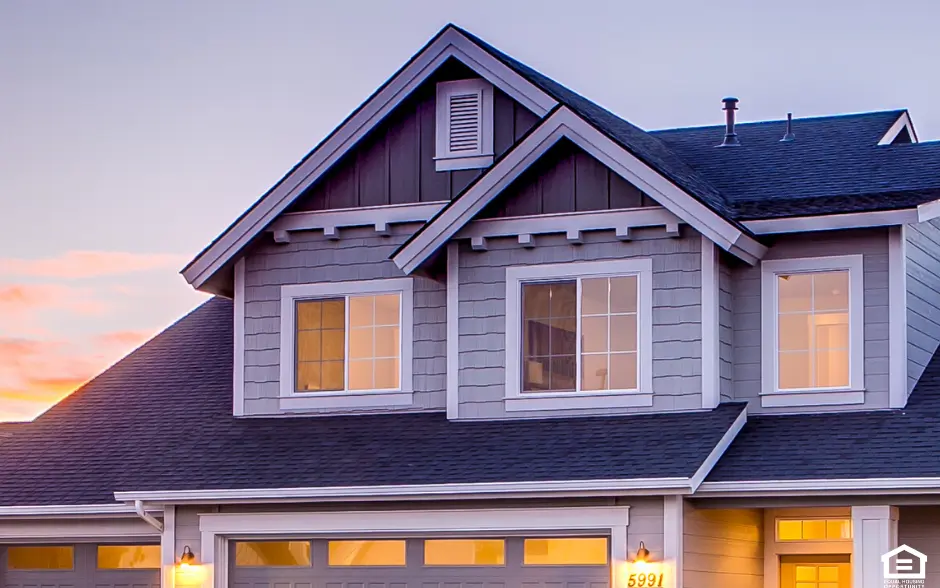 solution in vinyl fascia and soffit. Vinyl is widely used for siding and fencing because it is durable and low-maintenance. The same is true when using it for fascia and soffit as well. It is fade-resistant and not susceptible to insect damage or rot. There is no need to paint vinyl; maintenance usually involves spraying it clean with a hose. Such low ongoing maintenance costs and long-lasting appearance have many property owners choosing vinyl for their rental properties. Still, vinyl fascia and soffit will initially cost more than wood. And some property owners don't like the less natural look and feel of vinyl products, which typically offer a limited selection of colors and styles. Cheap vinyl will not hold up as well as a good quality vinyl, which means that trying to go the least expensive route with your fascia and soffit may end up costing you more in the long run. Ultimately, the material you choose for your rental property's fascia and soffit depends on your individual circumstances and needs. Each type of material comes with both pros and cons, only one of which is the initial cost. Ongoing maintenance and replacement costs must also be weighed carefully against the function you need from your fascia and soffit to keep your property in good condition. At Real Property Management, we can help you determine which materials would work best for your individual rental property. For more information, contact the nearest Real Property Management office.
We are pledged to the letter and spirit of U.S. policy for the achievement of equal housing opportunity throughout the Nation. See Equal Housing Opportunity Statement for more information.
Get the Neighborly App
In addition to Real Property Management's expert skills in managing your rental property, you can utilize Neighborly's other brands to maintain and enhance your home. Use the Neighborly App to get connected to local home service professionals. Download and receive offers only available on the App.
Depending on current health and safety regulations in your area, some of the services mentioned in this post may not be available. Neighborly service providers will follow the latest health and safety guidelines provided by the local and state governments. Please check with your local Neighborly service provider for details at the time you need service(s).
Download It Today
Check out these other helpful stories
Get an assessment from your local
Real Property Management
office.