Leadership Team
Property Management Business Solutions, LLC, owner of the Real Property Management brand, was founded by entrepreneur Kirk McGary who was recognized in 2012 by Ernst and Young with the "Entrepreneur of the Year" award. Doug Oler, co-founder of the Real Property Management franchise organization, brought extensive business and franchising experience. Lukas Krause, CEO, joined in 2012 and was recently named a HousingWire Rising Star.
Lukas Krause, President
Joined Property Management Business Solutions in 2012
Rose through the ranks starting as Vice President, Operations and then Chief Operating Officer in September 2013, and CEO in 2016
Proven track record of streamlining processes, implementing new technologies, building relationships and driving profitability
Named HousingWire Rising Star in 2015
As Senior Director of Global Expansion for Quiznos, played a major role developing the international infrastructure and growing the Quiznos brand to over 5,000 locations on four different continents
B.S., Marketing from Indiana University and Executive MBA from the University of Colorado
John Gohde, Chief Operating Officer
Joined Property Management Business Solutions in 2016
More than 30 years of experience in franchising
Responsible for franchise development and operations
Previously Senior Vice President of Franchise Operations at BrightStar Care
Held executive level positions at Cosi Inc., Sears Holdings Corporation, KnowledgePoints, Inc. and Wendy's
Attended Michigan State University majoring in Business and received his Executive Management Certification in Management from the University of Michigan, Ann Arbor.
Kent Frogley, Vice President of Marketing
Joined Property Management Business Solutions in 2018
Previous brand experience with M&M/Mars, General Mills, Proctor & Gamble, Franklin Covey
Past agency experience at Saatchi & Saatchi, Bates Worldwide
Global marketing experience in consumer package good, professional services, higher education
Northwestern University, MS Integrated Marketing Communications
Phil Romney, Chief Financial Officer
Joined Property Management Business Solutions in 2015
Started as Vice President, Accounting and named Chief Financial Officer in 2016
Responsible for all corporate accounting and finance functions
More than 30 years of accounting and finance experience at publicly traded and private companies in a variety of industries
Certified Public Accountant (Utah)
B.S. and MAcc, Accounting, Brigham Young University
Rounding out the leadership team are: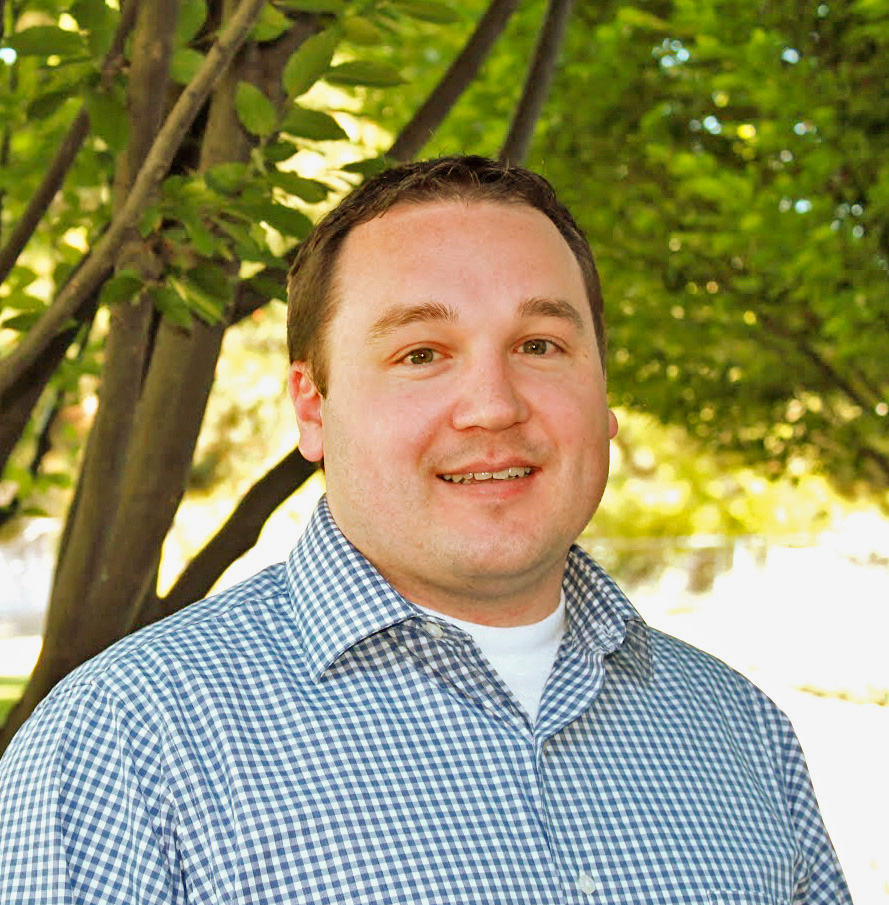 Tim Sedgwick, Director of National Accounts
Tim joined Property Management Business Solutions in 2012. He has managed Strategic Alliances, conference planning, and various operations roles during his tenure. As Director of National Accounts, he heads up our relationships with all national partners and seeks new relationships to further solidify the Real Property Management system as the industry's best property management organization.
Stacy Brown, Operations Manager
Stacy's experience in the industry spans 25 years and includes single family homes, multi-family communities, large apartment communities, commercial properties and homeowners associations. She is a member of Institute of Real Estate Management (IREM), and Community Associations Institute (CAI).
Dee Park, Franchise Business Operations
Dee worked with McDonald's on both the franchisee and franchisor side of the business which spanned over 30 years.  Dee also has experience in large scale projects including activation of the 2002 Winter Games in Salt Lake City that included planning, forecasting, staffing and execution of all operational aspects.
David Freeman, Digital Marketing Director
David is a data-driven marketing professional with nearly 20 years of experience in digital marketing and lead generation. As Digital Marketing Director, his team's focus is on helping develop a local digital footprint for 300+ franchisee locations. He is also responsible for strategic marketing for the Real Property Management national brand and Franchise Sales lead generation activities.
Aaron Bracken, IT Director
Aaron Bracken has over 15 years of experience working with technology in franchising. As IT Director for Chem-Dry and N-Hance, Aaron worked with over 3,000 franchises spanning 30 countries.