Always Visit a Turnkey Rental Property Before Buying 
Buying a turnkey rental property is one way to build a successful and relatively "hands-off" real estate investment portfolio. But that does not mean that you should not be personally involved in every aspect of selecting and verifying the information about any prospective rental property. While your turnkey rental property may not be located close to where you live, you should still do at least one on-site visit to the property before purchasing. A site visit can help you ensure that your investment is all that it appears to be on paper.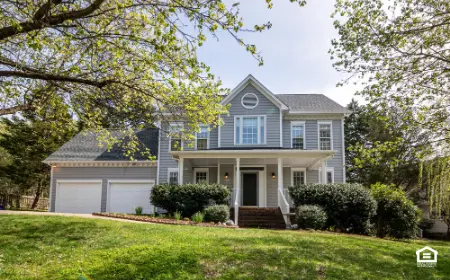 Site Visits
Site visits are an important part of turnkey rental property investing because they allow you to verify the information you've collected through other sources, get a better sense of the property's location and neighborhood, and get up close and personal with the current property manager. In fact, one of the first things you should do when choosing a turnkey rental property to buy is to thoroughly check out the property management situation. While most of this investigative work can be done online or on the phone, try to meet the property manager in person to get a better sense of how well their approach meets your needs and goals.
Check Out the Neighborhood
In the same way, it is important to take an in-person tour of both the property and the neighborhood in which it is located. Photos can offer a lot of good information, and you should always have the property inspected by a trusted professional. But you still won't have a complete sense of the place unless you visit it in person. There are other good reasons to visit a rental property before buying, as well. For example, you may notice issues or potential problems during your visit that were not included in the other information you gathered. For example, looking at the condition of the neighboring houses, the property's proximity to amenities and services, and any signs of new developments in the area are all important pieces of information you need to collect before buying. But these may be difficult to assess through photos or other means. Comparable properties can give you a lot of information about property values, but it can't quite convey what it is like to live in the location. Is there an airport or railroad track nearby? Do the neighbors have barking dogs or a dozen vehicles parked on and around their property? These are all things you need to know and consider during your decision-making process.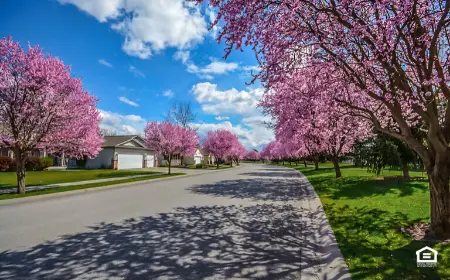 Verify Property Condition
The same thing is true for the condition of the property. While most property managers are honest, some are not, and may provide you with false or misleading information. If the property you want to buy has serious repair issues, that is, of course, information you need. It is also easier to assess the condition of appliances, carpets, and paint in person, since photos and written descriptions may not completely capture every detail. Even if you get a full inspection, and even if you are certain you can trust the property manager to provide you with a comprehensive and detailed report on the location and condition of the property, it's still important to verify everything yourself with a site visit. The last thing any investor needs is a nasty – and expensive! – surprise immediately after the transfer of ownership happens. Just as there is no substitute for crunching the numbers on any potential turnkey real estate investment, there is nothing that can quite compare to visiting a prospective investment property in person. Turnkey rental properties can be a very successful investment strategy, but only if proper precautions are taken. Few investors can afford to buy a property that simply does not live up to expectations. Once you have purchased a rental property, you'll need quality property management services. Your local Real Property Management office will help you protect your investment, provide professional service, minimize your costs, and maximize your income—without interrupting your daily life. To learn more about what we have to offer, contact your nearest Real Property Management office today.
We are pledged to the letter and spirit of U.S. policy for the achievement of equal housing opportunity throughout the Nation. See Equal Housing Opportunity Statement for more information.
Get the Neighborly App
In addition to Real Property Management's expert skills in managing your rental property, you can utilize Neighborly's other brands to maintain and enhance your home. Use the Neighborly App to get connected to local home service professionals. Download and receive offers only available on the App.
Depending on current health and safety regulations in your area, some of the services mentioned in this post may not be available. Neighborly service providers will follow the latest health and safety guidelines provided by the local and state governments. Please check with your local Neighborly service provider for details at the time you need service(s).
Download It Today
Check out these other helpful stories
Get an assessment from your local
Real Property Management
office.