Growing Marijuana in Your Rental Property: Legal in California?
Inspections Crucial in 'Marijuana County USA'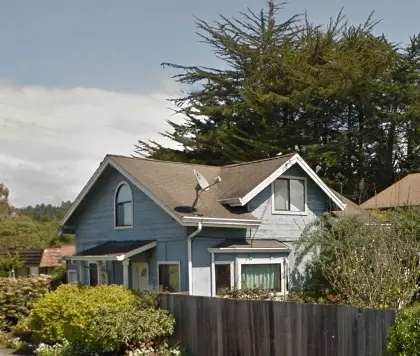 Humboldt County, California is known as 'Marijuana County USA' for its prominence as a marijuana-growing hub. More than one-fifth of the county's residents grow marijuana. What happens when you discover your tenants are growing marijuana in your rental property?
Lee Marvel managed his rental property himself when he discovered his tri-plex had been transformed into an elaborate marijuana growing operation. According to Lee, "The property was a catastrophe. They had turned all of the units into a marijuana production house. The walls they removed and unique renovations they made had ruined his complex of 3 rental units." Because Lee had moved out of state, he was unable to keep a close eye on his property. "My biggest mistake was not hiring Real Property Management when I moved to Arizona, as I was too far away to manage this property as closely as I needed," Lee said.
[Tweet "We work hard to ensure clients' properties are protected from negligent individuals. -@RealHumboldt"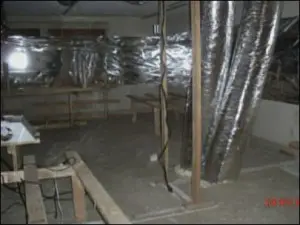 Darus Trutna, owner of Real Property Management Humboldt, and his team of professionals took over management of the property 3 years ago and oversaw the rehabilitation of the home. According to Darus, "When marijuana growers sneak their way into a property, they often cause large amounts of damage in a very short period. As a Property Manager in Humboldt County, we work hard to ensure our clients' properties are protected from growers and other negligent individuals. We conduct thorough background screenings and frequent property evaluations to confirm that the property is being maintained. Medical marijuana is legal in California, recreational marijuana is not. But because marijuana is not legalized under federal law, it trumps all state and local laws, further complicating matters. The federal government and states across the country are now dealing with legalization of medical and recreational marijuana and the widespread ramifications it creates.
[Tweet " "My biggest mistake was not hiring @RealPropertyMGT when I moved to Arizona"-Lee Marvel"]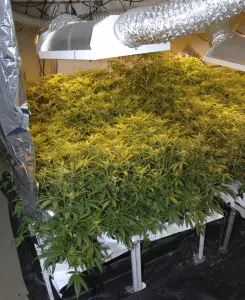 Lee is thrilled with the service Real Property Management Humboldt provides. "They have been excellent and turned out to be the answer to my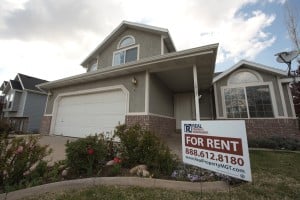 prayers. I really like the video clips they send me when they evaluate my rental property so I can see my rental property both inside and out." All Real Property Management offices offer routine property evaluations, and often provide photos or videos of the evaluation to give you peace of mind.
Contact your local office to have your rental property assessed.
We are pledged to the letter and spirit of U.S. policy for the achievement of equal housing opportunity throughout the Nation. See Equal Housing Opportunity Statement for more information.
Get the Neighborly App
In addition to Real Property Management's expert skills in managing your rental property, you can utilize Neighborly's other brands to maintain and enhance your home. Use the Neighborly App to get connected to local home service professionals. Download and receive offers only available on the App.
Depending on current health and safety regulations in your area, some of the services mentioned in this post may not be available. Neighborly service providers will follow the latest health and safety guidelines provided by the local and state governments. Please check with your local Neighborly service provider for details at the time you need service(s).
Download It Today
Check out these other helpful stories
Get an assessment from your local
Real Property Management
office.